'Expectations are rising': P&G's Marc Pritchard says 2018 is the year of brand safety
December 13, 2017 • 4 min read
•
•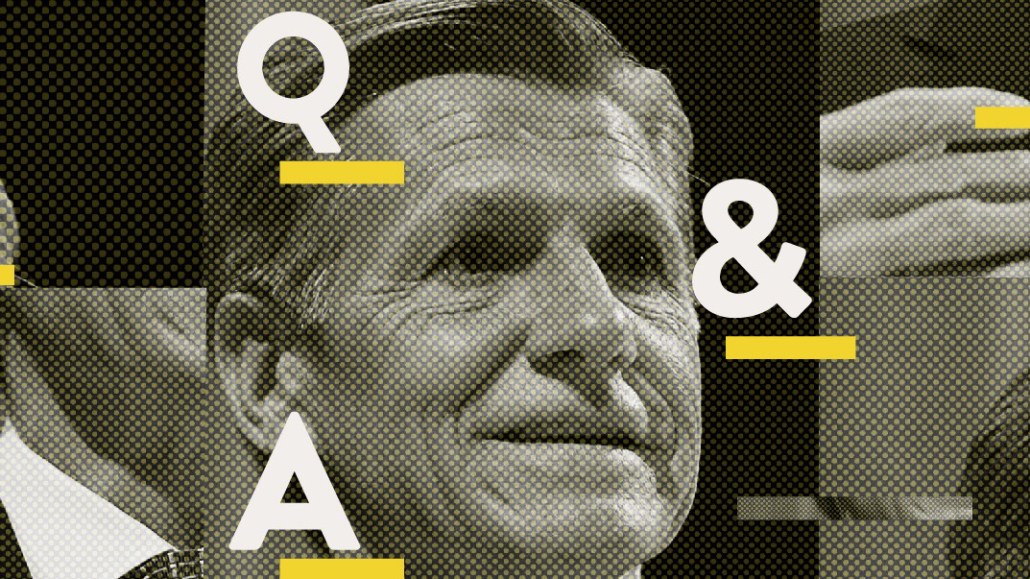 This article appears in the latest issue of Digiday magazine, a quarterly publication that is part of Digiday+. Members of Digiday+ get access to exclusive content, original research and member events throughout the year. Learn more here. 
P&G chief brand officer Marc Pritchard says 2018 will be a year of building on improvements in media transparency. Our recent conversation has been lightly edited and condensed.
You set the tone of the conversation this year. How would you rate your progress in your goals of cleaning up the ecosystem?
I would rate the progress as very strong. The agenda was to drive growth, but to do it through better quality creative, driven by media transparency. Because we really needed to focus on getting a transparent media supply chain. We've focused on getting viewability data, third-party verification, transparent agency contracts, eliminating fraud and brand safety, which came later. A huge amount has been done this year.
So, grade it for me. An A? A B?
It's 80 percent complete. We have some room to go. We still have six weeks left. Almost every company has stepped up to provide the kind of measurement and third-party verification we wanted. The biggest gap is in getting MRC accreditation, which is largely a function of MRC capacity. I feel reasonably good. It's important to get transparency right because that's allowed us to get data to make better decisions. We've learned a lot. We've learned how for viewability in a news feed, you have about two seconds. So we're not putting 30-second ads on news feeds. We learned we have a lot of excess frequency. We were hitting people a lot — you plan for three times, but there's this tail of people who get it 20 times. We cut off the long tail of websites. Too many of them were bot farms. But we've still got to do work on brand safety.
What are the priorities for 2018?
Complete the task on transparency. Then, use the data we have to do much better planning across our platforms. And raise the bar on the quality of the creative so it's more effective. The other thing is we're pivoting now to data-driven, mass one-to-one marketing. That'll be a major push over the course of next year. It's also time for looking at agency models and figuring out what the next generation is of agency work.
Will you consolidate agencies further?
We really embarked on a significant change over past three years. We had too many agencies. We really consolidated the number of agencies, raised the quality, and, frankly, we cut back on the work we were doing. With agencies, we need to simplify more dramatically. There is place for even fewer agencies.
The rise of platforms made brands uncomfortable. Can brands regain their power?
What really matters is what a consumer believes. The best assessment of whether a brand has power is market share. The other stuff is just interesting for us. It's not interesting for the consumer who is buying Pampers or Charmin or Gillette or Tide.
The way we think about this rise of platforms is what occurred was a shift with consumers. Digital tech changed the way consumers interacted with brands. That shift moved our ad dollars there. We had to work with the big players like Google and Facebook to create the ad ecosystem that exists today. And now we can buy straight from there. That's where the power shift was. What I think we did as an industry level is what brand managers and brand people did, which is needing to put standards into how we purchased media and advertising so we could make the best decisions. The media transparency is where we stood up as an industry.

What surprised you about growth in China?
The majority of our spending from a media standpoint is digital in China: WeChat, Alibaba, Baidu, Tencent. And we have a huge growing e-commerce business. What's interesting is, they rely a lot on influencers. It's a big part of how we do business there. We just need to make sure influencers have the audiences they say they have.
Give me a prediction for next year.
Consumer data will start to come of age, which will more rapidly enable more mass one-to-one marketing.
What's the overall message for the digital media industry?
Digital turned 21 in 2017. It's an adult now. The responsibilities are increasing. We pushed transparency; that's step one. That leads to: You need more controls on your systems. It's very clear that expectations are rising for digital companies.
https://digiday.com/?p=267554
October 3, 2023 • 2 min read
•
•
In episode four of the "Is This The Metaverse?" narrative podcast, Glossy international fashion reporter Zofia Zwiegliska spotlights the brand opportunity when it comes to fashion in the metaverse.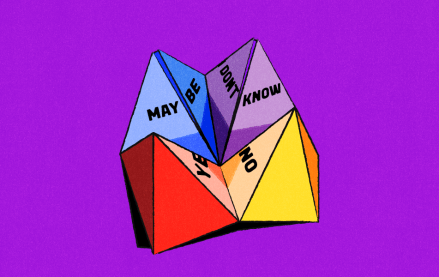 October 3, 2023 • 5 min read
•
•
Overall there's more due diligence from marketers when it comes to influencer marketing efforts now, according to marketers and agency execs, who say that there's been more rigor over the last year, and especially over the last six months.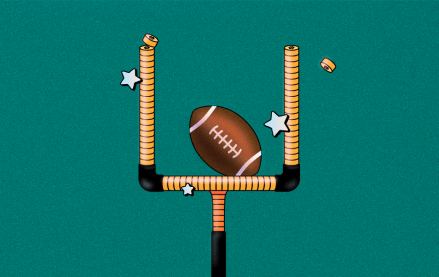 October 3, 2023 • 3 min read
•
•
The collaboration between the Los Angeles Rams and Snapchat goes back to 2020 as the Rams made became the first NFL team to conceive a Snapchat AR experience, affording fans the opportunity to virtually wear the team's recently unveiled uniform.