'A conversion monster': The live post makes a comeback among news publishers
February 9, 2021 • 4 min read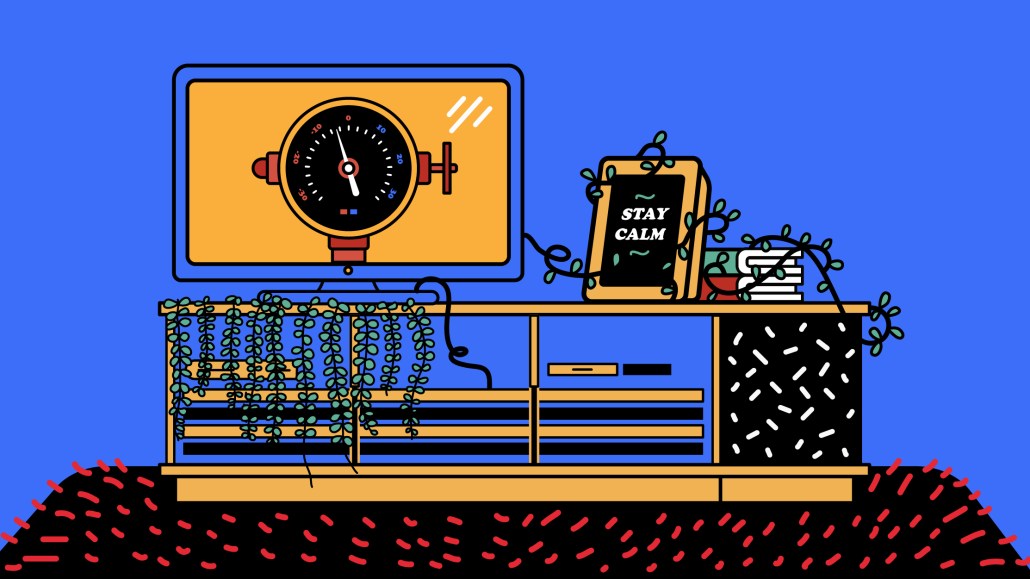 Ivy Liu
It's 2021, and live blogging has made a comeback.
Fresh off maybe the busiest news year in modern history, news publishers are leaning more into the live update formats that many turned to in the early days of the coronavirus outbreak, after discovering that the format helps drive subscriber growth.
These pages and content formats, which include live blogs, live update or briefing pages, and live chats, drive more content consumption, deliver stronger subscriber conversion, and tend to play an important role in subscriber retention. So even after the coronavirus receded slightly from news publishers' front pages, publishers used the tools during last year's protests, presidential elections, and even the unrest that led to the Jan. 6 invasion of the U.S. Capitol.
"The performance of the live blog has been extraordinary," said Patrick Kerkstra, the Philadelphia Inquirer's managing editor, who noted the Inquirer's live update format has a subscriber conversion rate that's twice as high as the publisher's standard articles. "It's been a conversion monster." Exact conversion rates were not provided.
The live format and idea is far from new — publishers have been hosting live blogs and similar formats on their sites for more than a decade. But interest in them had also begun to revive before last year's pandemic. The New York Times, for example, used its live briefing format 200 times in 2018, and more than 400 times in 2019, said Marc Lacey, the Times's first-ever assistant managing editor of live, a new division charged with driving adoption of the Times's live briefings, live blog and live chat formats across the newsroom.
But last year reminded publishers how valuable live news, updates and analysis can be to readers. The relentless bombardment of big stories gave publishers a fresh chance every month to break down what was going on for readers in areas ranging from public health to politics to sports to business.
"It showed [the format's] possibilities in really dramatic fashion," Lacey said.
Publishers' repeated use of live blogs or update pages last year also reminded them of the formats' strengths. For one: search engines like them.
"The 'live' page has an unchanging URL," explained Rich Gordon, director of the media innovation and content strategy specialization at Northwestern's Medill School of Journalism.
"This means that the publisher can link from that page, to multiple related stories, as they are updated over time. And the publisher can also link to that page — for instance on social media or from an email newsletter — and be confident that the page will have the latest information on it."
Live formats also indirectly address a problem many news publishers have struggled with, particularly as they've tightened their meters and made more of their most sought-after coverage exclusive to subscribers.
Many of the live formats publishers deployed offer a mixture of short updates written by reporters, which are often filled with links later in the day after those reporters and their colleagues have filed longer, more in-depth stories on those topics. The short updates, which can touch on a story from several different perspectives or angles, gives readers a good snapshot of a publisher's breadth of coverage.
"We hadn't developed the habit you need to get people to come back and make us a part of their every day," Kerkstra said. "The live blog has helped with that."
The live formats do have some downsides. The ad load on the Inquirer's, for example, is significantly lower than the ad load on their standard article pages. Kerkstra pointed out that the Inquirer's been able to shore this up by selling sponsorships to some of its briefs; the Inquirer's coronavirus coverage has been sponsored for most of its existence.
Looking ahead, publishers will explore whether these formats retain the same effectiveness when used to cover things that are important to smaller audiences, or whose stakes are maybe not as life-or-death. The Times is trying to convince its reporters, many of whom had gotten used to live-tweeting analysis and nuggets of information, that they should be sharing those same things using the Times' formats on its sites instead.
"The people who are actively tweeting are already halfway there to covering things live," said Lacey, who added that, while the Times is not yet telling reporters to use the Times's formats instead of tweeting, it is framing the Times's property as a bigger platform.
"It's more a sense of, we can reach a whole lot more people than you can on your Twitter account," Lacey said.
https://digiday.com/?p=395057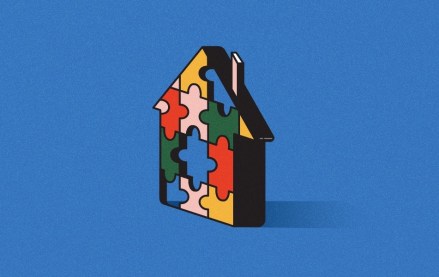 September 22, 2023 • 4 min read
Apartment Therapy's president Riva Syrop took the stage at the Digiday Publishing Summit to discuss the convergence of commerce and sponsorship revenue within its Small/Cool event.
September 22, 2023 • 4 min read
Media execs took stage at the Digiday Publishing Summit to discuss the growing importance of ROI in ad campaigns this year.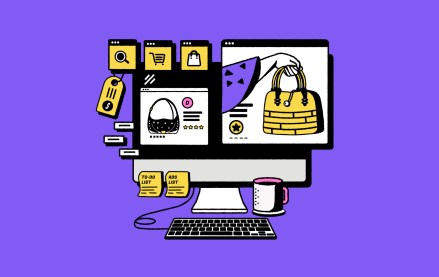 September 22, 2023 • 4 min read
CEO Satya Nadella said AI assistants will be as ubiquitous as PCs and will help users navigate across apps, operating systems and devices.