LinkedIn looks to premium publishers as a way to drive subscriber revenue
July 27, 2021 • 2 min read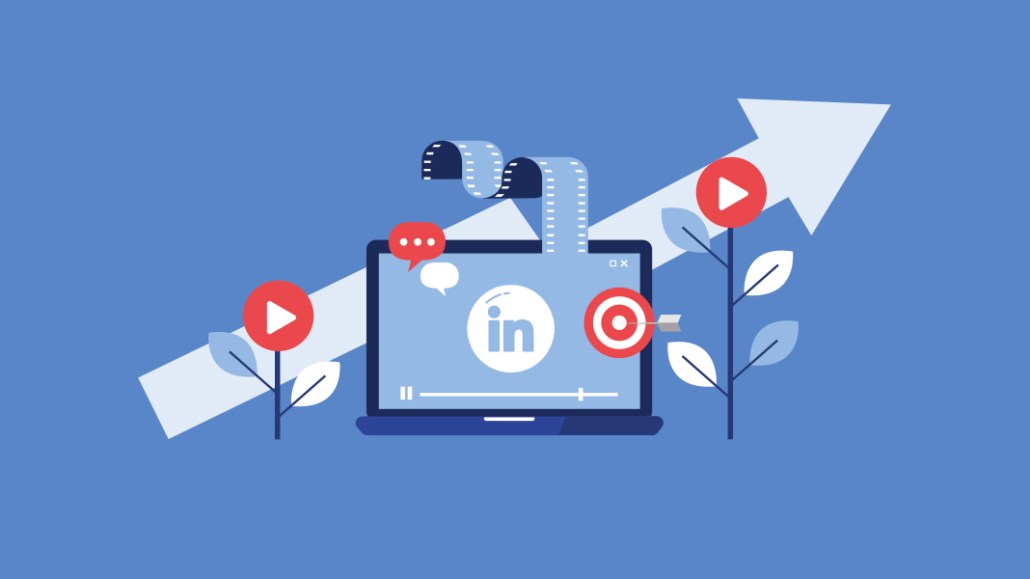 LinkedIn would like to broaden the base of people shelling out money for its premium membership, and it's hoping that access to paywalled content from premium publishers will help.
The Microsoft-owned social network quietly launched a pilot program last month called LinkedIn Premium News, which gives LinkedIn Premium members greater access to content published by sites that use Piano's paywall technology, according to sources at two publications familiar with LinkedIn's pitch. The program, which began with less than a dozen publishers, is still expanding, a third source familiar with the project said, with more publishers slated to come aboard in the coming weeks.
Piano, one of the largest paywall providers in media, works with publishers including Gannett, Axel Springer and Le Parisien; Digiday Media is also a client.
The test gives LinkedIn Premium members five credits they can use every month to unlock paywalled content they discover on LinkedIn and read on publishers' websites. In exchange for greater access to paywalled coverage, LinkedIn expects to send the participating publishers a stream of highly qualified leads for their own subscription products.
When reached for comment, a LinkedIn spokesperson sent a statement saying the program "aligns with our efforts to help publishers reach the right audience and build a community around their content." The project, that spokesperson went on, is intended "to drive value for members and publishers on and off LinkedIn." LinkedIn is not taking a cut of any subscriber revenue that publishers might get from the leads the pilot program generates.
On the whole, publishers have grown increasingly wary of platforms over the past few years. But a subset of publishers say LinkedIn plays a meaningful role in their businesses, even though its impact on the publishing landscape overall is small; LinkedIn currently ranks outside the top 10 sources of referral traffic to publishers' websites, according to Parsely data.
But even if LinkedIn never captured publishers' imaginations in the same way Facebook once did, it has been growing steadily the past couple of years. In its most recent quarterly earnings, Microsoft said LinkedIn had 740 million members, and its revenues rose 25% in the most recent quarter, to $2.12 billion.
It is not clear how big a role subscriber revenues play in the platform's business. LinkedIn has never disclosed how many Premium members it has. LinkedIn offers two tiers, the cheapest of which costs $29.99 per month.
While companies partner for tests all the time, LinkedIn and Piano have committed to working together in a more ongoing way. Piano mentioned that LinkedIn had become one of its strategic investors when it announced an $88 million funding round back in May.
https://digiday.com/?p=421645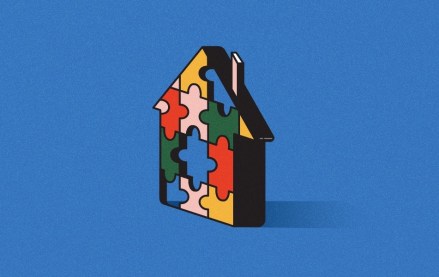 September 22, 2023 • 4 min read
Apartment Therapy's president Riva Syrop took the stage at the Digiday Publishing Summit to discuss the convergence of commerce and sponsorship revenue within its Small/Cool event.
September 22, 2023 • 4 min read
Media execs took stage at the Digiday Publishing Summit to discuss the growing importance of ROI in ad campaigns this year.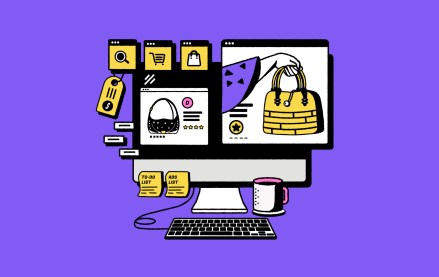 September 22, 2023 • 4 min read
CEO Satya Nadella said AI assistants will be as ubiquitous as PCs and will help users navigate across apps, operating systems and devices.