It's reach or niche for media buyers considering placing client dollars with publishers' video studios
June 26, 2020 • 4 min read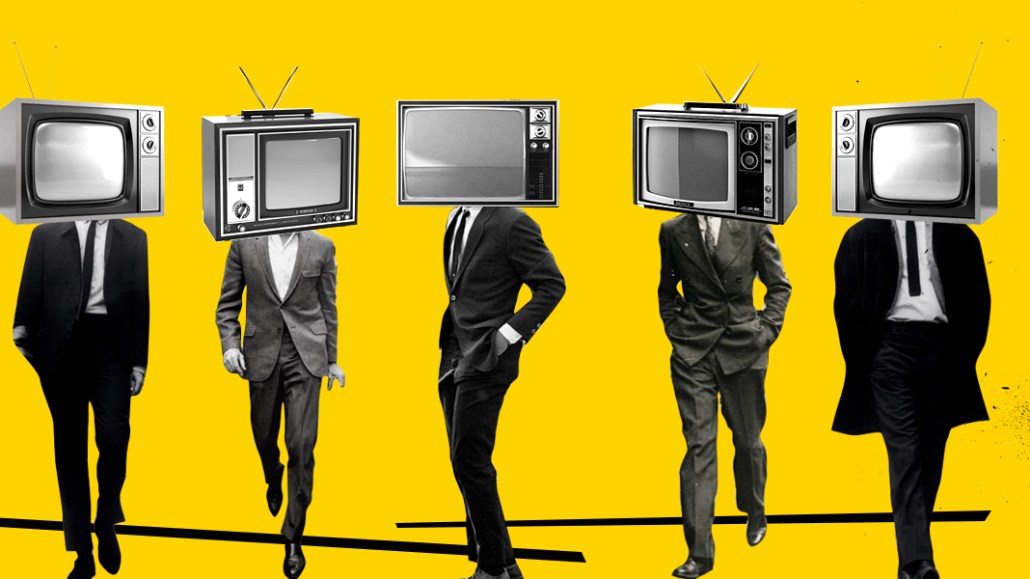 Following the IAB NewFronts this week, media buyers remain divided on whether publishers with video studios should be top of mind when spending their clients' video advertising budgets.
In short, they like the niche, but need the reach.
Condé Nast, Vice Media Group and Barstool Sports were among the 17 presenters virtually showcasing their video inventory to media buyers and marketers. The buyers that Digiday spoke with for this story all said that the appeal of these publishers' video offerings is not audience, but the brand loyalty they command and the ability to be nimble and flexible during this turbulent time.
For example, publishers can continue production despite the inability to gather in a studio, according to Karen Benson, New York evp and director of integrated media at ad agency Deutsch.
Unlike major networks that rely on high end production sets to produce their series, Benson said publishers "grew up" on low budget production and therefore have a sense of efficiency that can help them keep the pipeline full leading into the fall.
Additionally, publishers tend to produce their own up-and-coming talent versus networks that use existing celebrities, Benson said, so it's easier for brands "to get in on the ground floor." 
Pam Drucker Mann, global chief revenue officer of Conde Nast said that the company is planning to produce 150 new digital pilots, while returning 57 series and adding 50 new series on its social media channels for the 2020-2021 schedule. Included in that is a move to live programming such as coverage of the company's Met Gala, which was previously licensed to E! News, and a daily fashion show called "Good Morning Vogue." Both will be streamed on the company's new live streaming platform Prime Live.
"As an unscripted network, the production has never stopped," Drucker Mann said.
Steven Bloom, managing director of print and publisher relationships at OMG, said that he has spent clients' video budgets with CNE in the past. "They're very much ingrained in the conversations" that Bloom has with his clients, he said. CNE "is not considered an afterthought. They're considered and looked at upfront for video strategies."
There is "100%" a trend towards spending video budgets on digital video from spending it on traditional video, said Benson. "Quarantine has accelerated the vast move into how we consume media," she said, adding that she now thinks a company like Barstool Sports is in the position to compete with ESPN in terms of not just eyeballs, but content production. 
"People feel a genuine connection to the platform because they're not big media," Benson said, adding that buyers would "be remiss to not include these partners" because of the access they can provide to passionate audiences.
Other buyers, like Clair Bergam, associate media director at media buying agency The Media Kitchen, however, said that while her team has gone to Condé Nast for display advertising or website campaigns, the company "has not been in the consideration set from a video or a streaming perspective."
OTT and streaming buys are viewed as an extension of linear for Bergam, so she said her team gives the priority to networks when buying digital video.
"If OTT is meant to be your reach channel, you don't want to reach that number by cobbling together 60 to 70 buys," said Bergam. "You want the juice to be worth the squeeze" and make sure that the volume of the channel's audience is going to be worth the work of building the campaign.
Mike Piner, svp of data-driven investments at Mediahub, also said that publisher studios are not the first priority for his clients who can be categorized as "heavy and more traditional TV advertisers" when they are spending their video budgets.
"In the near term, it's going to be very difficult for many [publishers] to compete at the scale of these major [networks]," Piner said.
Bergam said publishers should push the fact that they can reach a niche audience that isn't directly tapped by a large network reach buy.
"If I walk into a publisher presentation and they tell me we can reach everyone and everything — being good at everything doesn't mean that you're great at anything. I want to know that this is the best way to reach this specific person in this specific niche," said Bergam. "I'll buy that way more often than I'll buy anything else."
https://digiday.com/?p=371110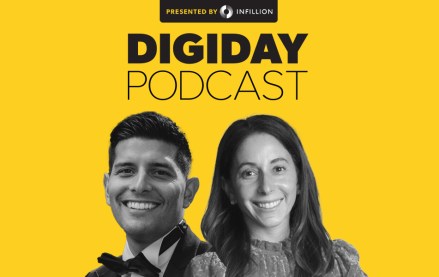 September 26, 2023 • 3 min read
In a live recording during the Digiday Publishing Summit, the news executives called for more nuanced conversations with advertisers around their brand safety concerns.
September 26, 2023 • 4 min read
After investing in one generative AI startup and suing another, the company will let customers create images on its website and an API.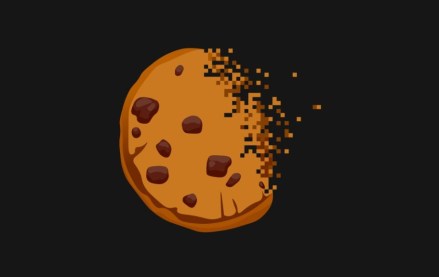 September 25, 2023 • 1 min read
During the Digiday Publishing Summit, execs from companies including Condé Nast, Dotdash Meredith and Thomson Reuters assessed the industry's readiness.