'It's a virtuous cycle': Audiences and advertisers seek health and wellness content and publishers are seeing green
September 23, 2020 • 6 min read
•
•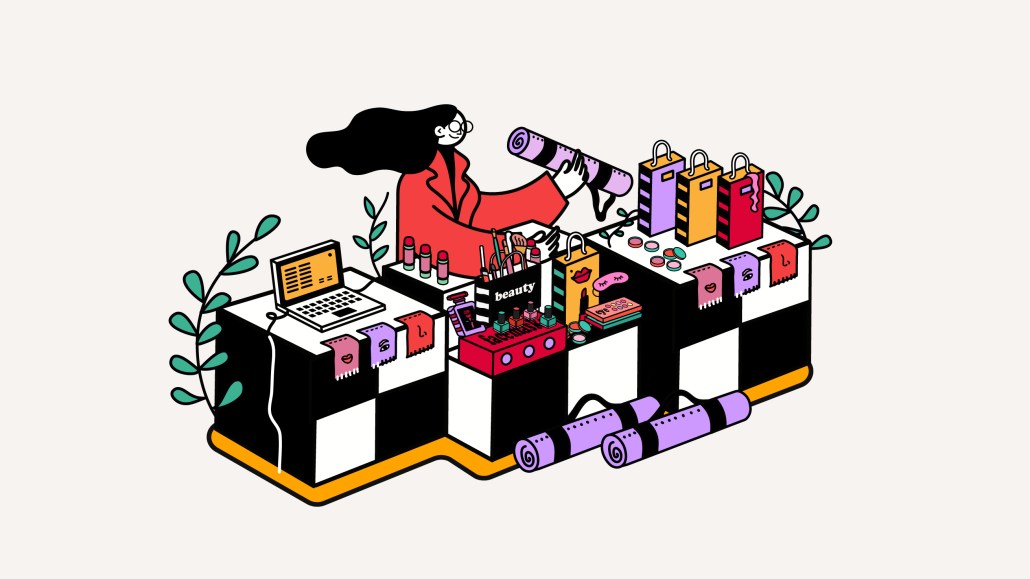 Ivy Liu
Despite the coronavirus pandemic's impact on the economy, and subsequently on the advertising market, health and wellness as an overall advertising category remained fairly even year over year in terms of dollars spent and publishers are taking a moment to capitalize on that interest.
Bustle Digital Group, Condé Nast and theSkimm are three publishers that have built out new content products and advertising vehicles that not only give audiences the more health and wellness content they're asking for, but to give advertisers more opportunities to partner against this desirable content.
"While the skincare category has been on a steady incline for some time, in [the second quarter] it saw a 317% growth in consumer search demand according to Google, fueled by COVID-19 stay at home orders and greater emphasis on personal self-care," said Tierney Wilson, managing director at digital consultancy January Digital, who leads digital strategy for several beauty clients. "Health has officially become a lifestyle."
In March, BDG's namesake brand, Bustle, had the highest amount of traffic to health-related content this year, clocking in at 24% higher than its monthly average for the category in 2020, according to Google Analytics and Apple News. Not only that, but 13% of Bustle's traffic — it had 24 million unique visitors that month, per Comscore — was to health-related content.
Its younger women's lifestyle brand — Elite Daily, with just under 18 million unique visitors in March — saw a 52% increase in average monthly traffic to health content from March to June, compared with January and February this year.
With increased interest from readers on health and wellness, Emma Rosenblum editor-in-chief of the lifestyle brands at BDG, said her team built out a new hub for all of this content on the site called Your Health A to Z. This hub will also be rolled out to Elite Daily and BDG's millennial mother-focused brand Romper, she said.
But the ultimate goal, Rosenblum said, is to build out BDG's own endemic health and wellness brand within the next two years.
Her goal is set as the increase in reader interest in this category is matched by interest from health and wellness advertisers.
In August, ad revenue from pharmaceutical and wellness advertisers was up 34% year over year and consumer packaged goods ad revenue lifted 17% year over year, said Elizabeth Webbe Lunny, evp of revenue at BDG. Not only that, but the sizes of deals in terms of dollars has increased by 15% and 20%, respectively, and its health and wellness events business tripled year over year.
"It's a virtuous cycle. More consumers are buying products in this category so brands are increasing their spend, thus increasing demand and feeding the cycle," said Jeff Rosenblum, Co-Founder of digital agency Questus. "We have seen a massive increase in spend in the wellness category."
"This is a category that we're serious about," said Webbe Lunny, adding that next year, the publisher is planning to have an upfront for the category.
Self, an endemic health and wellness brand, has served as a bridge for helping Condé Nast's non-endemic titles take a step into health and wellness.
Modeled off a popular newsletter penned by editor-in-chief Carolyn Kylstra called "Checking In," Self created a new, six-night virtual event series from October 6-15 by the same name that's focusing on mental health and wellness.
To scale up the potential audience, the event will be simulcasted using the company's CitizenNet Live platform on GQ's and Allure's Facebook and YouTube channels.
As a men's fashion and lifestyle brand and as a beauty and makeup brand, GQ and Allure respectively do not have the endemic authority of health and wellness that Self has, but during the pandemic, their audiences are in a similar position of prioritizing self care, Kylstra said.
And partnering with GQ and Allure exponentially grows the audience that the health and wellness event will have. On Facebook, GQ has 2.8 million followers on its main page and 5.5 million subscribers on YouTube while Allure has 1.5 million followers and 1.6 million subscribers on the respective platforms. Self has a comparatively smaller audience of 750,000 subscribers on YouTube and 1.7 million followers on Facebook.
The event's structure is also part of the company's strategy to increase the scale of its virtual offerings, which allows for more lucrative brand deals from advertisers, as was outlined in the company's virtual event upfront in August.
So far, Jen Mormile chief business officer of Condé Nast's lifestyle division said the event already had 1,000 people register in just the first few hours of going live. One sponsor, supplement brand Viviscal, has jumped on as a sponsor as of publication.
Health and wellness is likely not a temporary popularity play while people are seeking self care during the coronavirus crisis, however.
TheSkimm had been working on building out a new wellness vertical — Skimm Well — well before March after finding that nearly 80% of its subscribers were seeking more health and wellness content.
The Skimm Well lives on the newsletter publisher's website as well as in its own section in the daily newsletter.
"Our audience and brand partners alike have consistently asked us to bring our unique voice and perspective to the health and wellness category over the years. [Now] we are able to execute with our partners in a much bigger way," said Alexis Goldstein, svp of sales at theSkimm.
Launched with WW, formerly Weight Watchers, the sponsorship partnership is running through early 2021, though the company would not disclose the size of the deal. However, according to a company spokesperson, Year to date, theSkimm's advertising revenue is up around 16% year over year.
According to data, insights and consulting firm Kantar, the grand total of ad dollars spent by the health and beauty industry — which consists of cosmetics and beauty aids, vitamins and minerals, weight loss and weight gain aids, and nutritional supplements — from January to June this year was $1.5 billion. That's about $300 million, or 17%, lower than the same period in 2019.
However, within that, there were two categories that increased their year- over-year spend by approximately 4% each: vitamins and minerals and nutritional supplements, Kantar reported.
CBD products, a category that is not classified under health and beauty by Kantar, but is often marketed for its health and mental wellness benefits, has seen its ad spend grow more than five times from March through June 2019 compared to the same period in 2020 from $800,000 in ad spend to more than $4 million.
"In the last three to six months we have seen dozens of CBD-based brands now running paid social and Google Ads whereas before there were almost non-existent because they were getting flagged by those same channels," said Jed Wexler, executive director of the Luxury Meets Cannabis Conference, which offers consulting services for brands in the cannabis and CBD categories.
Rich Gagnon, evp and health and wellness practice lead at Havas Media, said that pharma and health are two categories he's seen increase spend, with a particular emphasis on targeting healthcare professionals.
And Steve Bloom, managing director of enterprise partnerships at Omnicom Media Group said that even for non-endemic health and wellness brands, this type of content tends to make for brand safe and engaging content for advertisers, which makes this category even more sought after given the news cycle as of late.
https://digiday.com/?p=378351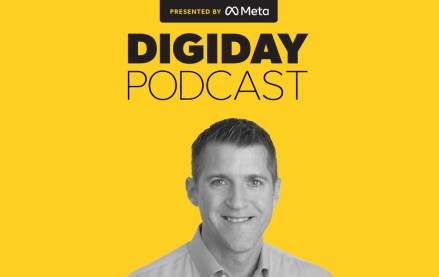 November 28, 2023 • 4 min read
Google's vp of global ads is confident that cookies will be gone from Chrome by the end of next year, despite all the challenges currently facing the ad market.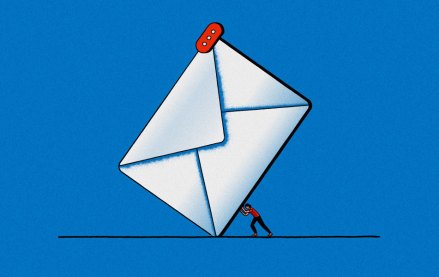 November 28, 2023 • 6 min read
Some email newsletter platforms' click-through rates are actually click-to-open rates, which are measured against the number of emails opened rather than the emails sent. But buyers seem to prefer it that way.
November 24, 2023 • 5 min read
Publishers' events businesses picked up pretty significantly during the back half of this year — and they will focus on sustaining that lift into 2024, according to Digiday+ Research.