'They're here to stay': Condé Nast's virtual events upfront working to convince sponsors that new remote platforms have real value
August 19, 2020 • 4 min read
•
•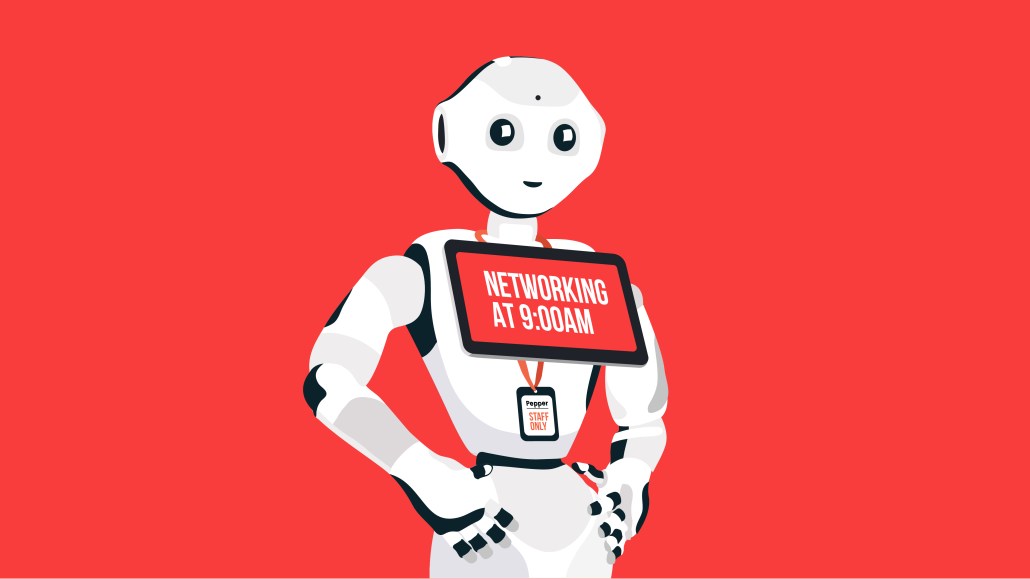 Condé Nast has 200 virtual events planned through the end of the year and the company is taking a big swing at loading up those efforts with sponsors via its first-ever Virtual Events Upfront.
The hour-long showcase on Tuesday not only displayed what advertisers can expect from the company's portfolio of brands through the end of the year, but the benefits of virtual that traditional in-person gatherings can't deliver, such as global scale and direct one-to-one measurement.
Eric Johnson, Condé Nast svp of commercial marketing and events, said advertisers were "skittish" to buy into virtual events at first due to the uncertainty of what returns they might get from their already slashed marketing budgets.
But five months into the coronavirus crisis — with little promise of in-person events coming back this calendar year — brands are "looking for the emerging consumer that they weren't able to reach at their beauty counter or other experiences that they had," said Johnson. Some of the top advertisers that Condé Nast has had for its virtual events so far are Axe, Chipotle, Chloe, OGX, Ralph Lauren, Shutterfly and Ulta Beauty.
"Virtual events are still new as a complete substitute for in-person events," said Samantha Stockman, group director at media buying agency The Media Kitchen., adding that for her clients looking to advertise against virtual events, having an upfront atmosphere where Condé Nast is able to differentiate itself from other publishers that have made the virtual pivot is helpful for making those buying decisions.
Johnson added that "there is a much higher aptitude for engaging in this virtual format," from a consumers' perspective, which his team found through a global survey they ran back in May focused on audience perceptions to and what they would likely tune into.
The survey found that over 70% of the Condé Nast audience had already attended one of the 150 virtual events that the company has held since March. Additionally, 90% of respondents said that even once live events are back, they would still be interested in the virtual offerings.
"Regardless of what happens with the pandemic, we should be building a business around virtual events because they're here to stay," said Johnson, adding "I am bullish about the second half of 2021 … for hopefully what will be hybrid events."
Last year, Condé Nast hosted upwards of 650 events globally with a turnout of more than 1 million attendees. A spokesperson for the company said that drawing year-over-year revenue comparisons between its in-person and virtual events is difficult since there are more media integrations that can be sold for virtual. However, some brands are seeing revenue lift in large part due to added virtual events, including Teen Vogue and its Teen Vogue Prom franchise that took place this spring.
Looking ahead, Johnson said, "we know that there is going to be an element of virtual" to all of the events in the first half of 2021. "So why not at least plan and build the virtual component."
Additionally, the global scale of virtual is too large to give up post-pandemic as well, Johnson said, and since 90% of its audience members are claiming now that they would tune into virtual events again even after they're allowed to go to in-person events, it doesn't make sense to give up reaching for as large of an audience as possible.
Part of the pitch is getting advertisers excited about the one-to-one connections, like conversations in breakout rooms and sending products to audiences' homes ahead of the event, but Johnson said there is "no better way to show ROI" than through immediate transactions that can take place in some of these events.
For example, two of Vogue's co-branded events with a clothing brand (which he declined to name) this summer drove over $25,000 in attendee sales in one hour, he said.
Johnson said there is also a goal to push advertisers beyond the one-off event partnerships and try to get them to buy across events and brands based on the event genre advertisers want to be a part of as well as the audience segment they want to reach.
For example, advertisers that want to be seen as a thought-leader could easily sponsor the New Yorker Festival, the Glamour Women of the Year and Wired25, he said.
"We're really trying to set the stage so that there are a lot of different ways to connect," said Johnson.
https://digiday.com/?p=375415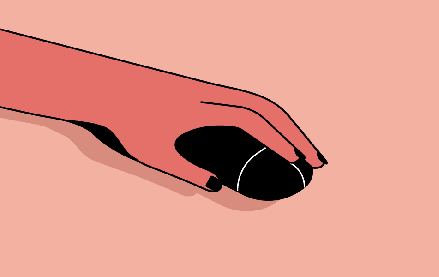 December 1, 2023 • 3 min read
People claim that the role of chief diversity officer is vanishing. However, AI is booming, and the CDO can help ensure responsible AI.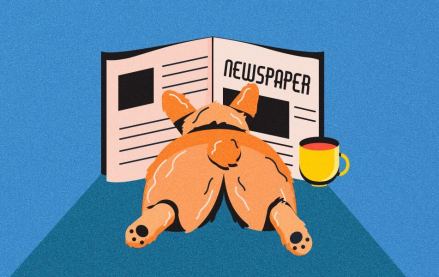 November 30, 2023 • 4 min read
Digiday+ Research found that publishers' programmatic ad revenue didn't quite live up to expectations this year, but they still see it as a growth area.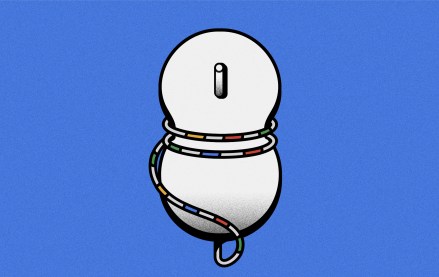 November 30, 2023 • 13 min read
For a couple of publishers, referrals from Google are down upwards of 60%.