How Yahoo is experimenting with platforms and partnerships to grow its audience
July 27, 2021 • 4 min read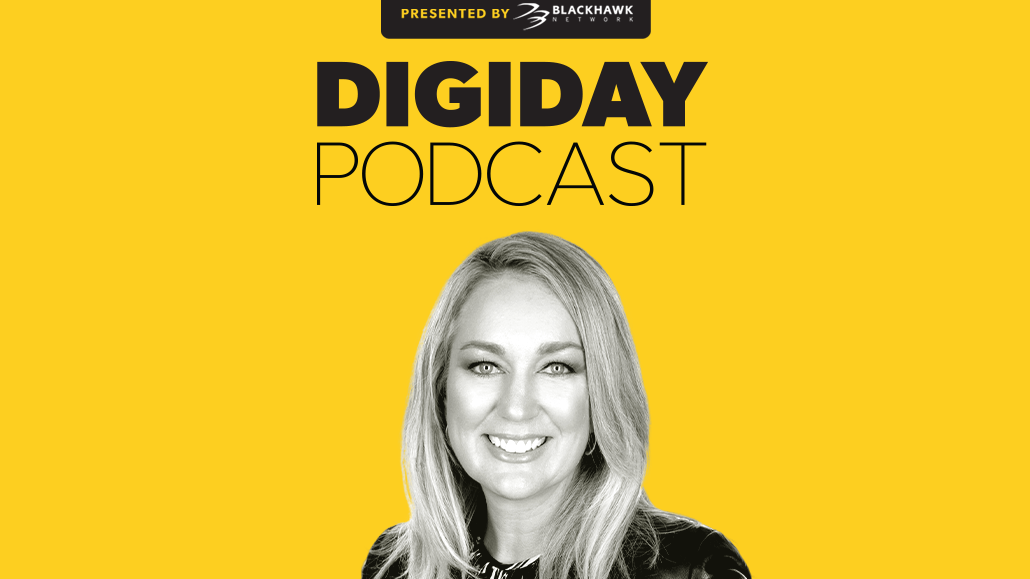 Yahoo is on a mission to drive brand affinity across its portfolio by turning casual readers into fanatics who are willing to spend money with the media company.
That strategy has led the company to experiment with new mediums and types of content, as well as new innovative partnerships, said Joanna Lambert, head of consumer at Yahoo. In the latest episode of the Digiday Podcast, she said she wants to reach 900 million monthly, paying users by further enticing them with shoppable videos, online sports betting partnerships, cross-brand content offerings, and more.
Lambert and her team now has more to work with: in May, Verizon Media was sold to private equity firm Apollo for $5 billion, in a deal that would make the suite of brands — including the Yahoo portfolio, Techcrunch, Engadget, In The Know and others — renamed to Yahoo. This deal has yet to close, so Lambert did not speak much about it, but did say that as a remaining 10% stakeholder in the new media company, Verizon will remain a partner on 5G projects, which has been a large focus for innovation, she said.
Below are highlights from the conversation that have been lightly edited for length and clarity.
Yahoo Mail sees newsletter opportunity with Gen Z
The resurgence of newsletters is fascinating, especially in the last couple of years. We're seeing huge, massive growth, particularly in the Gen Z category, so much so that we actually celebrated our one year anniversary of The Yodel, which is the newsletter specifically that [takes] the best of the content across all of our platforms, both our first-party content as well as partner content and then pushes it through to these new audiences. Gen Z is really engaging in newsletters. I think it's a fantastic way to quickly, swiftly summarize the news of the day and keep up-to-date with what's going on. It's a great customer experience [and] we're seeing more and more interest from advertisers with our newsletters as well.
Turning readers into spenders
There's a really strong affinity between our daily Fantasy players and betting, [but] one of the things that's been really interesting is we're also able to recruit betters outside of our sports properties. About 20-25% of the betters that we've recruited have come outside of Yahoo Sports or Yahoo Fantasy. Think about the Yahoo Mail users or Yahoo Finance users who maybe haven't yet discovered Yahoo Sports, but we've been able to recruit them. And the reason that we've been able to do that is over the last year or so, we've really been doubling down on our platforms' personalization capabilities. I want to be able to not just serve you every day with Yahoo Finance because I know you're interested in investing and you've been managing your portfolio on Yahoo Finance, [but] if you also have an interest in sports, I want to also be able to serve you sports. Or maybe you have an interest in lifestyle and you want to look at Yahoo Life. As we've been able to develop that platform, it not only benefits us to be able to better serve audiences with all of the different things that they feel passionate about but it's also helped us to be able to find and serve customers in other parts of the platform, things like betting.
Readers will pay for value
[The subscriptions business] is really [for] fanatics, particularly on Yahoo Fantasy Plus or [Techcrunch's] Extra Crunch or Yahoo Finance Plus. It's the most engaged audience that is the most interested in being upsold a subscription product. It's not necessarily by demographic. We're seeing a lot of Gen Zers, especially in the Extra Crunch and Yahoo Fantasy Plus products, but it really is a spectrum across all of the generations that we serve. Household income, you know, obviously, across our platform, we serve a very diverse audience, but it doesn't necessarily mean that the higher income [audiences] are the most engaged in buying subscriptions. If there's value to be had, if someone sees value in something like a subscription or buying something on our platform, then they'll definitely buy it from us knowing that we're a trusted source.
https://digiday.com/?p=421529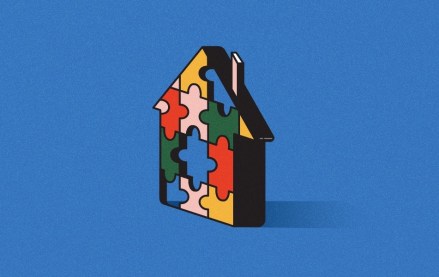 September 22, 2023 • 4 min read
Apartment Therapy's president Riva Syrop took the stage at the Digiday Publishing Summit to discuss the convergence of commerce and sponsorship revenue within its Small/Cool event.
September 22, 2023 • 4 min read
Media execs took stage at the Digiday Publishing Summit to discuss the growing importance of ROI in ad campaigns this year.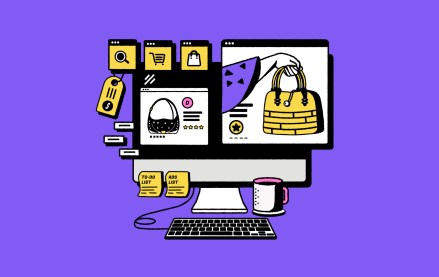 September 22, 2023 • 4 min read
CEO Satya Nadella said AI assistants will be as ubiquitous as PCs and will help users navigate across apps, operating systems and devices.