How TikTok is taking lessons from the record industry in building a media business
June 2, 2020 • 5 min read
•
•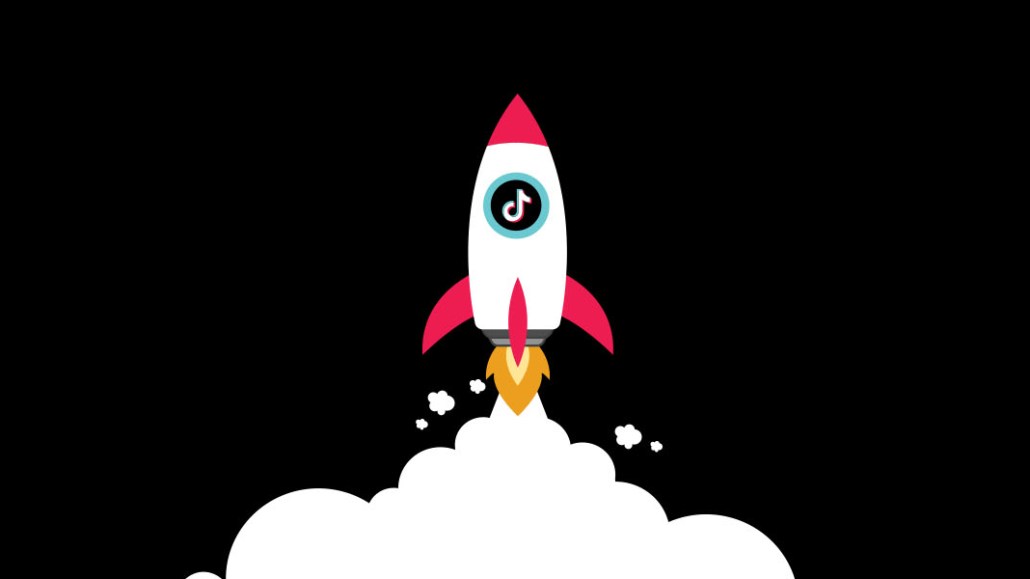 Ivy Liu
TikTok's value to advertisers will come from its ability to monetize talent, not ads.
As a paid ad platform, TikTok is still in its nascent stages — the targeting capabilities are slim and costs are relatively prohibitive. The advertisers that are seeing success on the platform are those creating timely, relevant content that ties into their wider marketing. That's because people flock to TikTok to watch scripted clips from talented creators, not communicate with their friends. With TikTok jockeying for a position in a crowded market, it's putting this talent at the heart of a commercial strategy that increasingly resembles those used by record labels and talent management firms.
In fact, it's music marketers who are adapting to this pitch fastest.
Music publicists like Kate Marlys, owner of Philly PR Girl, see similarities in the way artists and record labels work together to grow both their businesses and image in tandem with the reciprocity that's developing between artists and TikTok. The app's feature to let any user upload original sounds to their posts has made it a valuable resource for big and small artists looking to get bigger. Indeed, Marlys is in discussions with TikTok now on behalf of an up and coming musician who wants to get his songs on TikTok videos ahead of his album launch later this month. These sorts of deals enhance TikTok's ability to tap creators to help build an audience and encroach further into original content and e-commerce.
"TikTok is much stronger at the media and entertainment side," said Andrew Rajanathan, a global director at media agency Zenith. "We are seeing far more focus on creators versus strong aesthetic quality. Most notably, we've seen the first emergence of a TikTok house for creators who build exclusively for the platform."
While talent is the driving force behind media companies, they make money from content and distribution. TikTok's focus on monetizing individual creators is a new concept for many advertisers to get their heads around. Some like Kellogg's and Crocs realize this talent plus ownership and distribution model is key to how they thrive on TikTok but aren't sure how they do it given its not really a communications platform in the same vein as other social networks. The few advertisers that have had early wins on the app are those that have found ways to build a defensible intellectual property around the type of quirky, goofy content that thrives on the app.
Of the 602 job vacancies at TikTok, nearly 10% (55 of the roles) are focused on talent management, per LinkedIn. In the last month, it's become clearer why TikTok wants so many talent management execs; the app struck a deal with the talent management arm of Evos Esports that will see it act as both an agency and a platform for the team. Around the same time, it also secured access to more than 850 music managers in the U.K. via the Music Managers Forum as a way to solidify its status as a platform for artists and record labels to build new revenue streams. The clearest indicator of TikTok's growing focus on monetizing talent, however, is its recent appointment of former Disney+ boss Kevin Mayer, who's expertise makes him more suited to fulfill the entertainment and media ambitions of TikTok than necessarily the advertising ones. 
"The aspect that stands out for me — even at this early stage of our own tests on TikTok – is the time and effort people put into creating videos on the app," said Roisin Devine, digital manager for Pringles in Europe, who recently tested a user-generated campaign on the app. "It's a creative platform in ways that we've not seen on other social networks."
When ByteSized Talent, the talent management arm of agency FanBytes, decided to launch a Big Brother-style show in March with six of the U.K.'s biggest TikTok stars together in a house, the plan was to sell it to advertisers as a media brand, not a standard influencer play. Sponsors like gaming business What Do You Meme work with the production crew behind the show to come up with ways to they can be a seamless part of it like when the housemates play the game on games night. So far the tie-up has delivered 4.6 million views and the posts have had a 23% engagement rate for the gaming advertiser.
"The housemates are playing What Do You Meme and as they do they're saying the name out loud and there's a link for viewers to purchase it," said Timothy Armoo, CEO of FanBytes. "It's not so much a product placement deal in the traditional sense because we've created the idea of the games night with the brand, rather than the content first. In doing so its a more seamless experience. There wouldn't be a movie night on the show without our client."
The potential for more of these types of activations on TikTok is significant, as the lack of an easy way to monetize content has held a lot of creators back from using it. Often, creators build a presence on TikTok in the hope that if successful they could move into film, music and everything else off the TikTok platform.
"There's an opportunity for advertisers on TikTok because there isn't the saturation of content that you have on other platforms like Instagram," said Jide Maduako, CEO of the influencer platform Yoke Network. "It's fresh land where advertisers can take advantage of the fact that what people are seeing hasn't already been shown elsewhere."

https://digiday.com/?p=368639
October 2, 2023 • 1 min read
•
•
The publishers who attended DPS were focused on the potential upsides of applying the technology to their operations while guarding against the downsides.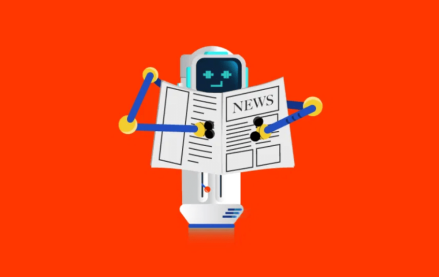 October 2, 2023 • 4 min read
•
•
Now that ChatGPT users can surf the internet for information, some publishers are reconsidering the weight of the issue.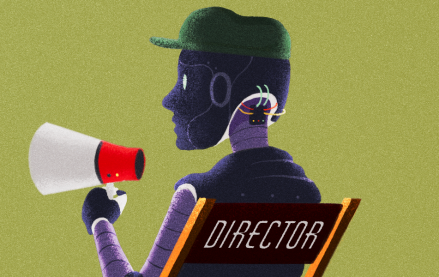 October 2, 2023 • 5 min read
•
•
As Meta makes celebrity-like chatbots, ChatGPT learned to "hear," "see" and "speak" while Spotify is piloting AI-translated podcasts.