'A heavy hitter': How Kevin Mayer gives TikTok an aggressive leader to break into the big leagues
May 22, 2020 • 4 min read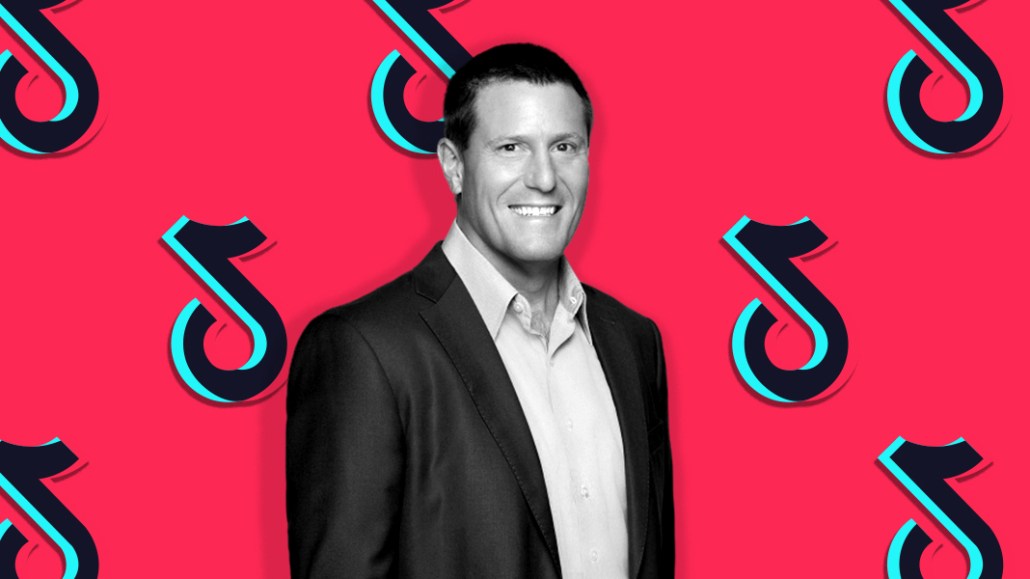 Kevin Mayer has already put TikTok's business in a better position. After news broke that the longtime Disney executive had been appointed CEO of TikTok and COO of the popular mobile app's parent company ByteDance, an agency executive emailed the announcement to a client who had expressed interest in advertising on TikTok but was wary about the platform's suitability.
"It provides confidence that a serious player in the business world has decided to change his career and go over to this brand," said one brand executive.
Call it the Disney halo. Having spent over two decades inside the House of Mouse and most recently having overseen the successful launch of Disney+, the 58-year-old Mayer brings industry credibility to TikTok at a time when the app is looking to break into the top echelon of tech platforms. A former college football player at MIT with an MBA from Harvard, the Bethesda, Maryland, native also carries with him a more aggressive approach to doing business that helped to transform Disney's business for the streaming era and is suited to the tech industry's breakneck pace.
TikTok is an an awkward phase now that Snapchat can relate to. The more popular that TikTok has become, the more scrutiny the video app has received. Advertisers are wary of its young user base. "TikTok is an awesome emerging platform for advertisers as long as you can get past the 12-year-olds dancing," said the brand executive. The unique part is TikTok parent company ByteDance being Chinese at a time of rising tensions between the U.S. and China — and increasing calls to clamp down on Chinese tech champions — see Huawei. U.S. lawmakers have expressed national security concerns about the app being owned by a Chinese company; following Mayer's appointment, Republican senator Josh Hawley tweeted, "I look forward to meeting with him. Under oath." Doesn't sound very friendly.
Disney "is a widely trusted brand. So there is a halo effect, and I'm sure TikTok is hoping that that would translate over," said Eunice Shin, a partner at consulting firm Prophet.
Mayer is a serious player in the business world. After short stints as CEO of Playboy.com and then Clear Channel Interactive followed by some time spent consulting, in 2005 he returned to Disney, which he had initially joined in 1993. During Bob Iger's 15-year tenure as Disney CEO, Mayer was one of Disney's top corporate strategy executives — becoming chief strategy officer in 2015 — and was instrumental in the company's acquisitions of Pixar, Marvel Entertainment, Lucasfilm and 20th Century Fox. Those deals helped to reinforce Disney's position as one of the biggest media companies at a time when tech companies like Google, Facebook and Netflix were overtaking the market and Disney rivals like Time Warner and NBCUniversal were selling to telecom giants. Mayer was also involved in Disney's purchase of BAMTech, the technology that powers the company's streaming services.
Then in 2018, Mayer was tapped to oversee Disney's direct-to-consumer and international division, which included the development of Disney+. Iger has called the streaming service "the most important product the company has launched in my tenure," and Mayer delivered a product that has attracted more than 54 million subscribers since its Nov. 2019 debut.
"Kevin was able to help [Disney] move at a tech company-level speed of going to market. If you look at any other organization that has the history and heritage of Disney, they're not moving that fast because they can't," said Shin.
Mayer's leadership style likely played an important part in pushing Disney to move at that accelerated pace. "His style of leadership is a bit more brash, direct," said John Lustyan, founder and managing partner at strategy consulting firm Illum and a former member of Disney's global business development team. That approach — and the 6′ 4″ Mayer's ability to balance that approach with Disney's congenial corporate culture — may have been a major reason why Iger had tapped Mayer to oversee the streaming service.
"Disney is a very comfortable culture. The majority of the people there do what they do really well in their lanes. So you've got to bring someone in that's brash and direct and disruptive and aggressive and is going to race and push people to hit those timelines. He was able to do that," Lustyan said.
Those qualities made Mayer a frontrunner to succeed Iger, only he didn't get the job, which instead went to Iger lieutenant Bob Chapek.
With Disney, Netflix, Amazon, Google and Facebook racing to establish themselves as the dominant entertainment platform, for ByteDance to join that race "they needed to bring in a heavy hitter," Shin said.
As much as Mayer's appointment as TikTok CEO may help to ease advertisers' concerns and provide a more familiar face to government regulators, his role as ByteDance COO will have the bigger impact, Lustyan said. In that position, Mayer will lead ByteDance's music, gaming and emerging businesses as well as Helo, a popular social platform in India. And considering his M&A background at Disney, he will likely add to ByteDance's corporate portfolio.
"ByteDance is the the big mothership. ByteDance is Facebook to TikTok's Instagram," Lustyan said. Now with Mayer, ByteDance has its Sheryl Sandberg.
https://digiday.com/?p=367938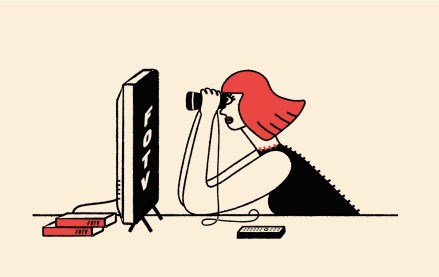 This week's Future of TV Briefing offers an updated list of the key terms that can cause confusion when talking about the TV, streaming and digital video industry.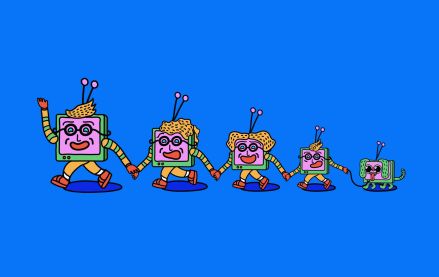 This week's Future of TV Briefing looks at what the Disney-Charter pay-TV distribution deal seems to indicate about the increasingly more-complementary-than-contentious relationship between traditional TV and streaming.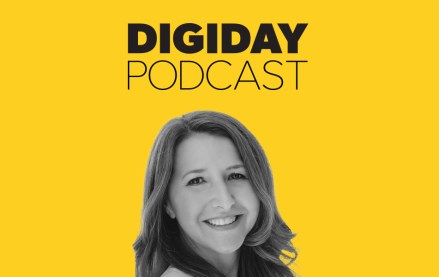 September 12, 2023 • 3 min read
Traditional TV now accounts for less than 50% of Georgia-Pacific's spending, but its share still exceeds streaming's.