How the Try Guys took their YouTube channel and turned it into a media company and a TV deal
May 4, 2021 • 3 min read
•
•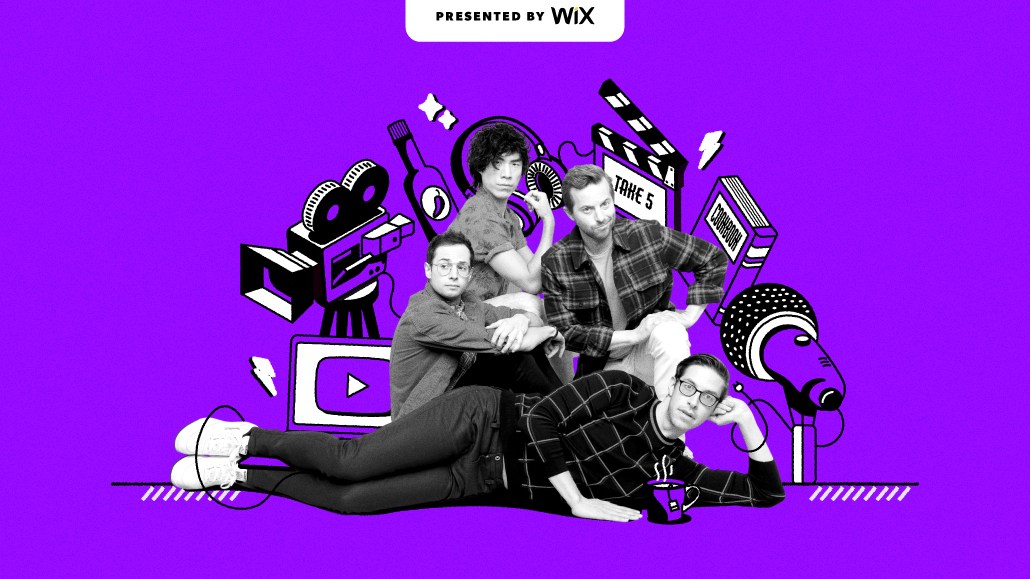 This article is part of a special Digiday Podcast series that covers how content creators are building their brands and earning revenue from various major social media platforms. More from the series →
The Try Guys brand was formed in 2014 by four BuzzFeed producers who wanted to be funny on their company's YouTube channel.
Within four years, the group — Ned Fulmer, Keith Habersburger, Zach Kornfeld and Eugene Lee Yang — realized the brand had enough of a fanbase to buy the rights from BuzzFeed and set out on their own.
Now the Try Guys' company, 2nd Try, has a staff of nearly two dozen, a YouTube channel with more than 7.5 million subscribers, numerous product lines (including hot sauces, teas and a cookbook), a movie, and an upcoming special on the Food Network, all of which have come to fruition since 2018.
In the fourth and final episode of the Digiday Podcast's creator series, Fulmer, Habersberger and Kornfeld talk about how passion is key to growing their company earnestly and organically and how being independently owned allows each other the flexibility for experimentation.
Here are a few highlights from the conversation, which have been lightly edited for length and clarity.
Friendships over fandoms sell products
I think what's very cool about making content on the internet is that we are unlike traditional celebrities, like actors, in that we are mostly just being us all the time. As a viewer, it's more of a friendship than it is just a fandom. The lines between them bleed. And we saw that when we did things, people would do them too. [Such as] watching me eat everything from a fast-food restaurant, and then going and buying that food and that fast food restaurant.
How could we make [our product lines] even more attached to us so rather than just them going to Taco Bell and getting something I recommended, what if I could design a sauce and a flavor profile that I could describe and then someone could actually go get it. And now I'm in their cabinet. — Habersberger
Expanding the Try Guys universe
We did not set out to become YouTubers, we set out to make great stuff and happened to find a home on YouTube. Part of our future is realizing the tremendous opportunity we have on that platform, but also continuing to strive to try and push that platform to a new place and find opportunities outside it and beyond it because frankly, I still really yearn to make things in a more traditional sense. I know all of us do in different ways. Like I would love to see more scripted content from the Try Guys universe, I would love the chance to make more long-form storytelling. Some of that stuff we can do on YouTube, some of that stuff we can't. And we're excited for all the opportunities we have because of the fan base. — Kornfeld
Pivot to television
Before our pilot for Food Network, I was a little nervous because it was the first time we'd ever made a TV show and for the last decade of my career, I've been like, "I want to I want to make TV." Then I arrived on set and everything is the same stuff I do every single day. It was the basically the exact same type of situation we have when we shoot our "Without A Recipe" [series] on [our YouTube] channel, except it was in a restaurant on location and they had slightly nicer cameras and more professional people that had shot out dozens and dozens of Food Network shows before. But in terms of the storytelling, it was very exciting to me because it was like, "Oh, wait, we have kind of been doing this all along."
It's going to be on Discovery+, as well as the linear Food Network, and a big part of this strategy for Food Network and Discovery is there's this merging of digital becoming more and more TV-like and TV becoming more and more open to digital modes of distribution. So I think what really stands out is good content. — Fulmer
https://digiday.com/?p=413038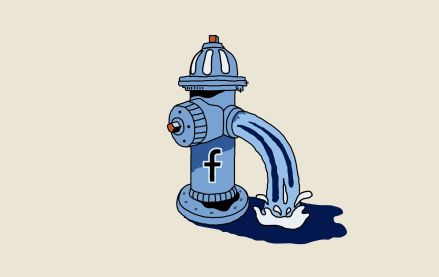 October 4, 2023 • 5 min read
•
•
Publishers are still feeling the effects of a change Facebook made in May that caused a steep decline in referral traffic. Nearly four months later, publishers aren't sure when — or if — that traffic will come back.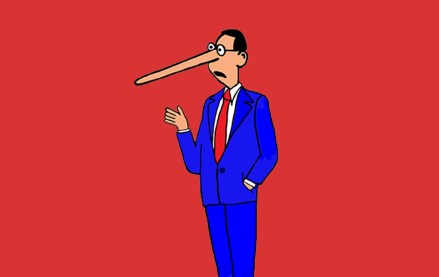 October 3, 2023 • 7 min read
•
•
A new definition for MFAs is available but the vague nature of the guidelines is leading to a lack of standards that might prevent adoption.
October 2, 2023 • 1 min read
•
•
The publishers who attended DPS were focused on the potential upsides of applying the technology to their operations while guarding against the downsides.