How podcast networks use existing feeds to improve engagement and discoverability for new shows
November 1, 2023 • 6 min read
•
•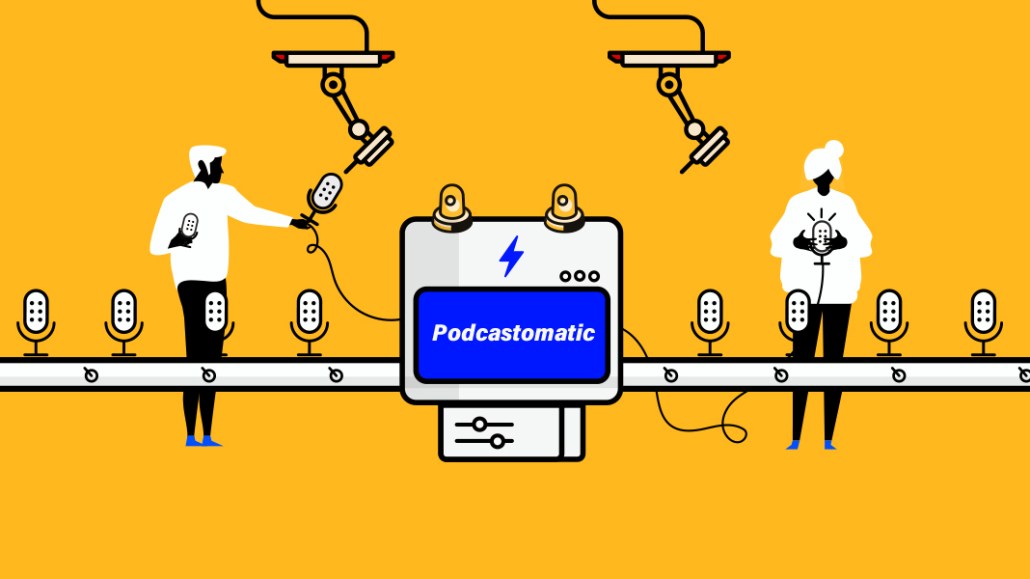 Podcast networks are distributing new shows through existing feeds for large podcast franchises to find new audiences.
Podcast networks, including Wondery, Sony, Paramount and NPR, are doing this for limited series and franchise extension episodes. In August, NPR execs told Digiday they were consolidating podcasts into fewer feeds to spotlight different shows, given how competitive the podcast industry has become.
While some podcast networks have been using this strategy for a while, it's a "newer initiative" at Wondery that's being tested out with the new season of "Dr. Death" premiering in December on the first season's podcast feed, according to Blad Norman, Wondery's head of marketing. Previous new seasons of Dr. Death got their own feeds.
The idea is that followers of the previous season will be alerted to the new one, and new listeners will see both seasons in one feed (Wondery promoted other seasons of "Dr. Death" on the main feed with teaser episodes). Norman said the goal is to build a brand franchise and make standalone stories more accessible.
"We're utilizing the content within the feed as a mechanism to drive audience migration and increase the duration that listeners are spending" with the shows, Norman said. "[When] we're not relying on the vast marketplace in podcasts, we have a lot more success in driving audience migration…from season to season and show to show." Wondery has previously tested this with the franchise "Over My Dead Body," Norman said, though he did not provide listenership stats before publishing time.
Wondery is also exploring creating "thematic feeds," a bit like a channel dedicated to Wondery's podcast genres, such as true crime, sports and kids and family.
"When we don't have fragmented brand feeds… and we're able to drive them into one place, we're seeing that consumers are spending more time with [Wondery shows]," Norman said.
Paramount has been testing this podcast strategy throughout this year, using showcast feeds of big franchises like "48 Hours" and "The Daily Show" to distribute new, original podcasts. It's a way to drive episode downloads and the discovery of new shows related to the original franchise's IP, according to a Paramount Audio spokesperson.
In June, Paramount started publishing an old weekly episode from the "48 Hours" archive, in addition to its usual new weekly episodes. And in September, Paramount debuted an original series called "Post Mortem," taking listeners behind the scenes of the weekly episode in the main "48 Hours" podcast feed.
The goal behind "Post Mortem" was "to find a high venn [sic] diagram overlap between listeners of current content and the new content which leads to a high retention and overall growth," Steve Raizes, evp of podcasting and audio at Paramount, wrote in his LinkedIn newsletter on Oct. 10. Over 85% of "48 Hours" podcast listeners downloaded the first "Post Mortem" episode, according to Raizes.
Sony Music has been doing this for over a year, with two different approaches. The first one is for true crime limited series, which release weekly episodes for eight weeks. Each year, 12 true crime shows live across five different feeds.
"What you're aiming for is for a listener to follow a feed and therefore when a new show drops, they engage with it," said Steve Ackerman, evp and head of global podcasts at Sony Music Entertainment. New shows have a comparable listenership to flagship franchise series, in the "six-figure" range, Ackerhman said.
"Starting shows [on a new feed] from scratch [has] often been a difficult thing, particularly for a limited-run," Ackerman said, because that means a short time span to accumulate an audience and sell ads.
The second approach is for always-on shows, such as spin-offs of the "Getting Curious" podcast hosted by Jonathan Van Ness, one of the cast members of Netflix's TV series "Queer Eye." Two new shows drop on the existing flagship show's feed, including "Pretty Curious" and "Curious Now," which release biweekly for an additional episode per week in the feed. Ackerman declined to share how many listeners those new spin-off shows are getting, but said it was also in the same range as the flagship show with both new and existing listeners.
This strategy also means Sony Music can sell limited-run shows to potential sponsors as always-on podcasts.
"If you only launched [a limited-run show] that's got six [or] 10 episodes and it stands alone, it doesn't really give you very much to sell on because most advertisers will wait and see what sorts of numbers a show is achieving before they're willing to engage with it," Ackerman said.
Using podcasts' franchise feeds to incubate new shows can help find new listeners in an environment where they are already opting into, according to Stephanie Bower, director of audio at ad agency Horizon Media. "However, we should always [err] on the side of caution when it comes to projecting impressions against new shows and limited run series to protect against potential under delivery. This can be a bit of a challenge," Bower said. Her team evaluates how the franchise feed package is structured, which shows an advertiser's ads will be running in and how the impressions are projected, she said.
It also helps drive subscription revenue from Sony Music's true crime podcast bundle subscription offering, The Binge. "The higher we can keep the numbers on our true crime shows in the free space, the more opportunity we've got to convert people to become paying customers," Ackerman said.
Spun-out dedicated feeds
Podcast networks do tend to give limited-run shows or franchise extension shows their own dedicated feeds eventually. Ackerman said this is for "archive" purposes. He said this doesn't impact audience measurement for advertisers, and ads can run on multiple feeds across a show franchise.
The "48 Hours" showcast feed also housed 10 episodes of "Inside the Lori Vallow Daybell Trial," starting in April. A dedicated feed was created after the 10-episode live coverage of the trial to help listeners find them later, according to the Paramount Audio spokesperson.
The pitfalls
Using existing podcast feeds for new content can get dicey if not done correctly.
Journalist Kara Swisher left The New York Times last year, but the podcast feed for her popular show "Sway" was used to distribute another Times podcast called "Hard Fork" in September, which led to some backlash from Swisher and her podcast fans, according to Mediaite. Vox pulled a similar move a few years ago, when Swisher's show "Recode Decode" was turned into the feed for "Decoder."
Raizes, in his newsletter, noted the careful judgment required to use existing feeds for new content. "As with any fanbase, betray the implicit trust between fan and fandom and you can lose them, or at least significantly reduce active consumption. So we are highly sensitive as to the content that we put into that feed," he wrote.
"What you're trying to do is give listeners an element of consistency around the type of story they might hear on that feed [from] show to show," Ackerman said.
https://digiday.com/?p=523936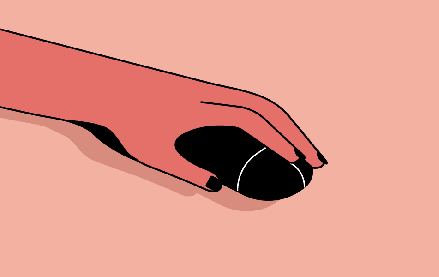 December 1, 2023 • 3 min read
People claim that the role of chief diversity officer is vanishing. However, AI is booming, and the CDO can help ensure responsible AI.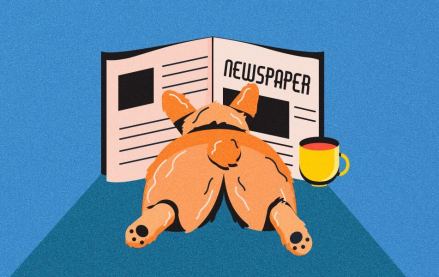 November 30, 2023 • 4 min read
Digiday+ Research found that publishers' programmatic ad revenue didn't quite live up to expectations this year, but they still see it as a growth area.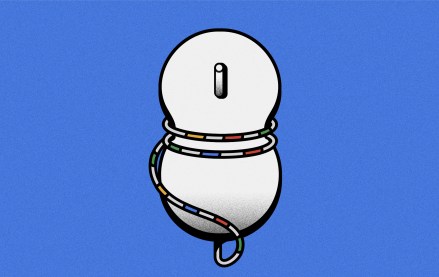 November 30, 2023 • 13 min read
For a couple of publishers, referrals from Google are down upwards of 60%.