How Geopath is trying to capitalize on OOH's moment in the sun by updating and aligning industry measurement
July 28, 2022 • 4 min read
•
•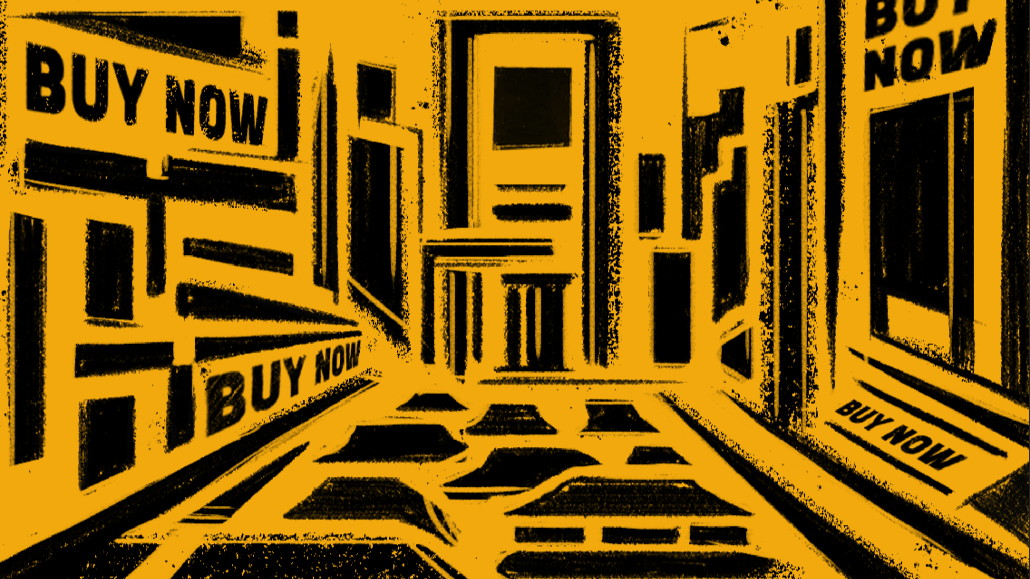 Ivy Liu
It's fair to say the out-of-home industry is having a bit of a moment, as people leave their homes to eat out, travel again (by car, train or plane), shop at malls, go to the movies, hit health clubs and take taxis.
Every single one of those activities has some sort of out-of-home (OOH) platform or media company that targets each activity, which is why many agency revenue prognostications project OOH to fare better than most media in their forecasts. (Granted, some of that growth is still clawing back from steep losses incurred during the height of the pandemic.)
Still, according to several sources reached for this story, OOH as an industry still only attracts about 4 percent of media budgets, a number that's quite low for the second oldest media medium besides print.
That's why Geopath, an industry-funded organization charged with standardizing and improving the state of measurement for OOH players — traditional and digital in all forms — is feverishly working to advance its measurement to be closer to real-time, and able to be considered by media planners and buyers alongside other media in omnichannel budgets.
Geopath used to be known as the rather uninteresting name of Traffic Audit Bureau until 2016, and its mission was to simply count the traffic passing the billboards of its member companies, the largest three remain Lamar, Clear Channel Outdoor and Outfront.
Under current president Dylan Mabin, who's been with Geopath since 2008, when it was still TAB, the mission is clear: get OOH measurement standards up to date and as aligned with other media options available to buyers and planners, while shortening the time frame of data reporting that can be used across the landscape.
Geopath worked with PwC to establish what Mabin called four "imperatives" for the industry.
Strong standards and definitions;
Transparent audience impressions methodology;
A universal inventory database;
Ensuring all of the above are interconnected.
"We [need to] connect it to all the different demand side and supply side [companies] and make sure that planners are aware of the fact that this data now exists for out of home," said Mabin. "It's inherent in those programmatic systems — not just programmatic for digital, but programmatic for any sort of efficiency."
Can what Geopath is doing with several small ad tech and measurement partners (it only has a staff of less than 20) make a difference in growing OOH's share of budget from its measly 4 percent?
We understand as an industry that if we want to grow, this is essential and required…I think we're at a point where everyone's rowing in the same direction.
Michael Lieberman, U.S. CEO of Kinetic Worldwide, WPP's OOH investment arm, noted that when it comes to national advertisers, that 4 percent is more like 2 percent, since so much of OOH is local. That said, he does think Geopath is getting the job done.
"We've got fantastic industry support, all pushing and agreeing that this is the right direction," said Lieberman. "We understand as an industry that if we want to grow, this is essential and required, whether you sit on the agency side, the media on our side, the industry bodies — our partners at the OAAA [Out-of-home Ad Association of America] and DPAA [Digital Place-based Ad Association] … So yes, I think we're at a point where everyone's rowing in the same direction."
Lieberman said he's put some of the advances Geopath has made in measurement to use with clients, and seen strong results with food and personal-care CPG brands. "We've run five different planning models, and in each one, we've gone anywhere from the 4 percent baseline allocation of where we sit as an industry to as high as 30 percent," he said.
DPAA president and CEO Barry Frey recently signed Geopath to be a member "so we can all be aligned," he said. "I definitely think it will help raise our rightful share of the omnichannel market because of the data information they're amassing. They're becoming a core basis of information for our industry."
Not every DPAA member has signed on to Geopath. One company, a digital OOH video player whose CEO spoke with Digiday on condition of anonymity, said he prefers to use another measurement provider in part because the name Geopath doesn't necessarily connote industry expertise. "Saying we're measured by [a major, recognizable measurement firm] makes the measurement part of a pitch discussion a 30-second part of a meeting versus a 30 minute meeting," said the CEO.
But the CEO was quick to add he thinks Mabin is on the right path. "I think the opportunity for Geopath is to create something that's a lot more portable than it's historically been, so outdoor can have an input into an agency platform or to comScore or Nielsen" or other measurement platforms, he said.
https://digiday.com/?p=458409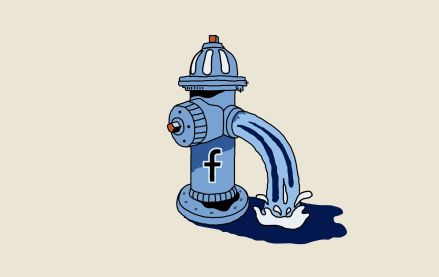 October 4, 2023 • 5 min read
•
•
Publishers are still feeling the effects of a change Facebook made in May that caused a steep decline in referral traffic. Nearly four months later, publishers aren't sure when — or if — that traffic will come back.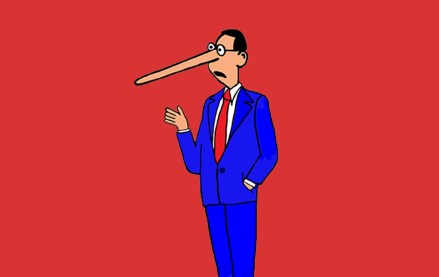 October 3, 2023 • 7 min read
•
•
A new definition for MFAs is available but the vague nature of the guidelines is leading to a lack of standards that might prevent adoption.
October 2, 2023 • 1 min read
•
•
The publishers who attended DPS were focused on the potential upsides of applying the technology to their operations while guarding against the downsides.