Danish newspaper Information is increasing circulation and profit
May 27, 2020 • 4 min read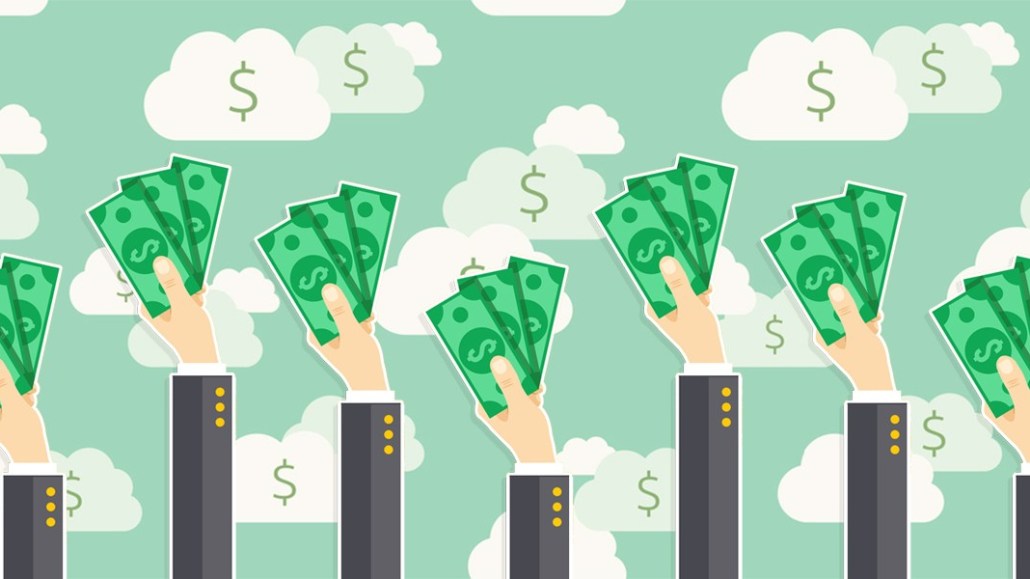 Founded during the Danish resistance to the German occupation of Denmark in World War II, Copenhagen-based national newspaper Dagbladet Information was meant to be marking its official 75th anniversary with a big party. Like so many other events this year, the party has been postponed. But Information still has cause to celebrate.

Contrary to wider market trends in the news business, Information's average print and digital circulation — up 4% between 2018 and 2019 to 23,000 — was at its highest level since the 1990s. Last year's net sales grew 7.3% to 132 million Danish krone ($19.4 million,) while profit increased 94% to 3.3 million krone ($485,929).

Information A/S CEO Stine Carsten Kendal told Digiday she credits the newspaper's tight focus on reader revenue for helping it to weather the most severe impact of the coronavirus crisis — despite taking a hit on ad revenue in the second quarter. The plan now is to continue diversifying Information's revenue streams, in areas such as subscribers-only podcasts — but definitely not by licensing content to platforms or through native advertising.

This interview has been lightly edited for clarity and length.

Are subscriptions your biggest revenue driver?
Information has always been subscriber based, now the whole industry going in that direction. [Subscriptions drive around 60% of Information's total revenue.] We [launched] a proper digital subscription [five years ago]. We also have a digital week, where you get the print newspaper on weekends, which is very popular. We've been growing for five years and our print decline has been offset and more by our digital growth.

How have you diversified revenue?
We do special projects supported by public or private foundations. It's not a huge revenue stream, but it's something that's been helping us develop new events. We have had media schools where we train young scientists to present their knowledge and their science in a way that media are able to use. We've had courses for our subscribers. We've always had a small publishing company and we've continued that with a focus on the same topics that we cover in the newspaper.

All Danish newspapers receive some public funds and it's been a major help in securing plurality in Danish media. In a small nation, there is a risk there would just be a few players standing. [Public funding] is around a fifth of our total annual revenue.

How are digital subscriptions evolving?
In Denmark we have zero-VAT on print newspapers. Last year it was extended to digital subscriptions. That's been helping digital revenue.
We have been experimenting with a few digital products that are at an even lower price. For example, you can just subscribe to our climate coverage for pretty much the price of two cups of coffee.

What are your 2020 growth plans?
We will focus very much on retention. We have gotten a lot of new subscribers during the coronavirus crisis. We offer a one month free trial period and people have been signing up like crazy — even though we've had no paywall on our corona coverage.
The younger audience in Denmark is listening more and reading less and we want to see how we can transfer our journalistic experience more into sound — if we should read our articles aloud, or have more of a behind-the-paywall experience with sound.

[Podcast] revenue is very low. Sometimes we have no advertising and we use them more for self-advertising, like 'Try our newspaper free for a month' or 'listen to our other podcasts'. The podcast advertising market is not very developed in Denmark yet.

What is the relationship like between Danish publishers and Google and Facebook?
The Google Digital News Initiative has given support to a number Danish news projects. We have also had a project partially funded by this news initiative, which ended last year.

It is problematic that both Google and Facebook have such a huge impact on all our revenue, especially with the infrastructure they control. It's a huge global problem. We have no way of doing checks and balances as a society and as a news industry on what is shown on these platforms. Who decides how the algorithms work? Who decides what you get to see? It's a huge concern for our democratic debate and it's something they slowly started addressing but they should address a lot more.
Update: This article has been updated to reflect that Information grew both digital and print circulation by 4% to 23,000. A previous version of this article indicated the number and increase only reflected its print circulation.

https://digiday.com/?p=368120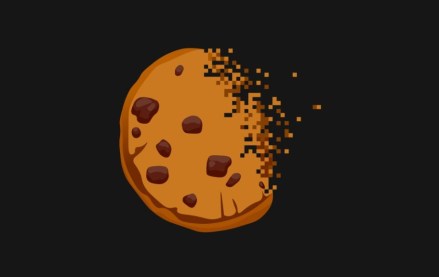 September 25, 2023 • 1 min read
During the Digiday Publishing Summit, execs from companies including Condé Nast, Dotdash Meredith and Thomson Reuters assessed the industry's readiness.
September 25, 2023 • 5 min read
Publishing executives shared their honest and unfettered opinions on the rise of generative artificial intelligence technology and its impact on traffic, IP protections, content production and jobs at the Digiday Publishing Summit last week.
September 25, 2023 • 5 min read
Here is A sampling of other AI-related news from last week.