Here's how many Facebook ads some publishers are running on their main pages
July 2, 2018 • 3 min read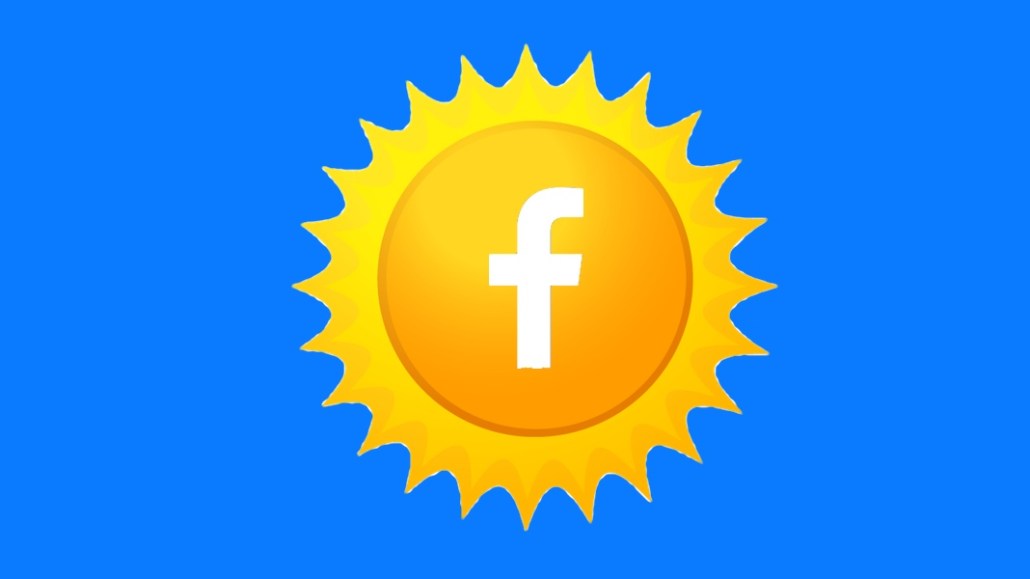 Publishers don't like to talk about if — or how — they buy traffic. But following transparency measures Facebook rolled out June 28, it's now possible to see how publishers are spending money to increase their distribution on the social platform.
Every Facebook page now has a separate feed, labeled Info and Ads, that shows all the advertisements that page is running on Facebook as well as Instagram and Messenger. Political ads live in a separate repository on Facebook's sites.
These new feeds on publishers' Facebook pages don't say how much money publishers spent to boost specific posts or how many variations on a post there are, but they offer a glimpse of how publishers use their pages on the platform.
To get a sense of the range of publishers' approaches to Facebook ads, on Friday we looked at the Facebook ads for six legacy news and digital-native publishers. For this analysis, we looked only at publishers' flagship, not vertical-specific pages.
The New York Times
Number of active ads: 72
What it's plugging: As befits a subscription-focused publisher, the Times ads focus on its subscription products, like Cooking and Crosswords, or loyalty-inducing products like its newsletters.
The Times is among publishers that complained that Facebook's political ad archive unfairly and inaccurately flags publisher posts as political. The Times' Facebook page isn't promoting any politics stories in its feed.
BuzzFeed
Number of active ads: 82
What it's plugging: Mostly sponsored content for brands, including Samsung, Adidas and the Akron Children's Hospital. There are also several links to commerce content posts that aren't labeled.
BuzzFeed was a pioneer in using Facebook for paid distribution and also building vertical-specific channels for distribution, making it hard to get a comprehensive picture of its advertising strategy by looking at one page.
Fox News
Number of active ads: 3
What it's plugging: For a publisher with one of Facebook's most engaged audiences, it doesn't need to spend much to boost its editorial content. Fox News had two ads promoting its mobile app and a third promoting the return of Fox News series "Objectified."
Business Insider
Number of active ads: Over 2,100 (We stopped counting to avoid early onset carpal tunnel syndrome.)
What it's plugging: Mostly links to BI editorial content, with some commerce content produced by its Insider Picks team and pieces syndicated from publications like Reader's Digest and Money. A handful of posts, including this slideshow of abandoned shopping malls or this list of the world's richest billionaires, appear repeatedly.
In a statement, BI said it's been "experimenting with Facebook's capabilities and testing which stories our readers and viewers like best. The large number of ads that appear in Facebook's 'info and ads' tab just reflect different variations of these tests."
Ranker
Number of active ads: A lot (Digiday stopped counting after 500; a spokesperson said Ranker has about 5,000 Facebook ads running at any given time across its sites. It couldn't immediately provide a number for its flagship page.)
What it's plugging: Its own content, including some posts that are promoted dozens of times: There are more than three dozen different ads promoting this list of "The Craziest 'Doug' Fan Theories."
After building its audience through search, Ranker realized a few years ago that its lists, particularly entertainment and lifestyle ones, performed well on Facebook, particularly when they were targeted to audience segments using its first-party audience data and Facebook segments. "When we know the value of different audiences, what we'll do is we'll set up different campaigns based on those different factors so we're bidding in line," said Mike Filliben, Ranker's vp of audience. "What you find is some content is broadly appealing."
NowThis
Number of active ads: 22
What it's plugging: About half is branded videos for sponsors including Lowe's and Air Portugal, and the other half is editorial content, some produced by its vertical titles.
https://digiday.com/?p=293689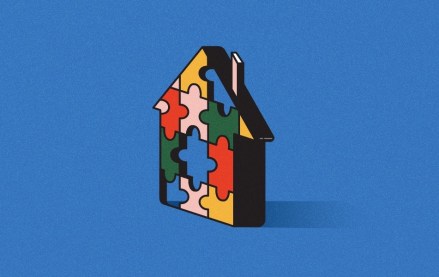 September 22, 2023 • 4 min read
Apartment Therapy's president Riva Syrop took the stage at the Digiday Publishing Summit to discuss the convergence of commerce and sponsorship revenue within its Small/Cool event.
September 22, 2023 • 4 min read
Media execs took stage at the Digiday Publishing Summit to discuss the growing importance of ROI in ad campaigns this year.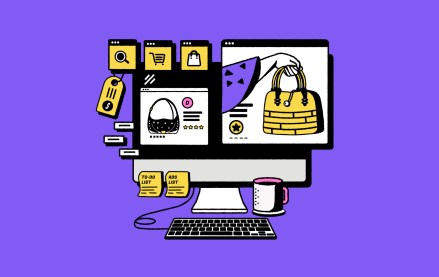 September 22, 2023 • 4 min read
CEO Satya Nadella said AI assistants will be as ubiquitous as PCs and will help users navigate across apps, operating systems and devices.