Group Black's Travis Montaque outlines company's media M&A ambitions
December 20, 2022 • 3 min read
•
•
Subscribe: Apple Podcasts • Stitcher • Spotify
Group Black launched in June 2021 with the goal of getting advertisers to deploy $500 million in ad dollars to Black-owned media businesses by the end of 2022. And the media company has further indicated its ambitions with multiple reports this year that it's looking to buy either BDG, Vice Media Group or Vox Media.
"We hired J.P. Morgan [Chase] and Lazard to help us in our efforts a couple months ago. We're actively out in market looking at acquisitions to make," said Group Black co-founder and CEO Travis Montaque in the latest episode of the Digiday Podcast.
During the interview, Montaque laid out how acquiring a scaled media company would fit into Group Black's strategy. The company's strategy splits into three core areas: creating access to ad dollars and audiences for Black-owned media businesses; providing infrastructure — such as Group Black's own ad exchange — for those businesses; and investing in growing Black-owned media businesses.
But, you might be thinking, BDG, Vice Media Group and Vox Media are white-owned media businesses? Correct.
But they are also large, general-interest media businesses that have built up the means of distributing content to large, general-interest audiences. In other words, acquiring a media company of their scale would be an investment that would help to create access and provide infrastructure to help grow the Black-owned media businesses that Group Black supports, with Group Black among them.
"We are actively in market looking at scaled assets to acquire for the purpose of creating larger infrastructure for our collective to be able to grow their business. That growth means scaled distribution and other assets that will enable us to accelerate the reach and scale of Black-owned media overall," said Montaque.
Here are a few highlights from the conversation, which have been edited for length and clarity.
Securing commitments
We've gotten brands to commit over half-a-billion dollars to spend with Black-owned media and diverse creators in our first year.
The broadening of Black-owned
Black-owned media companies largely reach their own community. And that creates a situation where their market opportunity's inherently limited. And so one of the things we are focused on is how do we enable an environment where these entrepreneurs and founders are able to distribute their stories and be a part of the broader narrative writ large.
Group Black's ad tech stack
We've invested in putting our own stack together that allows brands to buy through our infrastructure, buy directly through our Group Black exchange, to our network.
Spending growth despite the economic downturn
I still expect to see growth in the category overall. The commitments aren't going away as a result of a downturn. It might be 2% of $900 million versus 2% of $1 billion, but where we are today is so far below that where we should still see brands increasing their overall spend in the category overall.
https://digiday.com/?p=481329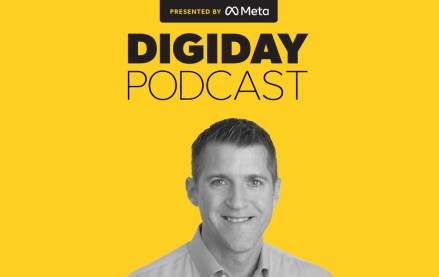 November 28, 2023 • 4 min read
Google's vp of global ads is confident that cookies will be gone from Chrome by the end of next year, despite all the challenges currently facing the ad market.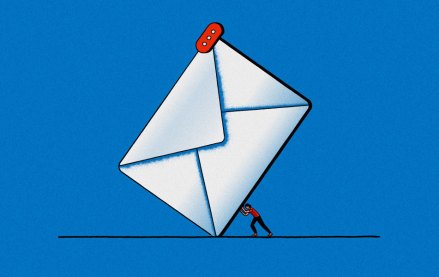 November 28, 2023 • 6 min read
Some email newsletter platforms' click-through rates are actually click-to-open rates, which are measured against the number of emails opened rather than the emails sent. But buyers seem to prefer it that way.
November 24, 2023 • 5 min read
Publishers' events businesses picked up pretty significantly during the back half of this year — and they will focus on sustaining that lift into 2024, according to Digiday+ Research.