Even with a key advantage removed, Google's AMP likely to stay in publishers' mobile product plans
December 14, 2020 • 4 min read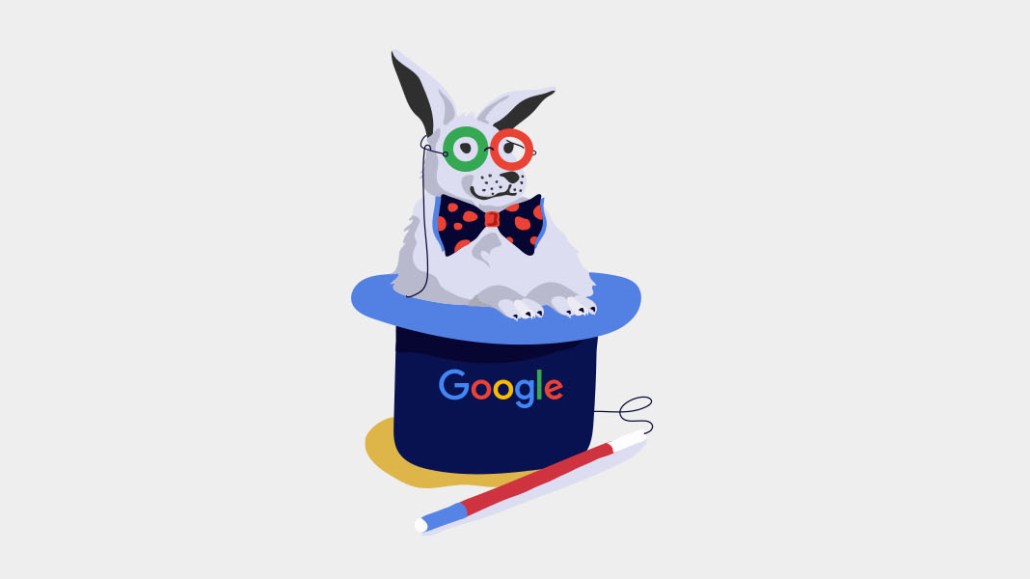 Much as some would like to, publishers just can't quit AMP.
Last month, Google Search shared a timeline for the end of an important chapter in many publishers' move from desktop- to mobile-first. Starting in May 2021, any page that meets Google's new page experience standards and Google's news guidelines will be eligible for inclusion in the platform's mobile top stories carousel, which has been an important source of incremental referral traffic for publishers for years.
That access, along with the indirect preferential treatment AMP pages got in mobile search, was one of the chief benefits for many of the publishers using the framework, many of whom adopted AMP grudgingly and spent years grousing about AMP's monetization issues (including some that were partly the fault of advertisers).
But even with that advantage gone, publishers that have invested in the framework are unlikely to walk away from it, sources at four different publishers told Digiday. For one, AMP still offers a framework that provides a good user experience on mobile, where so much content consumption happens. Additionally, the experiences that favor the AMP framework, including AMP Stories and, to a lesser extent, Google Discover, represent another possibility for incremental traffic — and Google's plans to make pieces of AMP work inside publishers' pages will keep them from dumping it.
"Our product team would be very interested in not supporting AMP any longer," an SEO director at one large digital publisher said. "But they're looking at a lot of work to make up.
"The work to make non-AMP pages as performant as AMP pages is not insignificant," that source added. "The conversations are going to be not around saving resources but tradeoffs."
When AMP launched in the spring of 2016, it was seen in some ways as Google playing catch up to Facebook, which had launched Instant Articles the year before. And Google more than caught up, in part by extending the reach of AMP across several media platforms and leveraging its open source nature to build more support for it.
For all the progress Google made in adding a foundation to ad networks and vendors' proprietary formats, many publishers say AMP's monetization opportunities still lag well behind what's possible for their own mobile sites.
"It's still a significant gap," said one executive at a large digital publisher, who asked not to be identified while discussing a key partner.
That source noted that those issues go beyond things like how quickly the ads load. "[AMP] limits your session depth, which kills you," that source said. "If you go from 1.8 pages per session to 1.3, that's a big deal."
But publishers have known about these issues for years and have stuck with AMP, often for the simple reason that building fast, high-performing mobile pages is very hard. And as Google continues to prioritize high performing mobile pages, sticking with a proven format makes sense. "Our non-AMP pages are never going to be as performant," a second executive said.
In addition to that tradeoff, publishers have two reasons to keep an eye on the AMP framework: Google Discover and AMP Stories.
Since its launch in 2018, Discover has turned into a promising, if unpredictable, source of traffic for publishers. Sources at three different publishers said that, on good months, Google Discover delivers up to 25% of the referral traffic they get from Google.
"Google's really trying to give away free traffic [with it]," the first executive said. "I wouldn't build my business on it, but it's interesting."
The giveaway is also coming at a moment when publishers are getting more interested in AMP Stories, as well. After a slow start in 2018, the format has gotten more traction, thanks partly to its inclusion in Discover. A few publishers were excited by last month's news that programmatic demand would be available to monetize content in those formats as well.
Moving forward, publishers may also be hoping that they can pick and choose certain parts of AMP to integrate into their mobile plans. That will be a point of emphasis for AMP moving forward, said Rudy Galfi, the product manager of AMP at Google.
"Flexibility around monetization is an area where people want to go with a non-AMP path initially," Galfi said. "The point is that you can have an assimilation of various experiences together."
"We want to work on making that work."
https://digiday.com/?p=386154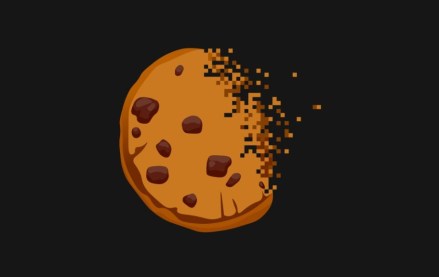 September 25, 2023 • 1 min read
During the Digiday Publishing Summit, execs from companies including Condé Nast, Dotdash Meredith and Thomson Reuters assessed the industry's readiness.
September 25, 2023 • 5 min read
Publishing executives shared their honest and unfettered opinions on the rise of generative artificial intelligence technology and its impact on traffic, IP protections, content production and jobs at the Digiday Publishing Summit last week.
September 25, 2023 • 5 min read
Here is A sampling of other AI-related news from last week.