'Not what we hoped it was going to be': Google's AMP stories comes out of the gate slowly
April 19, 2018 • 4 min read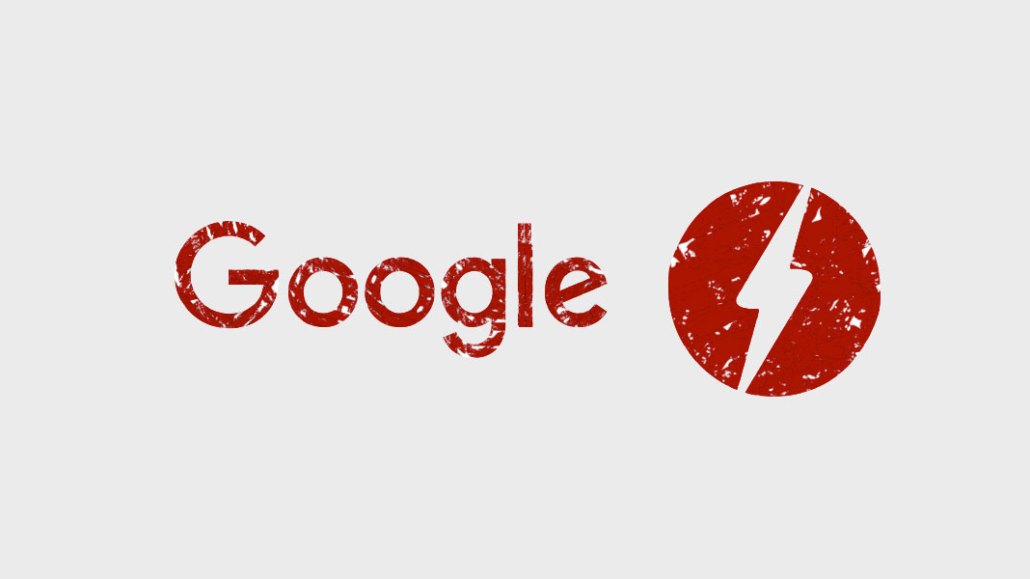 Nearly six months after Google began testing AMP stories with a small group of publishers, some publishers see its take on the visual content format first popularized by Snapchat and Instagram as off to a slow start.
AMP stories' development began with eight publisher partners, including Meredith, Vox Media and The Washington Post, and then opened up to all AMP developers in preview two months ago. Since then, some have scaled back output, amid uncertain monetization prospects, limited discovery and unclear messaging from the search giant.
All six of the publishers that Digiday spoke to for this story said they see AMP as vital to their growth as AMP continues to gain share of mobile referral traffic. But some also said the story format's early returns were underwhelming.
"It's too early to call it [a flop], but I don't think it's come out of the gate like Google wanted," said one source at a participating publisher.
A Google spokesperson said it saw AMP stories as an experimental format, and that it tried to set publisher expectations accordingly. "The purpose of the developer preview is not necessarily to drive traffic but to show what is possible with the technology and give publishers the space and freedom to experiment with this new format for visual storytelling," the spokesperson said.
In theory, the stars should be aligned for AMP stories. The framework it comes out of, Accelerated Mobile Pages, has become a bigger part of the mobile web. Vertical content is popular with advertisers and publishers. The number of publishers that sold vertical video inventory has nearly doubled since the first quarter of 2017 to 200, according to MediaRadar.
And unlike Snapchat Discover or Facebook Live, which asked publishers to create content that wasn't natural to most text-based publishers, many of the first publishers to test AMP stories are used to creating content in vertical tiles, even if the workflow has to change. AMP stories tiles are webpages written in AMP HTML, rather than the image or video files that comprise Discover editions, for example.
The AMP stories output among beta partners varied widely: Mic said it produces around two dozen AMP stories per month, while Mashable produced just five over the last 30 days.
Unlike regular AMP content, whose chief selling point is the priority it gets in mobile search results, AMP stories are only indexed in an experimental version of Google search. AMP stories can be found as blue links in regular through specific searches; promoting AMP stories content on one's website and on social platforms, which publishers including the Washington Post do, improves that ranking. Google said it was working on integrating AMP stories into search, but did not give a completion date.
In some cases, publishers' content does not appear in that experimental search. For example, Mic's, Cosmopolitan's and People's AMP stories did not appear in searches by Digiday. A Google rep said it was looking into the issue.
"A lot of publishers felt like they were going to put their search team behind it," one publisher said. "The promotion and integration across Google services is not what we hoped it was going to be."
While Google reportedly paid big sums to beta partners to help with development costs for AMP stories, monetization is still in an early stage. While publishers are permitted to insert ads into their AMP stories, according to Google, Google hasn't yet made it possible for publishers to pipe advertising in using DoubleClick for Publishers, though that the company said that's planned.
Despite all that, a handful of publishers, including Le Parisien, have started using the format since it became widely available. It is too early to tell whether AMP stories will end up more like Instagram Stories, which changed the trajectory of the photo-sharing platform, or like Facebook Stories, which persists despite limited adoption among publishers.
Many publishers contacted for this story said they see promise in AMP stories as a format and in Google as a partner. But it may have trouble getting publisher adoption until it irons out the early kinks. "I think Google's the best of all the publisher partners," said one product executive who isn't using AMP stories. "But until Google has a touch point that highlights AMP stories, I don't see why you'd do this."
https://digiday.com/?p=284055
This week's Future of TV Briefing looks at what an industry group's conditional certification of three measurement currency contenders signals about the TV ad business's measurement overhaul.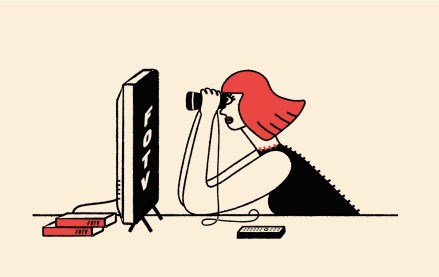 This week's Future of TV Briefing offers an updated list of the key terms that can cause confusion when talking about the TV, streaming and digital video industry.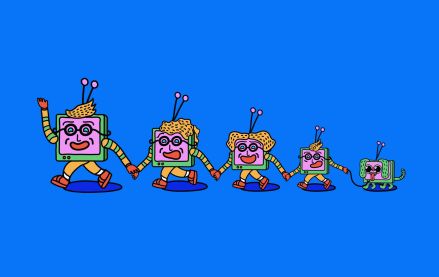 This week's Future of TV Briefing looks at what the Disney-Charter pay-TV distribution deal seems to indicate about the increasingly more-complementary-than-contentious relationship between traditional TV and streaming.