Facebook is changing licensing terms for Watch shows, creating a dilemma for publishers
December 20, 2017 • 5 min read
•
•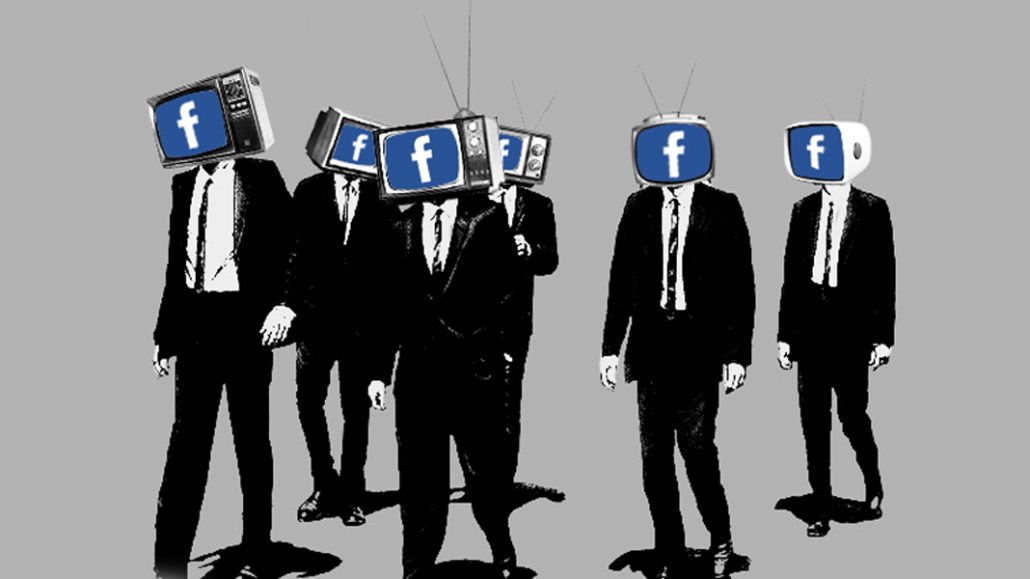 Facebook is increasingly asking for stricter terms for video shows it buys for Watch, including buying shows outright, sources said — a scenario that would limit the amount of money publishers can make from Facebook.
As it heads into 2018, Facebook is increasingly seeking bigger-budget video shows that it can own outright, multiple Facebook Watch partners say. While Facebook's initial wave of funding included buying short-form video series that it called "spotlight" shows, the platform plans to do away with the spotlight moniker and format and focus on longer programs with bigger budgets, partners said. As one Watch partner described it, Facebook is classifying programs as "hero" shows, which it buys and owns, and "ecosystem" shows, which video makers independently produce and upload to Watch.
"We are in the middle of negotiations around a bunch more shows, and they're saying that they're shifting their deal terms. Basically, the spotlight deal you knew is going to be going away," said the Watch partner.
For the hero shows, Facebook is asking for programs with episodes lasting 15 minutes or longer, sources said. Facebook is willing to put more money toward these projects — while budgets will obviously vary, multiple Watch partners quoted potential budgets well into six figures per episode — but it increasingly wants to own these shows. This means the producer would only make the typical 10-15 percent profit margin that entertainment studios carve out for making TV shows, sources said.
Facebook declined to comment for this story.
"Coming from a production world, the margins are tight, and you're getting squeezed everywhere. When you layer that model into an organization that's traditionally based on media, it can be challenging," said a second Watch partner. "But it also creates a new stream of revenue, which is not necessarily ad-based, which is much needed at this point."
The notion of owning intellectual property is taking on greater importance among digital media companies, which have started to make video shows for digital platforms and linear TV. If the publisher retains ownership of the show, it can generate another revenue stream by reselling or repackaging the show for other distributors in later windows — or even creating merchandise if the show is really successful.
Facebook isn't the first distributor to want total ownership of the content it buys. Netflix, for example, has been doing more of this. But Facebook initially allowed publishers to retain ownership of their shows, particularly the short-form spotlight shows for which Facebook only requested a two-week exclusivity period in its initial wave of funding. In more recent deals, Facebook has asked for longer periods of exclusivity.
For 2018, Facebook is willing to offer back-end percentages — additional money the producer makes if a show's revenue exceeds the production cost, said the first Watch partner. But there are doubts about whether this can bring in any meaningful revenue. Most back-end deals typically have the producer getting 1 or 2 percent of the profit, which means a show would have to make a lot of money beyond the initial production cost for the publisher to see a noticeable return.
Facebook's mid-roll ad breaks program has not worked out for publishing partners. In 2018, Facebook plans to test pre-roll ads within Watch, which could boost Watch-related revenues for Facebook and publishers. But that's no guarantee, since most viewers are still discovering Watch shows within the news feed, and pre-rolls won't show up for videos in the news feed.
In essence, Facebook's changing deal terms mean publishers might only be able to rely on the production margin to make money from Watch shows.
"It's going to come down to the amount of time required versus the return on money," said the first Watch partner. "If I am developing a show, my first preference is to make sure that time spent goes into a piece of IP that I can retain ownership to and can monetize over time. If I just sell to the highest bidder now, it leaves me with nothing more than a margin."
Even within these constraints, some publishing sources argued that there is value in being a production shop for a big distribution platform like Facebook — as long as that's not the only way the publisher is making money developing shows.
"[Production] can be a good single piece to a bigger, multifaceted media business," said Evan Bregman, director of programming for digital studio Rooster Teeth. "We're never going to be in the position where the only thing we do is try and sell IP to other people; it's one of the many things we do."
Plus, there is marketing value to having a show on a platform that has the potential to reach a lot of viewers.
"People are willing to make a slightly worse deal on Facebook than they would with other platforms like Go90, which no one is really watching," said a third Watch partner. "But that has its limits, too."
There are some signs that Watch monetization is poised to improve. According to a recent Ad Age report, Facebook is considering letting publishers sell ad inventory inside their Watch shows, something publishers have pressured Facebook to do.
However, there's no guarantee that Facebook letting publishers sell ads inside Watch will immediately make producing shows worthwhile. The pivot to video is hard, but the pivot to entertainment requires much more patience and a greater willingness to make upfront investments, according to Marc Hustvedt, CEO of Above Average.
"You have to decide: Are you in the services business, or are you in the entertainment business?" said Hustvedt. "It's OK to be in both, but know that when you're talking about building entertainment franchises, it's a hits business; some shows are going to perform great, and others are going to horribly underperform. That's the risk of being in the business. That's why you need a portfolio with different business models."
https://digiday.com/?p=268692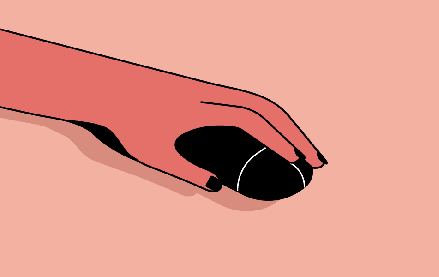 December 1, 2023 • 3 min read
People claim that the role of chief diversity officer is vanishing. However, AI is booming, and the CDO can help ensure responsible AI.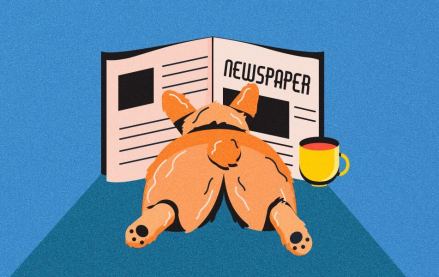 November 30, 2023 • 4 min read
Digiday+ Research found that publishers' programmatic ad revenue didn't quite live up to expectations this year, but they still see it as a growth area.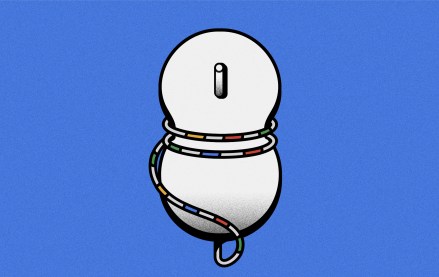 November 30, 2023 • 13 min read
For a couple of publishers, referrals from Google are down upwards of 60%.