Bigger budgets, fewer shows: Facebook's deals for Watch are changing
November 30, 2017 • 5 min read
•
•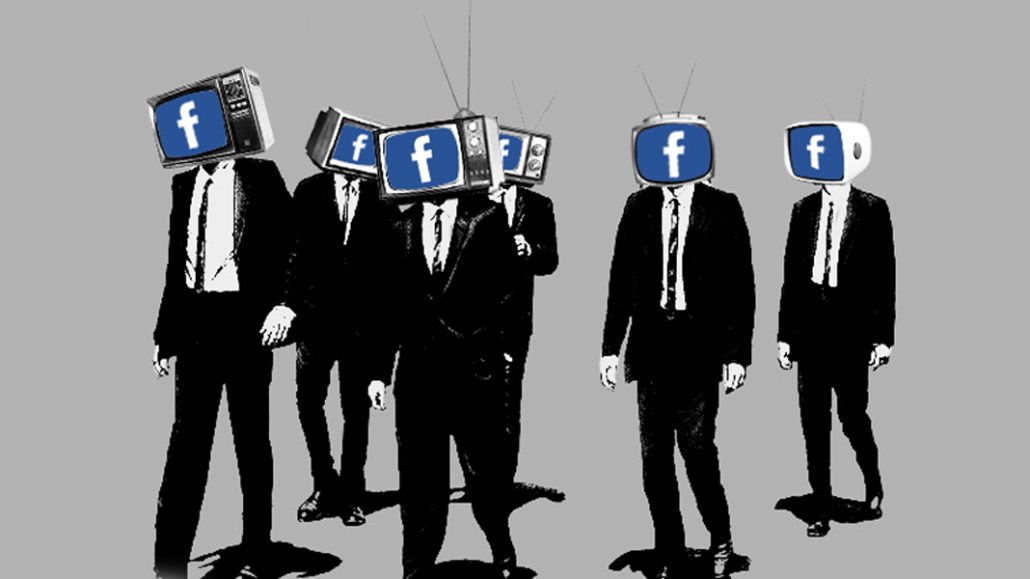 Facebook is spending more on individual shows for its Watch video-viewing section as the company scales back the total number of deals it signs with content partners. In doing so, the company is also looking for longer periods of exclusivity for the programs it funds.
Facebook launched Watch in August in an effort to bring more TV-like video programming to its platform. Instead of short, 60- to 90-second clips that work well within the news feed, Facebook wants more long-form material for Watch — and is willing to pay for it. Budgets for the first batch of "spotlight" (short-form) shows for Watch, which totaled in the hundreds, were roughly $10,000 to $40,000 per episode. For "hero" shows (TV-length original series), Facebook was willing to spend anywhere from $250,000 to more than $1 million per episode, according to sources.
While Facebook is no longer using the "spotlight" or "hero" labels for shows in conversations with original content partners, multiple sources said Facebook is spending two or three times the money it previously allocated for individual short-form series. Three sources that have recently sold shows to Facebook, including several renewals from Facebook's first batch of original series, said Facebook is spending between $50,000 and $70,000 per episode for their short-form programs.
Facebook's original content team has also told media partners in these conversations that it's looking to spend more per show, while buying fewer shows overall, with one source describing the approach as "bigger budgets, fewer shows." Overall, Facebook is willing to spend up to $1 billion on content through 2018, which could include live sports deals, according to an earlier Wall Street Journal report.
"They went out and did what a lot of the digital platforms do when they want original content," said one Facebook Watch original content partner. "They made a bunch of different deals with different kinds of content companies and populated their platform."
"It got more producers and publishers thinking about Watch," added a second Facebook Watch original content partner. "If they had greenlit only 10 shows from their top publishers, yeah, we could direct a lot of traffic, but it would not be part of the Hollywood conversation that it currently is. Because they have hundreds of partners doing it, there are now Hollywood agents telling clients to take their ideas to Facebook."
Now, Facebook is focused on renewing shows that drive repeat viewers, as well as new projects that look and feel more like YouTube and TV than news-feed videos.
"Since we launched Watch, we have learned a lot. We want to work closely with our partners to develop strong communities around their shows, with compelling storylines and characters that drive conversation. We are encouraging partners to experiment with different formats and the limited shows that we are funding are lighthouse examples of this type of engaged storytelling," said Nick Grudin, vp of media partnerships at Facebook, in a statement.
The second Facebook Watch partner, which has had series renewed by Facebook, said Facebook has an internal repeat-viewers metric it uses to benchmark the success of shows. If a show can get at least 10 percent of its total audience to watch every episode, Facebook considers it a success and is likely to renew the series for additional seasons, according to this partner. So far, Facebook has confirmed that it has renewed four shows, including "Returning the Favor," "Ball in the Family," "Loosely Exactly Nicole" and Refinery29's "Strangers."
"They want more sophisticated, premium content — which will cost more money," said a third Facebook Watch partner. "Based on what they've bought from us, it has the look and smell of TV-type formats, not Facebook-type formats."
Facebook is also pushing media partners to make longer episodes — which naturally require bigger budgets.
"One of their notes to us was that our show was great, but instead of doing seven-minute episodes, we could have made them 20-minute episodes," said the second Facebook Watch partner. "We told them we could, but it would cost us more."
As Facebook is willing to spend more on shows, it's also asking for longer periods of exclusivity for them, according to sources. Previously, the "spotlight" shows Facebook ordered were exclusive to Facebook for about two weeks, after which the content partners could distribute and make money off the shows elsewhere. While the terms vary by project, Facebook is now asking for anywhere from three months to a year of exclusivity on the shows it funds, these sources said.
"It's all negotiable, and we build it into the budget," said the third Facebook Watch partner. "The longer they want to hang on to content, the more money we need. It's a math problem."
Facebook also wants more long-form, TV-size shows that it can own outright. In these deals, the content partner essentially works as a hired production company but does not have any rights to the content after it's produced. Here, Facebook still plans to spend hundreds of thousands of dollars or more per episode, sources said. (The Hollywood Reporter previously reported that content partners expect Facebook to focus more on bigger-budget projects.)
"That's a matter of ease; they're not trying to build some massive library [of TV shows] that they can claim residuals off of," said the first Facebook Watch partner. "It's just easier when you don't have to deal with rights issues for big properties that you've poured a lot of money and resources into."
https://digiday.com/?p=265693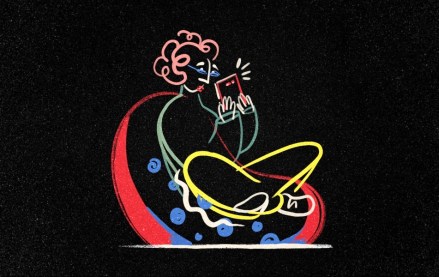 September 28, 2023 • 3 min read
•
•
The Financial Times has launched another lower-priced, subscription-based mobile app product a year after the debut of FT Edit to reach international readers.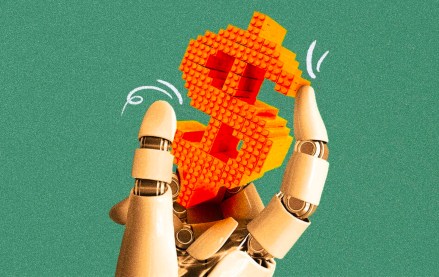 •
Publishers are starting to apply AI to their sales operations.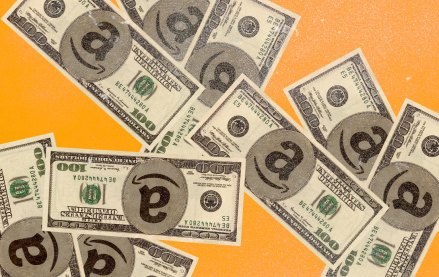 September 27, 2023 • 6 min read
•
•
The agency accused the e-commerce giant of conducting a range of anticompetitive behaviors that hurt both shoppers and sellers.