Why El Pais owner Prisa is shifting from header bidding to server-side bidding in 9 markets
September 22, 2017 • 4 min read
•
•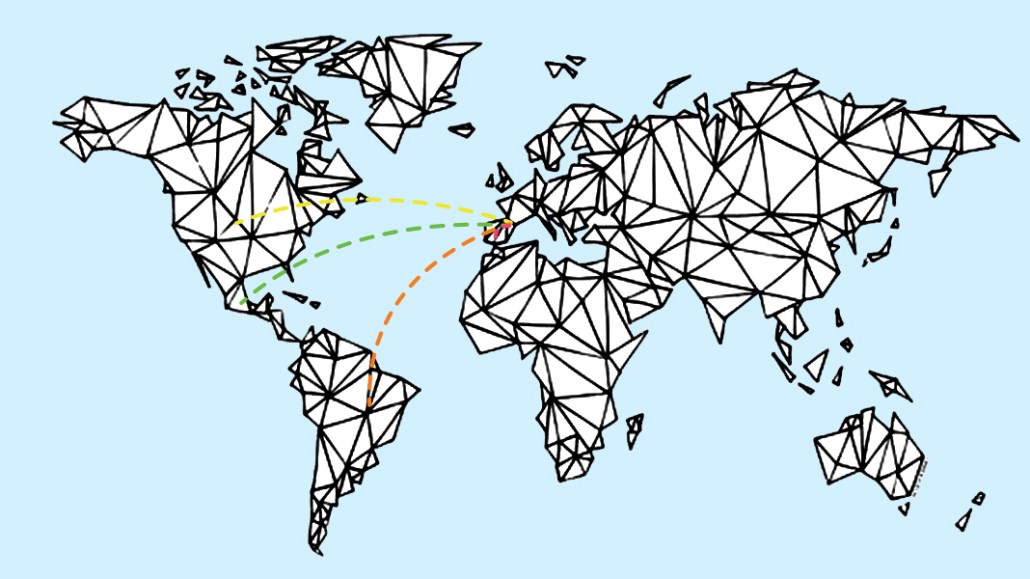 Running programmatic ad operations across multiple countries can be an operational nightmare. Spanish- and Portuguese-language media group Prisa, which owns major national newspapers like El País and spans 22 markets, thinks it's found the answer with server-to-server integration.
Programmatic advertising accounts for between 25 and 40 percent of Prisa's advertising revenue, depending on the markets and titles. For example, programmatic ads across its flagship Spanish national newspaper El País and football site As.com account for between 30 and 40 percent of those titles' ad revenue, but that number is closer to 25 percent in Prisa's Latin American markets.
The group deployed header bidding a year ago and generated yield increases of between 30 and 50 percent across different titles. But the trade-off between yield and page latency caused by header bidding is no longer sustainable, according to Matthias Mondini, yield management and business insights director at Prisa. Plus, operating header bidding with different systems across the nine markets in which it has sales and ad operations was becoming unwieldy, overly complex and difficult to scale.
"We want transparency [of the bid streams] and to be able to manage and control incoming ad quality via one platform," he said. "For header bidding to work at its best, you need between five and 10 different interfaces — we wanted to reduce that technology fragmentation and make our operations more nimble."
That's why it turned to Switch Concepts' server-to-server platform, which provides a transparent and unified overview of a publisher's live bid streams across all its exchanges simultaneously, while facilitating a unified auction off the publisher's own header.
That additional visibility of the bid streams shows the publisher who is winning and losing bids, opening up valuable insights into who would make suitable programmatic-direct partners, which it can feed to sales teams. Programmatic-direct deals are on the rise everywhere. Around 30 percent of Prisa's programmatic revenue now comes from direct deals, compared to less than 10 percent two years ago, according to Mondini. While agencies are still pushing for open marketplace auctions, large advertisers that want brand-safety guarantees are actively pushing for programmatic direct, he added.
Prisa is also bullish about managing ad quality, but doing so across the some 12 billion monthly impressions across its portfolio of titles, with fragmented systems in each market, has been challenging, to say the least. The Switch platform should help alleviate that. Previously, ad quality was managed via 10 different platforms, with staff manually screening sites for bad ads, figuring out their sources and then blocking them. "Operationally, it was far from perfect, and reporting was equally difficult and costly," said Mondini.
Server-side auctions have been welcomed by publishers for their ability to allay page latency caused by header bidding. Content loads separately from ads across Prisa titles, and it wasn't a great user experience to have them appearing on page at different times. "We want to reduce the ad-load time from 700 milliseconds to 100-200 milliseconds, which we believe is more acceptable," said Mondini. Prisa also expects yields to grow as a result of the additional bid density that server-side bidding can offer.
Prisa has also tested Google's server-side option, exchange bidding in dynamic allocation, and has seen decent yield lifts compared to what Google's ad exchange is generating, according to Mondini. But there are drawbacks. "The product itself is a bit limited still. You can't set up programmatic-direct deals outside of Google AdX, so you can't use other third-party platforms," he said. "Google's auction mechanics with AdX and EBDA are still a black box — we don't know how they work. Ultimately, we want to work with agnostic tech providers."
This is a reason why it hasn't investigated Amazon's server-side solution more, as questions around Amazon's potential conflict of interest in buying and selling media haven't yet been answered. That said, given Amazon's unique demand, Prisa won't close the door on header bidding entirely. "We want to reduce client-side header bidding integration as much as we can," Mondini said. "However, we may not be able to reduce it to zero, as there is some uncertainty around demand partners like Criteo and Amazon, which want publishers to use their own products and may not be willing to integrate with third-party platforms."
While page-latency issues have dogged header bidding, reduced user matching has cast a shadow over server-side bidding. Prisa isn't immune to the risks. "We want to manage the risk we see in terms of lower cookie-syncing rates," said Mondini. "So far, we haven't seen a huge difference, but it's true that cookie-syncing rates can potentially negatively impact yield."
However, Mondini stressed that chasing yield increases is not Prisa's only objective in opting for server-side integration. The ultimate aim is to have a single system from which it can better manage and control its digital ad trading across all its markets.
https://digiday.com/?p=255212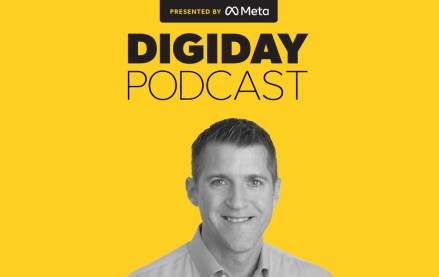 November 28, 2023 • 4 min read
Google's vp of global ads is confident that cookies will be gone from Chrome by the end of next year, despite all the challenges currently facing the ad market.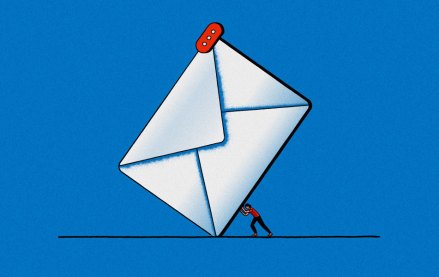 November 28, 2023 • 6 min read
Some email newsletter platforms' click-through rates are actually click-to-open rates, which are measured against the number of emails opened rather than the emails sent. But buyers seem to prefer it that way.
November 24, 2023 • 5 min read
Publishers' events businesses picked up pretty significantly during the back half of this year — and they will focus on sustaining that lift into 2024, according to Digiday+ Research.