Editor's Letter: Why Digiday is experimenting with NFTs
August 1, 2022 • 2 min read
Ivy Liu
This article is part of a 10-piece Digiday series that explores the value of NFTs and blockchain technology. Explore the full series here.
Dear readers,
Last week, Digiday launched a special editorial report called Token to Play, which included 10 stories exploring the challenges and opportunities associated with NFTs in media, marketing and gaming & esports. As a part of that package, we also created a collection of 10 NFTs, which served as the art for the stories, and today at noon EST, those NFTs will be available for purchase on our OpenSea storefront.
We did not set out to launch this project with the goal of financial gain or building an NFT business. Instead, this package aims to give us a first-hand experience of what goes into creating an NFT collection to inform future reporting. It will also help us determine how interested our readers are in learning about the use cases for NFTs through the editorial package accompanying our NFT collection.
All of the proceeds earned from the sales of these NFTs will be donated to a charity that Digiday has worked closely with for years: Sandy Hook Promise. The non-profit organization is focused on preventing gun violence in homes, schools and communities.
The editorial package includes a number of primers to help define Web3-related terms as well as explainers that explore the opportunities and assesses the downsides of unique NFT strategies certain players are taking to create new value for these digital assets, such as selling virtual real estate or integrating NFTs into events.
The inspiration for Token to Play comes from an '80's arcade, which influenced how our chief creative officer Ivy Liu and her creative team designed each original robot character. And with each NFT being a one-of-a-kind edition, they are exclusive assets to collect. Thank you to Ivy and her team for their hard work on this project.
I'd also like to include a special thanks to our content distribution manager Matt Quick, who originated the idea for this project after noting how well this content has performed for Digiday Media over the past year. And thank you to Digiday's gaming and esports reporter Alexander Lee, for his contribution to this project.
We hope this package is as informative to read as it was for us to write and execute.
— Kayleigh Barber, media editor, Digiday
https://digiday.com/?p=454918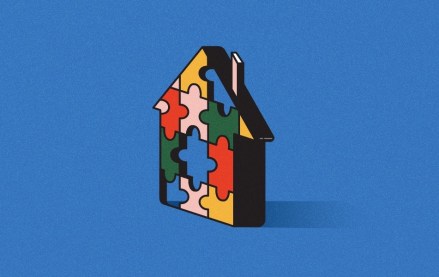 September 22, 2023 • 4 min read
Apartment Therapy's president Riva Syrop took the stage at the Digiday Publishing Summit to discuss the convergence of commerce and sponsorship revenue within its Small/Cool event.
September 22, 2023 • 4 min read
Media execs took stage at the Digiday Publishing Summit to discuss the growing importance of ROI in ad campaigns this year.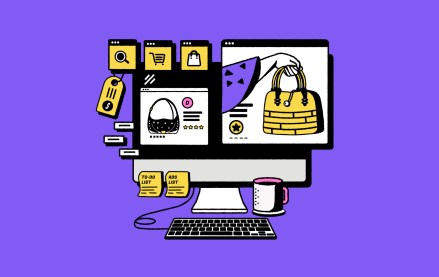 September 22, 2023 • 4 min read
CEO Satya Nadella said AI assistants will be as ubiquitous as PCs and will help users navigate across apps, operating systems and devices.