How The Economist's new app tries to keep people from unsubscribing
To grow reader revenue, publishers are increasingly putting customers at the center of their organizations to drive subscriptions and retention.
For the past eight months, The Economist has worked to drive retention, as it's cheaper to keep readers than to acquire new ones. Case in point is its new Economist app, which went live May 2 and is free to download, but requires a subscription to access articles.
Denise Law, who led the project in a newly created role of head of product, said the new app was developed with the awareness that readers are overwhelmed by the amount of content in it, which leads them to unsubscribe.
"People who engage with digital products are more likely to re-engage with their subscription," said Law. "We want to demonstrate through the app that you don't need to read from cover to cover to get value."
Traditionally, The Economist's products were designed to drive revenue from advertisers and circulation, but now that circulation revenue exceeds advertising revenue, its strategy has shifted. According to the publisher's financial report ending in March 2017 across all Economist businesses, subscriptions and circulation revenue make up 58 percent of its revenue, while advertising accounts for 18 percent, the balance coming from sponsorship, marketing services and other areas. Subscription and circulation revenue has grown 21 percent year-on-year.
"Now, the idea is to bring a new culture of becoming a subscriber-first publication," said Law. "The biggest implication is better serving our paid readers. We're not just making money from eyeballs, but growing reader revenue."
The new app took roughly 10 developers nine months to build, according to product manager Richard Holden, who led the app development. Its most prominent feature is the editor-chosen Daily Picks section that's designed help readers navigate the breadth of stories the publisher covers. Law said readers reported that their favorite sections, be it science or technology, were often never read because they were at the back of the magazine.
Other app features are easier to find, like the Daily Charts that are popular on social media and the audio versions of articles. According to The Economist, only 10 percent of its app users listen to audio, but they tend to be very loyal.
The Economist has 10 different apps in the Apple App Store. The new app doesn't replace existing Economist apps, but includes features of its other apps like morning digest The Economist Espresso and The Economist Classic, the digital edition of the weekly magazine. As the new app is designed for retention rather than acquisition, the team will pay close attention to how often people return each week.
The Economist is adapting its newsletter strategy to solve customer problems, too, and as with the app, Law believes there's a business case for launching newsletters that support retention.
"It's a time for consolidation for us. We used to care a lot about reach. While it's still important to get our brand across as many channels as possible, reach is not a wise game to play in the long term," said Law. "We need to serve customers with great product experiences."
https://digiday.com/?p=286969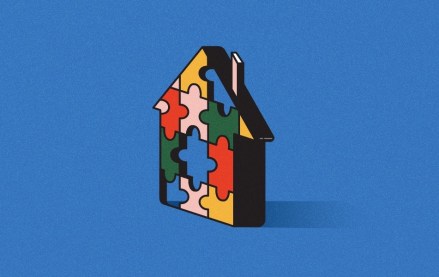 September 22, 2023 • 4 min read
Apartment Therapy's president Riva Syrop took the stage at the Digiday Publishing Summit to discuss the convergence of commerce and sponsorship revenue within its Small/Cool event.
September 22, 2023 • 4 min read
Media execs took stage at the Digiday Publishing Summit to discuss the growing importance of ROI in ad campaigns this year.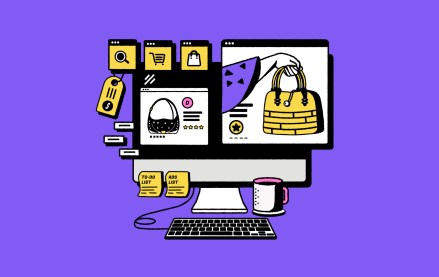 September 22, 2023 • 4 min read
CEO Satya Nadella said AI assistants will be as ubiquitous as PCs and will help users navigate across apps, operating systems and devices.