The duopoly's power is driving publishers to try again at alliances
November 23, 2017 • 5 min read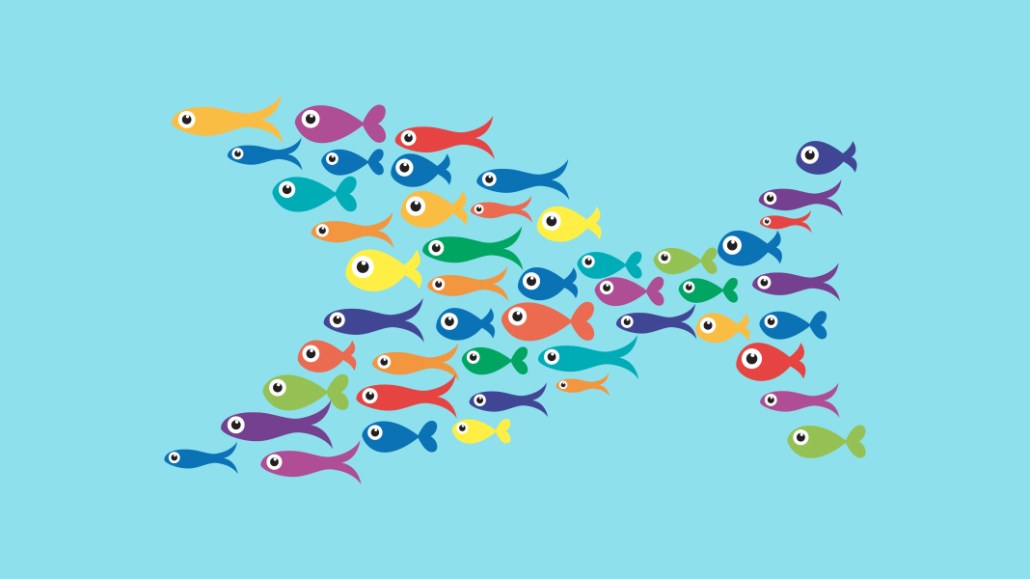 Media alliances are becoming all the rage in Europe, despite the setbacks of previous attempts.
The ever-present threat of the Facebook-Google duopoly is pushing publishers to figure out new ways to put traditional rivalries and separate agendas aside, and work together to attract bigger advertising budgets. This week, newspaper rivals the Guardian, News UK and The Telegraph announced plans to pool their video inventory into a verified marketplace, which News UK's video ad platform Unruly will run.
The three partners formed the new agreement from the embers of a former alliance attempt between themselves, the Daily Mail and Trinity Mirror, which aimed to provide a unified sales house. The project was called Juno and then Rio before ultimately being dubbed Arena, as more publisher partners dropped out of the discussions earlier this year.
Both the Guardian and News UK have agreed the scale of what they were trying to pull off in creating a single unified sales house was overly ambitious. "We would love to scale the big mountain straight away, but we first need to climb some hills," said Dominic Carter, chief commercial officer at News UK.
The three partners have opted for the more straightforward option of pooling outstream video inventory from their combined titles: News UK's newspapers The Times of London, The Sunday Times and The Sun, along with the Guardian and The Telegraph. Together, they offer buyers a combined reach of 39.4 million unique users, according to the partners.
All partners are aware of the challenges, but are adamant they must continue to find new ways to collaborate. "Standing still and doing nothing is not an option," said Hamish Nicklin, chief revenue officer at the Guardian.
"The biggest challenge is the fact we're competitors, and we want to remain ferociously competitive with each other, both editorially and commercially," Nicklin said. "So, it's figuring out a way to do that but in a way we can all win. How do you get the commercials to work so it's safe from a competition perspective? Those are the challenges."
There are numerous contributing factors to why previous publisher alliances in the U.S. and U.K. haven't previously worked out, aside from the obvious competitive agendas. Publisher sources that have been members of previous alliances said fears about cannibalization of revenue are usually high among members. Even things as seemingly simple as aligning the schedules of each of the senior member representatives so they can meet can cause tedious delays.
Another reason why alliances in the U.K. and U.S. haven't always panned out is because publishers have been more focused on their own need to join forces, rather than thinking of what the advertiser needs, according to publisher sources. "I'm skeptical about whether the market cares about bundling numerous publishers," said a senior publishing executive, who spoke on condition of anonymity. "The audience story can become confusing because the same inventory can be bought via other avenues."
Both Carter and Nicklin have stressed that the video marketplace alliance has been created after rigorous conversations with buyers over what's needed. Four themes have emerged from those conversations: Buyers want to buy brand-safe environments at scale and with similar ease to what they've become accustomed to with Google and Facebook. They also want deeper data-sharing opportunities. "I look to what the Germans, French, and Portuguese have done. Surely, there is a way we can come together there around data in future," Nicklin said. Buyers also want a "more unified voice about proof" on campaign metrics, and they want to work more on scaling branded content campaigns that are video-focused, according to Nicklin. "Some of these areas are easier than others. But rather than chew it all at once, let's take bite-size chunks to get there," he added.
So far, agencies seem willing to support the alliance. Robin O'Neill, managing director of digital trading for GroupM, welcomed the verified video marketplace, saying it ticks several boxes, guaranteeing a high-quality video environment that offers third-party verified delivery and performance of campaigns, while allowing easy access to video inventory at scale. "GroupM will continue to push for greater levels of collaboration from publishers in order to bring our clients quality media with the ability to transact at scale," he said.
However, others believe that agencies' vested interests may be a barrier to publisher alliances reaching their full potential. "Media agencies are actually a threat to alliances," said Tim Hussain, head of digital at independent consultant Ebiquity. "They [agencies] want to be the aggregators of media. The more the publishers work together, the less clout they have to twist their arms on deals. Agencies prefer it when they can negotiate individually with publishers. It's partly why they don't like Google and Facebook — because they don't have the same control with them as they would a local publisher."
What's clear is that appetite for alliance on the publisher side isn't receding. Alliances like Pangaea continue, albeit without all its original partners, like The Financial Times which dropped out in May. CNN International has now taken Pangaea stewardship from the Guardian. Channel 4 recently became the first broadcaster to go all-in on a pan-European alliance with German, Italian and French broadcasters. European broadcasters such as ProSiebenSat.1 and RTL Group also belong to alliances, as well as publishers like Axel Springer, Le Monde and Le Figaro.
https://digiday.com/?p=264820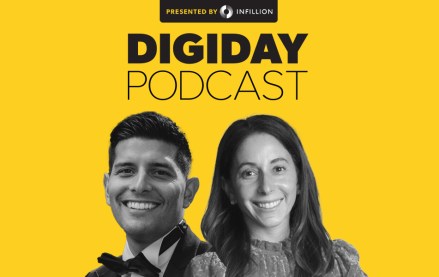 September 26, 2023 • 3 min read
In a live recording during the Digiday Publishing Summit, the news executives called for more nuanced conversations with advertisers around their brand safety concerns.
September 26, 2023 • 4 min read
After investing in one generative AI startup and suing another, the company will let customers create images on its website and an API.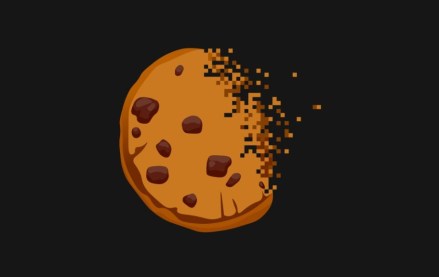 September 25, 2023 • 1 min read
During the Digiday Publishing Summit, execs from companies including Condé Nast, Dotdash Meredith and Thomson Reuters assessed the industry's readiness.