Digiday Research: YouTube is the easiest platform for European publishers to monetize
November 21, 2018 • 2 min read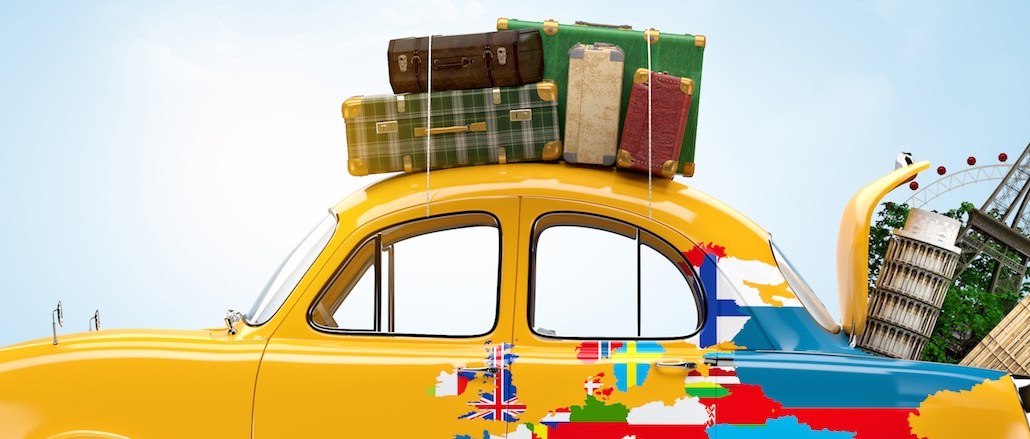 This research is based on unique data collected from our proprietary audience of publisher, agency, brand and tech insiders. It's available to Digiday+ members. More from the series →
YouTube is currently the easiest platform for European publishers to monetize ahead of Instagram, Twitter and Facebook, according to a survey of 48 publishing executives conducted at the Digiday Publishing Summit Europe in October.
Survey respondents were asked to rate social platforms on how easy or difficult they are to generate revenues from, with a rating of one being the most difficult and a rating of five being the easiest. YouTube was rated a 3.18, while one prominent platform, Snapchat, was rated second-to-last at 1.89.
YouTube may be viewed as the easiest platform to monetize, but publishers have to be careful about how they leverage it. Relying purely on video advertising revenues, when YouTube takes a 45 percent cut, may not be sustainable. As an alternative, many publishers are gravitating towards branded content, which can give them more control over their margins and pricing.
Publishers are also finding success selling their inventory on YouTube directly to brands and agencies in some cases, assuming they have the ability and scale to do so. Because publishers have a better understand of their audiences and how to market their products, some can sell YouTube inventory at higher CPMs than they could garner through Google Adsense.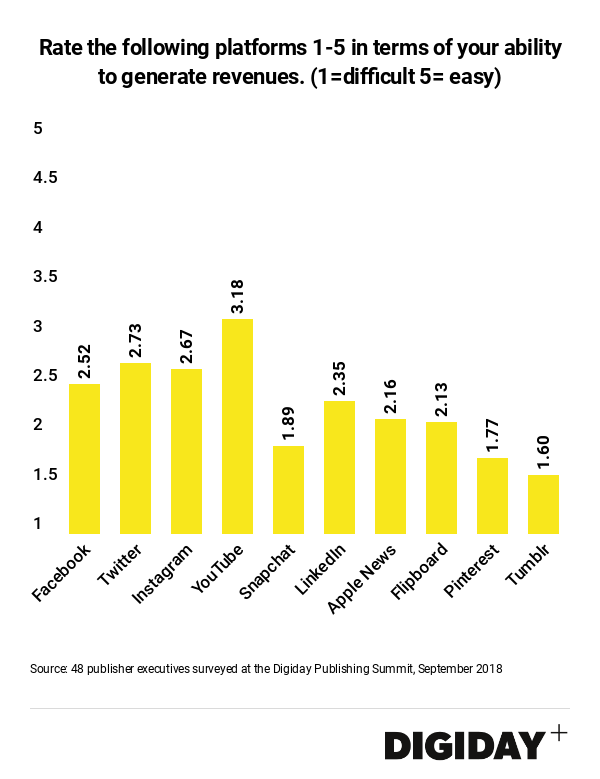 Other platforms have attempted to fill the void Facebook left when it announced it would prioritize content users' posts over publishers' content back in January.
Twitter, for example, made a string of moves this year to offer new rewards to publishers. Earlier this year European publishers noticed Twitter delivering an increased share of referral traffic, which could help explain why they rated it above Facebook in the Digiday survey. Not only have video views shot up for European publishers on the platform, but Twitter recommitted its advertising efforts on video ads, which have paid high dividends for publishers running video shows.
When it comes to Apple News, the results have been mixed. Stylist abandoned IGTV for Apple News in search of better reach and greater advertising opportunities, but one anonymous publisher executive at the event told Digiday that their ability to monetize Apple News was in the "pennies."
Other platforms are just starting to make their moves. Snapchat made Shows available to users in Norway due to the high rates of adoption in the country. However as long as user adoption for major social platforms slows, or declines in some cases, as it has for Snapchat, publishers will have a hard time pushing platforms to open up new monetization opportunities for them unless the platforms themselves find alternative revenue streams to tap into.
https://digiday.com/?p=312874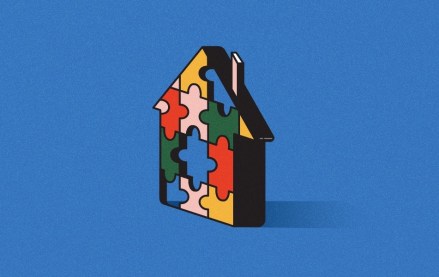 September 22, 2023 • 4 min read
Apartment Therapy's president Riva Syrop took the stage at the Digiday Publishing Summit to discuss the convergence of commerce and sponsorship revenue within its Small/Cool event.
September 22, 2023 • 4 min read
Media execs took stage at the Digiday Publishing Summit to discuss the growing importance of ROI in ad campaigns this year.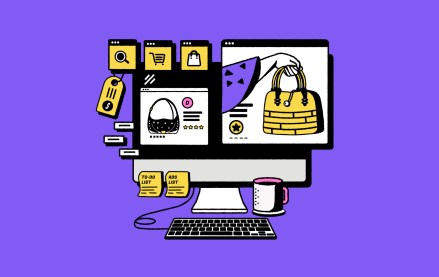 September 22, 2023 • 4 min read
CEO Satya Nadella said AI assistants will be as ubiquitous as PCs and will help users navigate across apps, operating systems and devices.