Digiday Research: 30 percent of publishers say subscriptions are their highest margin products
September 19, 2018 • 2 min read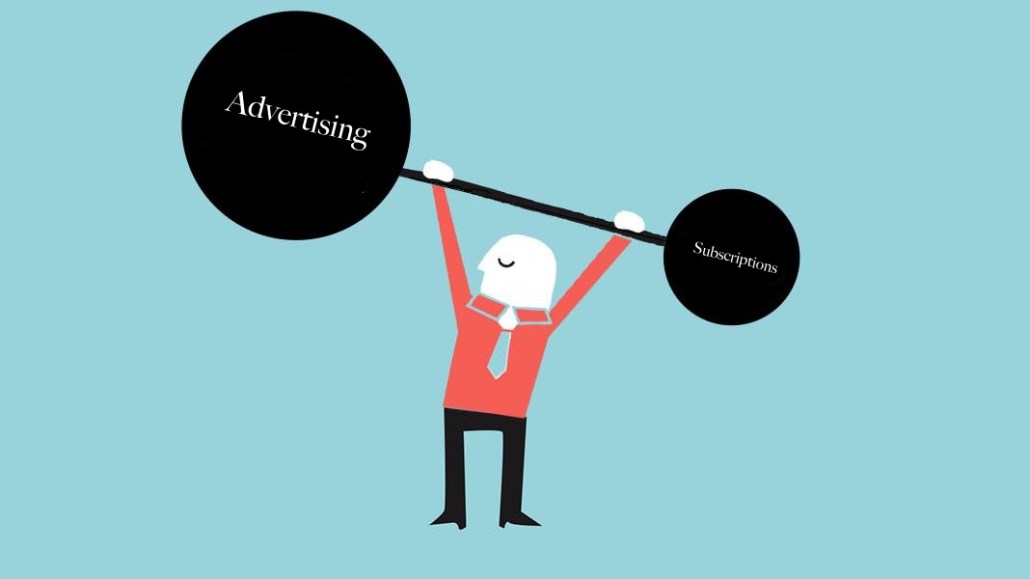 This research is based on unique data collected from our proprietary audience of publisher, agency, brand and tech insiders. It's available to Digiday+ members. More from the series →
For digital publishers, subscription products can be difficult to sell. But for those who succeed the margins can be extremely attractive, according to Digiday research.
In a recent survey of publishers with subscription products, 31 percent said that subscriptions are currently deliver better margins than any of their other products. What's more, 30 percent of the publishers said their subscription products deliver margins of at least 25 percent.
Publishers are primarily building subscription offerings in attempt to generate recurring revenues and to diversify their revenue sources, but producing new revenue streams with greater margins is, of course, an added bonus. Meanwhile, those looking to grow revenues through channels such as branded content studios and events are finding it difficult to maintain meaningful margins.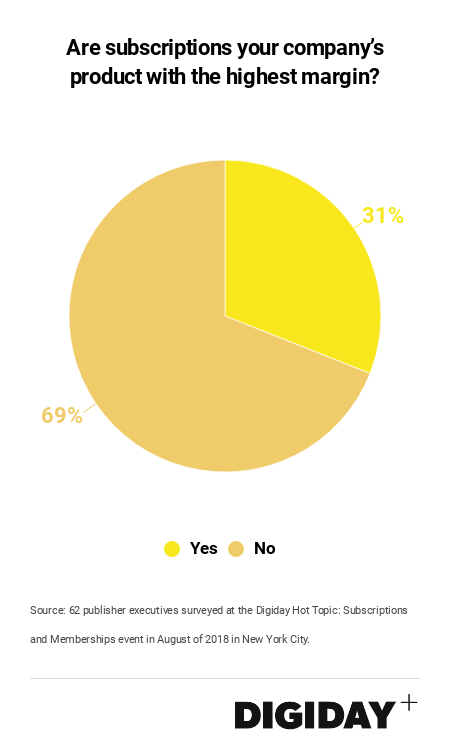 Not all subscriptions are created equally. Price ranges on subscriptions can vary wildly between publishers. The New York Times digital-only subscription costs just $3.75 per week, while a subscription to The Capital Forum — which is pitched at a very different audience — can set a person back $24,000 a year.
But creating costlier subscriptions products doesn't automatically generate higher margins. In order to sell higher priced subscriptions, Politico Pro found it had to employ salespeople adept at selling products with multi-month sales cycles, among other staff, which ate into potential margins. And of course, creating content worth paying $24,000 a year for isn't cheap
Often times publishers struggle to determine the margins for digital businesses. Forty-nine percent of respondents in the Digiday said they were unsure of the margin for their company's subscription product. The challenge for publishers is determining what costs, like site infrastructure, marketing, and editorial content are attributed solely to subscriptions. Many publishers draw on shared services to drive their subscription businesses in addition to other products.
While publishers might wish their revenue margins on their subscription products were higher, things could be worse. Thirteen percent of digiday survey respondents were either breaking even or losing money on their subscription products. A joint study by the American Press Institute and the Associated Press-NORC Center for Public Affairs Research found that it's often necessary for publishers to experience a protracted time of having low margins in order to fund editorial staff to create a product that elicits high consumer demand.
And creating sustainable subscription products take time. Many publishers expecting subscriptions to generate quick revenues will likely fail. As one attendee to the Digiday Publishing Summit earlier this year said of monetizing subscriptions, "You can't just pivot into a subscription. It's a long, slow road…"
https://digiday.com/?p=303634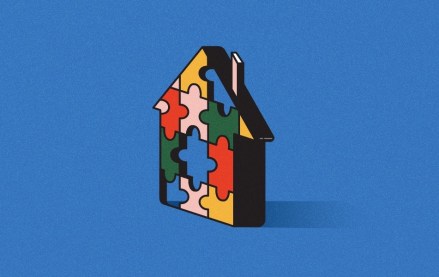 September 22, 2023 • 4 min read
Apartment Therapy's president Riva Syrop took the stage at the Digiday Publishing Summit to discuss the convergence of commerce and sponsorship revenue within its Small/Cool event.
September 22, 2023 • 4 min read
Media execs took stage at the Digiday Publishing Summit to discuss the growing importance of ROI in ad campaigns this year.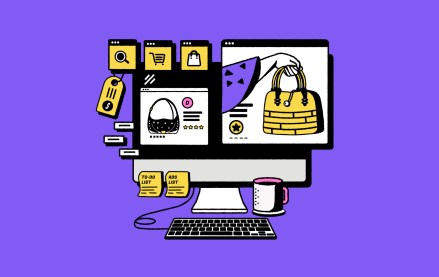 September 22, 2023 • 4 min read
CEO Satya Nadella said AI assistants will be as ubiquitous as PCs and will help users navigate across apps, operating systems and devices.