Digiday Research: Publisher commerce strategies suffer from lack of loyalty
July 2, 2018 • 2 min read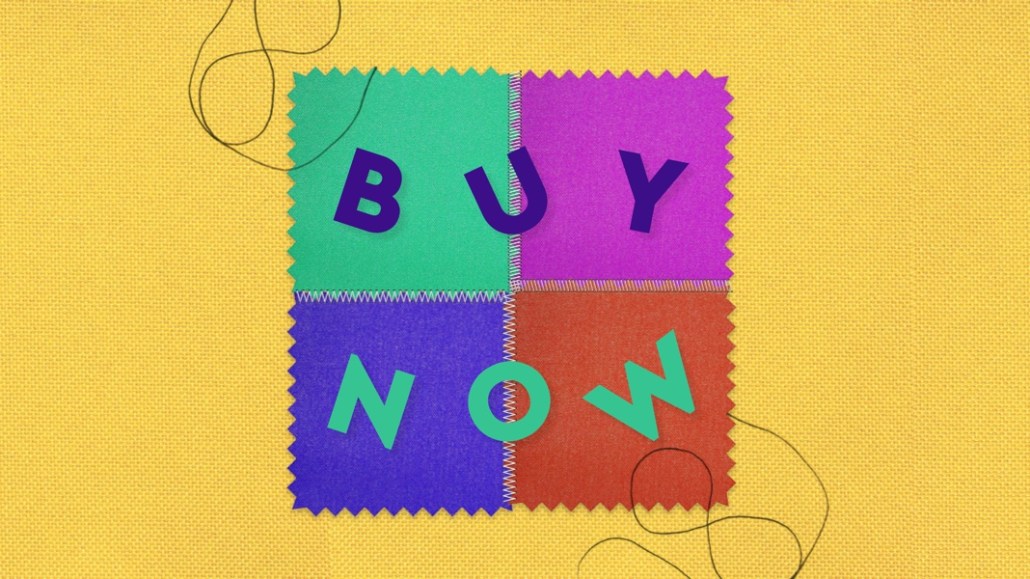 This research is based on unique data collected from our proprietary audience of publisher, agency, brand and tech insiders. It's available to Digiday+ members. More from the series →
Publishers have shifted from building scalable audiences to seeking consumer loyalty in the pursuit of non-advertising revenue streams, and they're trying to convert that consumer loyalty into consumer revenue.
For publishers like Clique and PopSugar, commerce revenue has become increasingly important, with over 40 percent of publishers previously surveyed by Digiday relying on e-commerce as a revenue source. If publishers want sustainable non-affiliate commerce operations, then developing shopper loyalty among their customers is critical. According to a survey of 53 publishers at the Digiday Hot Topic: Commerce for Publishers event, 77 percent said it's important for publishers to develop shopper loyalty. (This survey did not count subscriptions as a component of shopper loyalty.)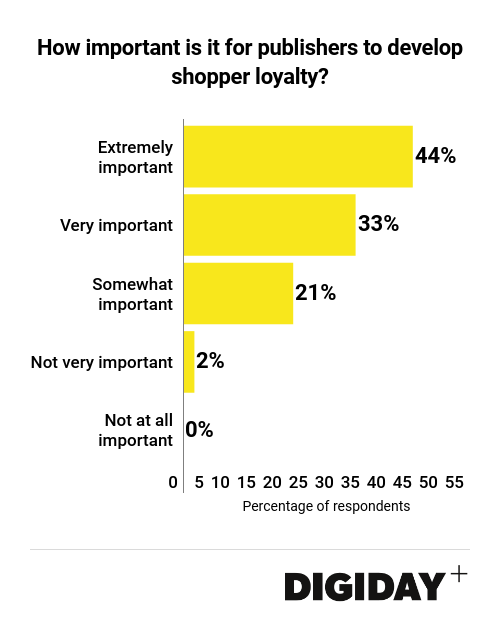 Publishers have good reason to encourage shopper loyalty. Research from Stitch Labs found that repeat shoppers spend more than double what first-time shoppers do. To that end, PopSugar is developing a text-based system to turn readers into repeat shoppers by encouraging its mobile audience to make impulse purchases.
Despite the importance publishers place on building shopper loyalty, getting consumers to make a second purchase is challenging. Sixty-two percent of the publishers in Digiday's survey reported that less than 25 percent of their customers were repeat shoppers. But the opportunities for publishers to have repeat shoppers are limited, given the newness of some of their commerce operations.
Bleacher Report, for instance, sold out of sweatshirts featuring NBA player Carmelo Anthony almost instantly in its commerce test. Similarly, Highsnobiety sold an array of products to mark its 10-year anniversary and was inundated with 16,000 people trying to make purchases within two hours. It has since shifted to an affiliate sales model.
There are diminishing returns for high-cost products like BuzzFeed's $149 Tasty One Top or Tastemade's $180 skillet. As the 14 percent of publishers that have turned at least 75 percent of their audiences into returning customers shows, publishers should be able to grow their number of repeat customers as they expand their branded product offerings beyond one-off sales, develop full-fledged online stores like The New York Times and promote their commerce operations.
https://digiday.com/?p=293638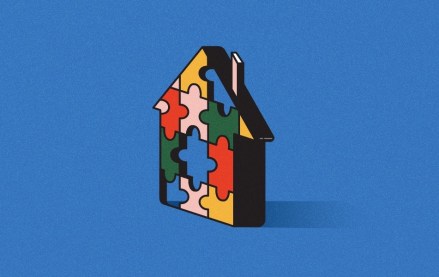 September 22, 2023 • 4 min read
Apartment Therapy's president Riva Syrop took the stage at the Digiday Publishing Summit to discuss the convergence of commerce and sponsorship revenue within its Small/Cool event.
September 22, 2023 • 4 min read
Media execs took stage at the Digiday Publishing Summit to discuss the growing importance of ROI in ad campaigns this year.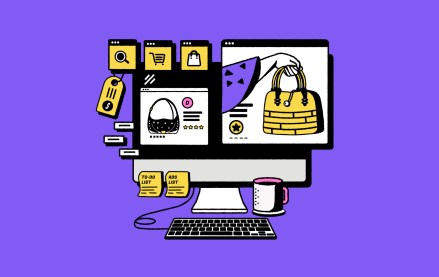 September 22, 2023 • 4 min read
CEO Satya Nadella said AI assistants will be as ubiquitous as PCs and will help users navigate across apps, operating systems and devices.