Digiday Research: 80% of publishers lower Q2 forecasts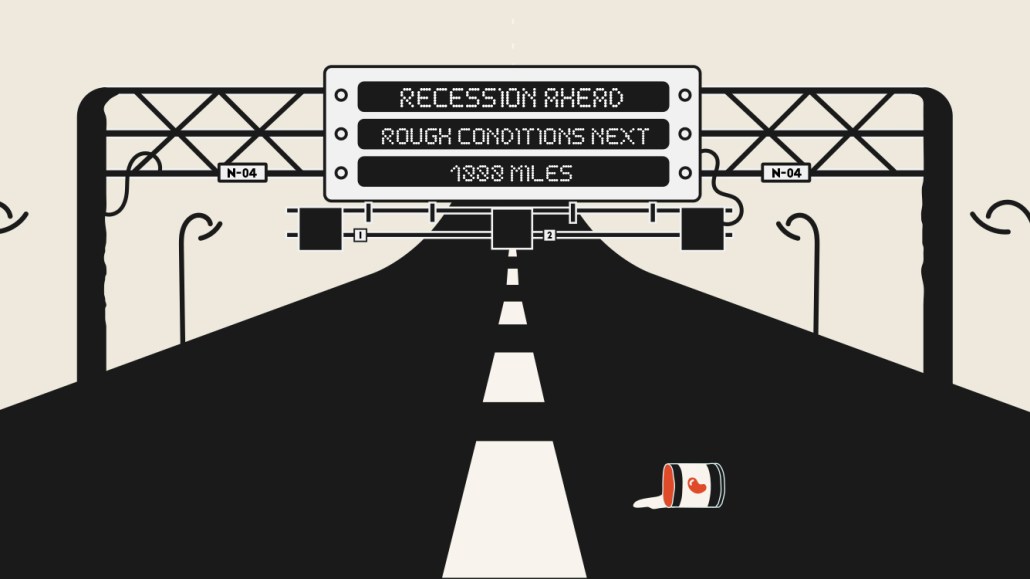 In February, publishers braced themselves for a tough quarter ahead. Now, reality is beginning to emerge.
A Digiday Research survey of 127 publishers found that 52% of publishers missed their first-quarter numbers. About 23% managed to exceed their forecasts, while 25% hit them.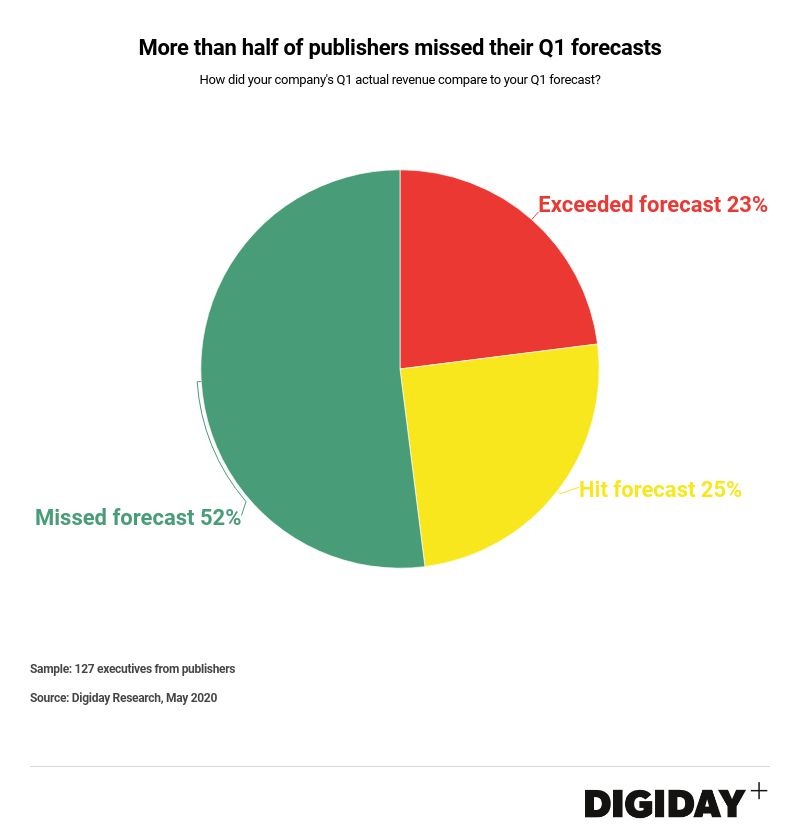 Publishers are bracing for a worse second-quarter: 80% have lowered forecasts.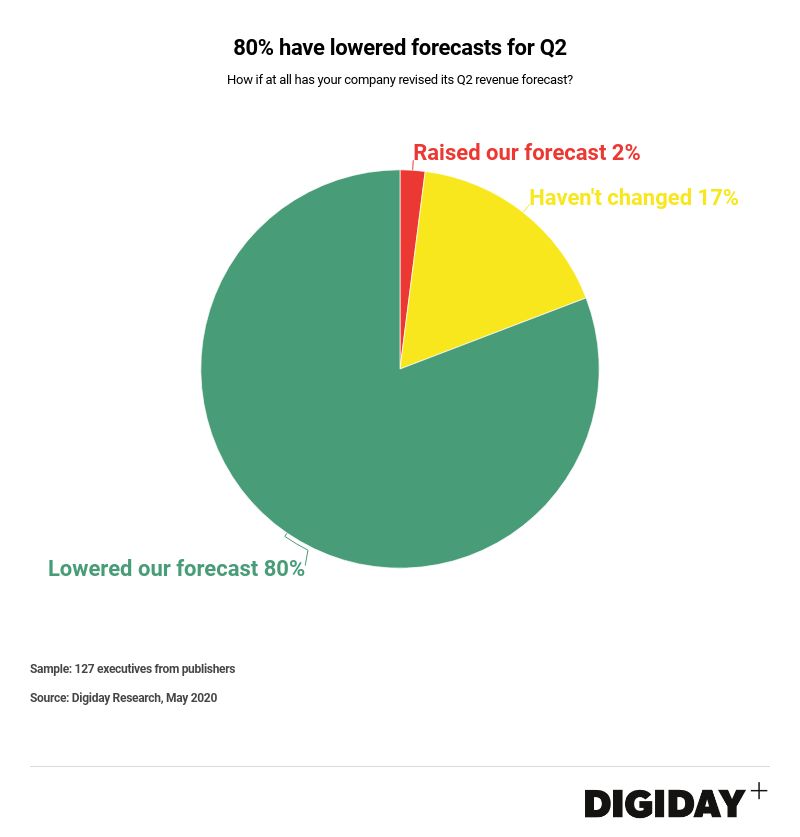 Back in March, Digiday Research found that 88% of the publishing executives surveyed expected to miss business goals for the entire year. About 85% of them expected to see a decline in ad revenue, 79% in event revenue and 68% in commerce revenue.
It's been an especially tough time for news publishers: 59% of them said they missed their forecasts in the first quarter, and 19% of them exceeded it.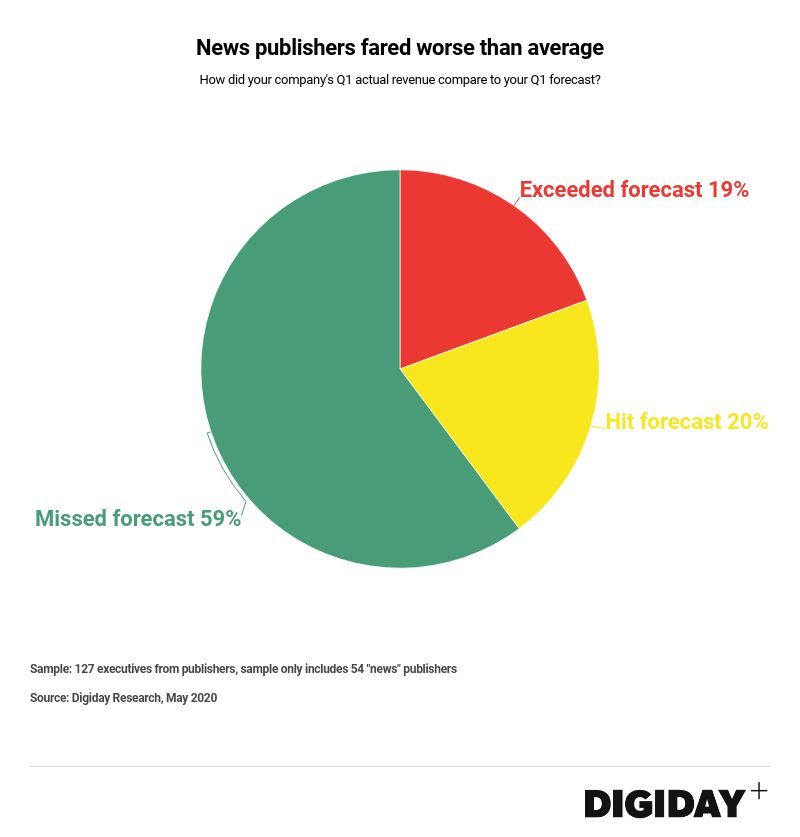 As for the second quarter, only 1% have raised their forecast, while a whopping 70% have lowered it.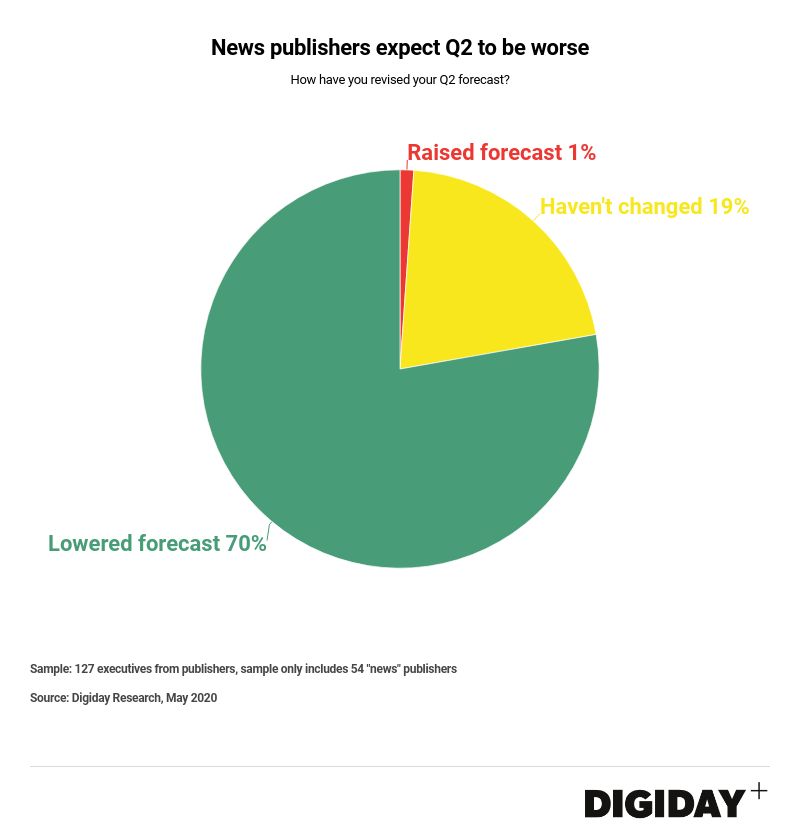 Advertisers continue to be reluctant to spend any money on ads alongside coronavirus content. A prior Digiday survey found that 40% of brands are not advertising next to coronavirus-related news online, up slightly from the same survey conducted a month ago, when 37% said they will not buy ads alongside coronavirus-related content.

https://digiday.com/?p=367186