Digiday Research: 62 percent of publishers get most of their video revenue from ads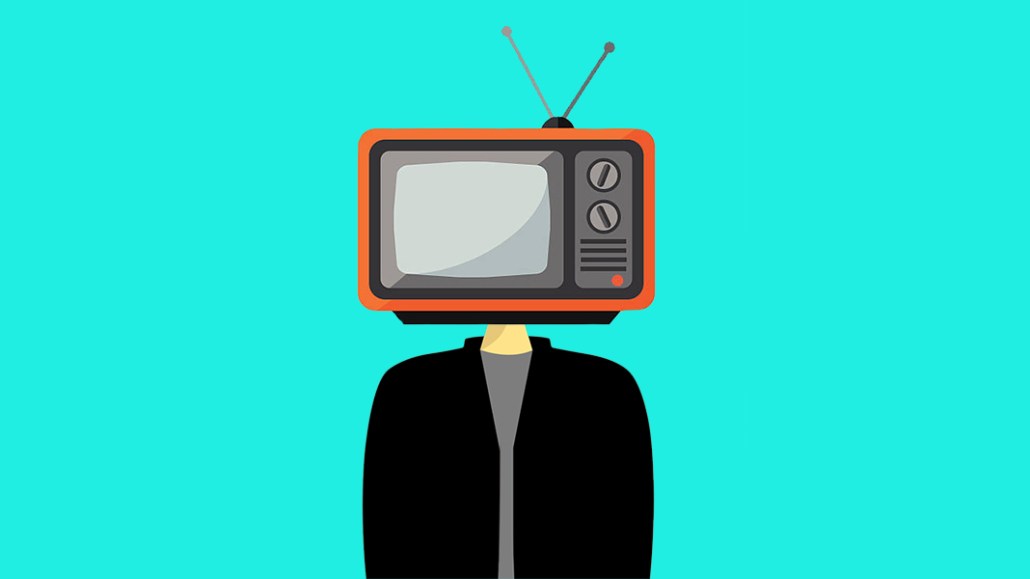 Publishers are increasingly focusing their video efforts on producing long-form content for TV and over-the-top platforms, enticed by the eye-catching budgets major platforms and TV networks have allocated for purchasing content. Some publishers have even enlisted talent agencies to help make introductions to TV networks.
Despite the buzz that long-form video and content licensing deals generate, most publishers still make most of their video revenue from ads. In a survey of 51 publisher executives in May at the Digiday Video Summit in Scottsdale, Arizona, 62 percent said the majority of their video revenue came from ads. Seventeen percent said content licensing and 21 percent said branded content accounted for most of their video revenue.
Ads are the revenue driver for publishers' video partly because spending on video ads is growing consistently, expected to increase 16.5 percent year over year in 2018 to $15.42 billion in the U.S., according to eMarketer projections.
A crucial component of that growth is mobile video. InMobi found in its 2018 State of Mobile Video Advertising report that video ads accounted for 30 percent of the total spending in the U.S. on mobile advertising in 2017, up from 16 percent in 2016. Nearly half of all mobile ad inventory in the U.S. is video ads, according to the report.
Publishers are well aware of the revenue opportunities with video ads; they can earn higher rates on video than display ads. Nearly 75 percent of publishers polled in an earlier Digiday survey this year expect to increase their revenue from video ads in 2018. While content licensing and branded content are growing in importance for publishers, ads will remain the source of most of their video revenue.
https://digiday.com/?p=291810