Day in the Life: GQ Style's fashion director Mobolaji Dawodu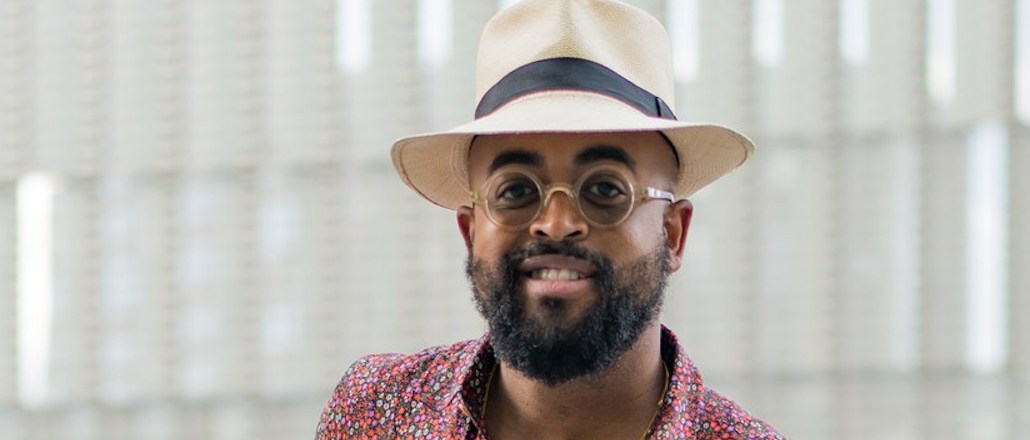 GQ Style fashion director Mobolaji Dawodu spends so little time at his desk, he says it's collecting dust. "I'm not a desk person, even when I am in the office, I'm walking around — I'm always on," he said.
Dawodu, who joined GQ Style a year ago from The Fader, was promoted this month from style editor to fashion director. A week ago, the film "Where Is Kyra?" debuted at Sundance Film Festival, for which Dawodu served as costume designer. Coming off a string of men's fashion weeks in Paris, Milan and New York, he'll begin working on a commercial shoot next week.