'A warning sign': Why Henri Bendel lost its way in the changing retail world
September 14, 2018 • 4 min read
•
•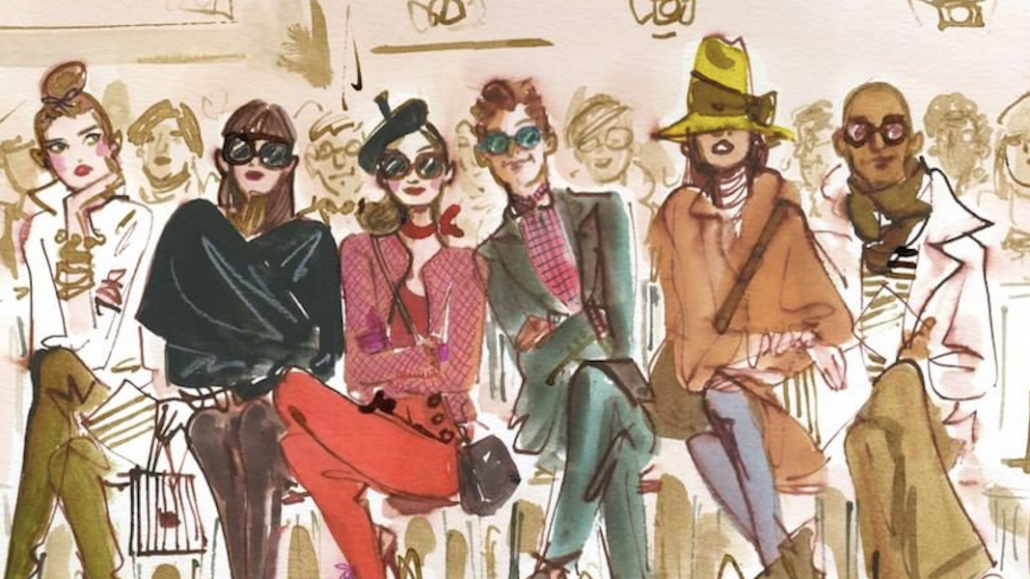 At the beginning of the 20th century, Henri Bendel was one of the most forward-thinking luxury retailers in the world.
How times have changed. A changing customer mindset, internal stagnancy and a lack of differentiation led this week to the iconic New York department store to be shut down completely.
Luxury retailer Henri Bendel broke new ground throughout the early decades of its life, being the first retailer to host in-store makeovers and the first to stage its own in-store fashion show.
Over the first few decades of its 120 or so years in operation, Henri Bendel set the standards for what a luxury retailer should be. Its iconic packaging, focus on customer service and willingness to hire exciting young talent (including a young Andy Warhol) all contributed to the retailer's early success.
But the retail world has changed since Henry Bendel opened his first store in New York City. The company, founded in 1895, was acquired by L Brands, the owner of brands like Victoria's Secret and Bath & Body Works, in the 1980s. Now, it is shutting down completely so that its parent company can "improve company profitability and focus on … larger brands that have greater growth potential," according to a statement from L Brands to CNN Money. L Brands did not respond to a request for comment on this story.
Henri Bendel appears to be the latest victim of the ongoing, massive disruption of retail. The store is just one of many retailers that has been forced to close their doors, either in part or fully, in the face of dwindling sales and stiff competition from e-commerce platforms.
Out of the $12 billion or so in revenue that L Brands brought in last year, all of Henri Bendel's stores accounted for a minuscule $85 million and lost money on operating costs for the company to the tune of $45 million this year. Henri Bendel has been operating at a loss for at least the past two years.
L Brands struggled to find an identity for the once-prestigious retailer as it was outclassed by competitors like Bergdorf Goodman and Saks Fifth Avenue on the brick-and-mortar front, and digital fashion retailers like Net-A-Porter. Unfortunately, Henri Bendel was not able to change with the times and adapt quick enough, as some of its fellow older brands were able to.
"A lot of these older brands have this problem," said Richie Siegel, founder and lead analyst of consumer advisory firm Loose Threads. "What does the modern version of them mean? Brands like Louis Vuitton are doing all kinds of cool modern stuff. It might be slow, but they are moving. But the business model has been roughly the same for Henri throughout its life. They didn't change enough."
Changes were made, but even stopping the sale of apparel in 2009 to focus exclusively on its branded handbags and accessories, as Henri Bendel did in recent years, was not enough to stave off the inevitable.
According to Siegel, another one of the key mistakes Henri Bendel made was overexpansion,
For decades, the brand was just the single department store on Fifth Avenue, cultivating its identity as an iconic New York location while keeping the scale small and manageable. Once L Brands took over in 1985, the philosophy changed. The Henri Bendel brand grew from a single location to more than 20 over the next few decades. At the end of its life, the brand had 23 stores to manage, some of them outside of its native New York City.
"It was all happening during the general retail boom," Siegel said. "They had a growth mindset. They had problems with product differentiation. They focused on shop-in-shops, but then the internet happened and threw everything into disarray."
Henri Bendel's product offerings grew indistinct over time. The retailer was neither as flashy nor did it have as prestigious a name as luxury brands like Gucci and Louis Vuitton, and it was too expensive to compete with fast-fashion retailers like H&M and Zara.
Instead, Henri Bendel existed in a vague middle area, with little to distinguish itself from comparable accessories brands like Kate Spade. L Brands seemed to have little idea what to do with the 123-year-old retailer as its sales slowly but surely slipped away.
While Henri Bendel may soon be dead and gone, with not even an attempt to sell it off from L Brands, its demise should send a strong message not just to comparable retailers but also to its owners: Stagnancy kills, and a brand with no distinct identity is destined to slip to the wayside.
L Brands needs to be careful that the rest of its brands do not go down the same road. Victoria's Secret in particular is at risk as the holdings company's flagship brand and one that has experienced its own sales slump recently, with in-store sales dropping 10 percent over the last two years.
"The positive angle is that they're shedding something that isn't working," Siegel said. "But if they manage all of their brands that way, this should be a warning sign to the whole company."
https://digiday.com/?p=303248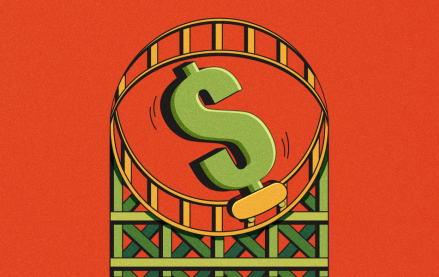 December 7, 2023 • 5 min read
In this week's Digiday+ Research Briefing, we examine the challenges facing programmatic advertising, how publishers, brands and retailers are giving up on X, and how publishers and brands are rapidly increasing their use of AI, as seen in recent data from Digiday+ Research.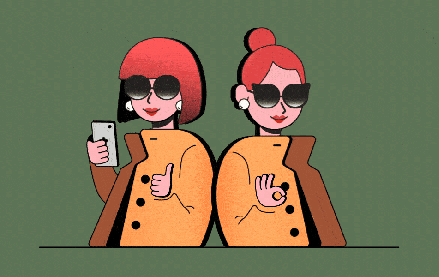 December 7, 2023 • 4 min read
The creator economy is on its way to becoming more like the programmatic market than many advertisers realize.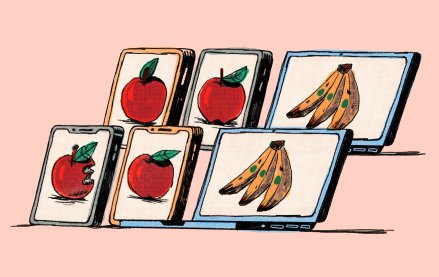 December 7, 2023 • 3 min read
Marketers for major CPG brands in particular have been managing a trickier relationship with those retailers.