How Color IQ, Sephora's shade-matching skin care tool, boosts brand loyalty
April 13, 2016 • 4 min read
•
•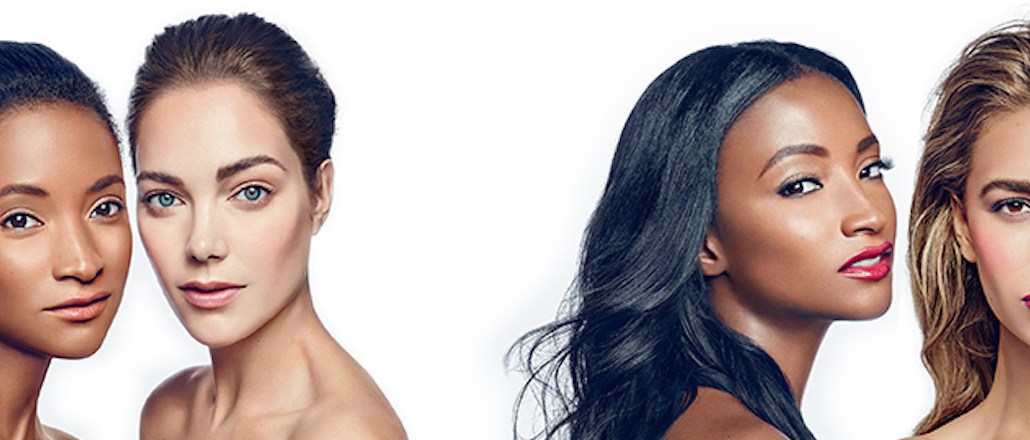 Get honest, in-depth coverage of media, marketing and TV, delivered to your inbox daily. Sign up for the Digiday Daily Newsletter here.
At Sephora, employees are equipped with a handheld device that, when held to the face, scans the surface, capturing a person's exact skin tone and matching it with a combination of numbers and letters from an existing "shade library."
The resulting four-digit code is a Sephora customer's Color IQ. The program was created in 2012 in collaboration with the Pantone Color Institute to help shoppers find the foundation and concealer that's the best scientific match for their complexions. Since its launch, Sephora stores have generated 14 million Color IQ matches and the company has also created a spinoff, the Lip IQ, for lipstick shades.
"We believe that education is empowerment, and by enabling our customers to learn, we're allowing for both higher conversion and deeper brand loyalty," said Johnna Marcus, senior director of the Sephora Innovation Lab. "Color IQ — and Lip IQ — answers a big question: what's the right shade for me? There are thousands of shades out there, so we narrowed down that world to make things easier."
Once a customer has her Color IQ (which can only be obtained from a free in-store consultation), she can use it in stores, online and on mobile to sort product displays and minimize the selection put in front of her. (In store has to be done by a guided shopping experience with an employee.) Once the code is added to a customer's Beauty Insider account, Sephora's loyalty program, it can automatically be applied to mobile and online product searches for the skin and lip categories.
As a result, the Color IQ program has made Sephora's Beauty Insider loyalty program more valuable to consumers, who are looking for a personalized, simplified shopping experience. The Beauty Insider program itself functions as a traditional loyalty program: points are awarded for dollars spent and can be redeemed for sample products; the biggest spenders are promoted to higher tiers with better rewards.
"Modern day loyalty isn't about points and tiers in retail," said Zach Paradis, director of experience and innovation strategy at Sapient Nitro. "It's about personalization, and the Color IQ and its touch points are all about that. When you're talking about generating loyalty, we're talking about generating relevance with consumers."
Paradis argued that if a customer spends the time in a Sephora to find their Color IQ code, they'll be more likely to return to the store that they feel knows them, rather than browse the makeup counter at a department store instead. On mobile and e-commerce channels, the code drives customer confidence to make digital purchases.
"Customers can go to a Sephora knowing that employees aren't going to be pushing irrelevant things on you," said Paradis. "They have hard science around what looks good on you and what doesn't. It's an authority that's hard to get otherwise."
Sephora knows that education is a driving factor for customer decisions. Marcus said that in a 2015 customer survey, 80 percent of Sephora shoppers said that learning more about beauty is a top priority. Product education plays a major role in Sephora's digital initiatives. New stores are equipped with user-generated content "beauty boards" and screens with video tutorials. Online and on mobile, the company rolled out features like the Virtual Makeup Artist, which uses augmented reality to show what lipstick shades would look like on different skin tones, and the Color Corrector Crash Course, a gamified lesson on "color correcting," the latest makeup trend with a learning curve that uses different colored concealers for different types of skin problems.
"We put the client lens on, and let that guide us and our decision making," said Marcus. "The goal is to empower her to buy."
For loyalty programs, experts agree that shifting away from the basic earning-points-for-rewards builds a stronger relationship with the customer.
"The best loyalty strategies are not about transactions," said Jennifer Roberts, president of strategic alliances and loyalty solutions at JPMorgan Chase & Co. "Loyalty should be about experience, which means providing different things to different customers. It needs to build that emotional connection on top of driving transactions."
https://digiday.com/?p=172118
October 4, 2023 • 7 min read
•
•
There are still those who believe that AR has a place in the marketing funnel, however big or small right now.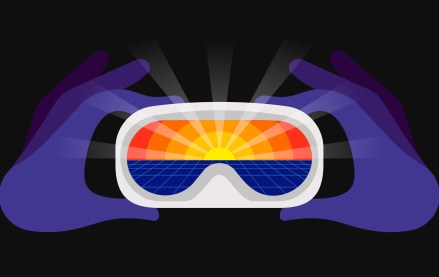 October 4, 2023 • 3 min read
•
•
With Pokémon Go revenues falling year-over-year, Niantic, its developer, is looking beyond its popular augmented reality game to generate profits.
October 3, 2023 • 2 min read
•
•
In episode four of the "Is This The Metaverse?" narrative podcast, Glossy international fashion reporter Zofia Zwiegliska spotlights the brand opportunity when it comes to fashion in the metaverse.