'Curating around themes and verticals': How Flipboard hopes to nurture more shopping on its platform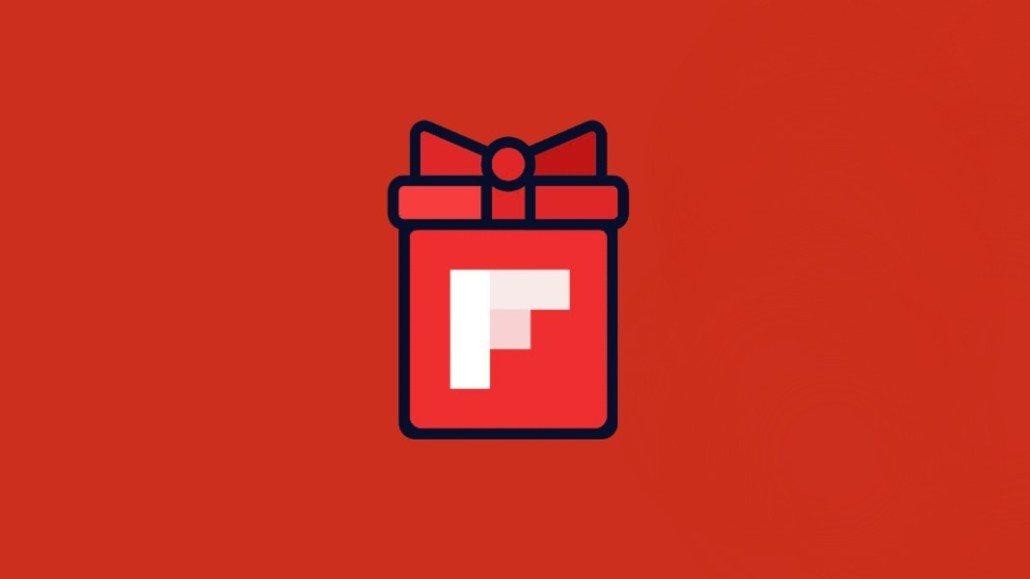 Flipboard has spent 2020 making itself more commerce-friendly.
One year after running tests around shopping holidays including Mothers Day and Black Friday, the content aggregation platform has spent 2020 figuring out how to show users more commerce-based content, how to merchandise items for retailers and which categories are the best fit for commerce content.
It has also hired a dedicated commerce team that stretches across different parts of its organization. In addition to advising the publishers that provide Flipboard with content, the team curates and merchandises products for users on its own, using guides it produces and distributes using an increasingly popular shopping account. The team also works with Flipboard's business development group to forge relationships with retailers, such as QVC and Etsy. The commerce team helps retailers create curated guides of products and also helps maintain relationships with third-party vendors, such as Button.
While the team is small and advertising remains Flipboard's dominant source of revenue, the investments have paid off. Flipboard's commerce revenue is five times higher than it was in 2019, CMO Christel Van Der Boom said, though she allowed that growth was from a small base and declined to provide hard numbers. Van Der Boom said affiliate commissions should generate at least $1 million in revenue this year for Flipboard and the company sees a path to exceeding $10 million in a couple years.
"Commerce has been happening on our platform for years, but last year we really decided to lean in," said Shannon Larson, Flipboard's partnerships manager. "This year we're partnering with a small group of publishers on a much deeper level."
Over the past couple years, aggregators such as Flipboard looked like newly important sources of audience and referral traffic for publishers that focused on commerce content. Last year, Apple News and Smart News began asking publishers for gift guides that they could put in front of Flipboard readers for the holiday shopping season.
Flipboard has gone much further this year. Last week, it launched a holiday shopping hub, Holiday Central, which features both individual publishers' shopping guides, but also publisher-curated landing pages, called storyboards, where publishers can curate collections of their own commerce posts. It is also planning a beta test where publishers can merchandise individual products on storyboards, Larson said.
What remains to be seen is whether Flipboard can build an audience of regular customers. While there are signs of appetite for commerce content on Flipboard's platform — its own account, @flipshopping, has over 320,000 followers — few publishers currently see Flipboard or any of the news aggregators as a dominant referral channel for their commerce content, said Lauren Newman, svp of U.S. revenue at Skimlinks.
Getting closer to the transactions, either by allowing publishers to highlight specific products or deep-link into retailers' apps, could help by creating a better user experience, Newman said.
Doing so will require encouraging shopping year-round, not just during the holiday season. Part of the tests last year were designed to figure out which content categories made the most sense for commerce content. It currently has them in food, entertainment and technology. "It'll be about curating around themes and verticals we know our users love," Larson said.
https://digiday.com/?p=383562