Confessions of a newspaper publishing exec: 'We've screwed up by pursuing scale'
May 26, 2016 • 4 min read
•
•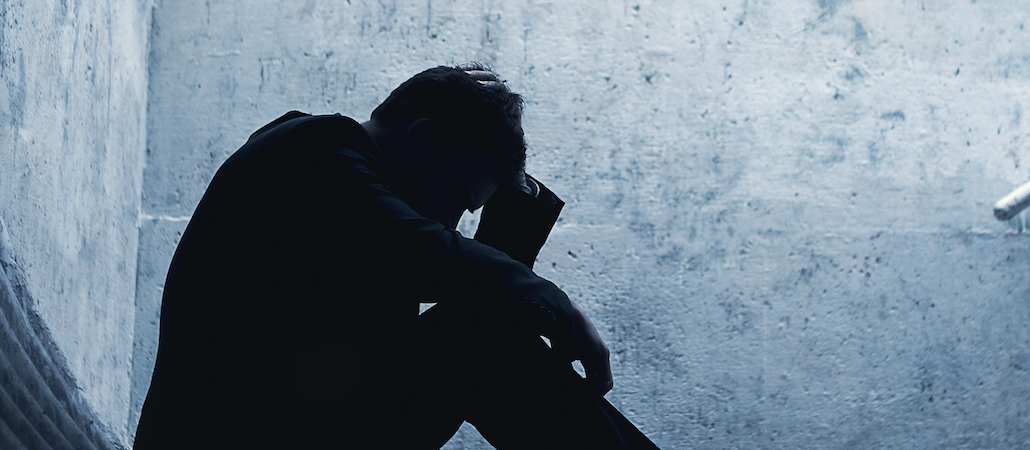 This article is part of our Confessions series, in which we trade anonymity for candor to get an unvarnished look at the people, processes and problems inside the industry. More from the series →
Building massive audiences with the help of social platforms like Facebook has become a standard publisher go-to move. But that scale doesn't necessarily go hand in hand with revenue. Headlines have been peppered lately with staff cuts at publishers ranging from newspapers such as the Guardian, The Telegraph, as well as the digital media players like Vice and Mashable.
In the latest edition of Digiday Confessions, in which we grant anonymity in exchange for brutal honesty, we spoke to a senior publishing executive at a U.K newspaper.
Excerpts were lightly edited for clarity.

Has digital publishing today become too focused on scale? 
The digital media industry has completely screwed up by pursuing scale for the sake of scale. There's been a relentless pursuit for the biggest number you can get, which has partly been driven by what advertisers want, and partly driven by vanity. We have all chased unique users without really interrogating why we want those users. The way Google and social platforms in general have made us work, is that we want a new person at all points, regardless of whether that person engages with the site at all.
What are the repercussions?
The natural result is that the same value is applied to a person who clicks one of your links on Twitter or wherever, as to a person who returns regularly to the site and regards themselves as a reader. With people consuming more content via Google AMP carousel or via Facebook's Instant Articles, they're clicking on links based on someone else sharing them, not because they're engaged with that publisher's product. And that's all part of the "as many people as possible" pursuit.
What's perpetuating this?
Internally you fear that if your figures have dropped month-on-month, everyone will start questioning what's going on. But actually it's a very crude way of determining success. What really matters is: Do you have a decent, engaged, loyal user base and can you make money from it? When you see a site has 10 million users a day, you have no idea if 9.5 million of those have just come in and out because they've watched a video on Facebook — to that person, they've just watched a Facebook video, they're not interacting with the brand.
Advertisers like scale.  
Yes, and programmatic hasn't helped there because it's driven down costs, and clients are chasing eyeballs rather than particular publications. But, the notion of having as many people as possible, so we can fill the pages with ads via programmatic at cheap rates, doesn't seem to be working. Consumers aren't engaging with the ads, and now they're blocking them. What's the end game? Just keep scaling and hope that some of these things start working? I don't think that's going to happen.
Why not?
The reason it's screwed up is that no one is winning: publishers don't make decent money, it doesn't work for advertisers because the click-through rate is ridiculous – to get excited about a 0.1 percent CTR is, frankly, awful and it clearly isn't working for consumers because they're not engaging. Display ads in their current form aren't fit for purpose.
If I was to pick the two words that have really done this industry no favors it's incremental revenue. We'd look at things like adding in various bits of ad tech to get tiny pockets of money, and because it's new revenue we do it. Then we look around and see everyone else is doing it, and that validates it. But if you take a step back from that it's often a bad user experience.
But you run the ads anyway?
Of course, if there's any publisher willing to leave money on the table at the moment, it's unusual.
So, what should change?
Most of the innovation, new ways of looking at things, and genuine attempts to change, aren't coming from publishers, but the big platforms. I'm struggling to think of a legacy news publisher that has done anything to set themselves apart. The biggest innovation ever made in publishing is the introduction of the paywall, which was a fly in the face of what was generally accepted regarding content on the open web. Other than that, it feels like the only approach we've had is, let's get bigger, do more and get bigger. What's your plan B? There needs to be a recalibration of what individual newspapers are about, what value they add to their own readers, and what services they can provide.
https://digiday.com/?p=179798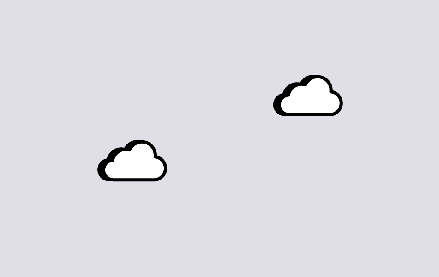 November 29, 2023 • 6 min read
Reducing carbon emissions from the digital ad ecosystem is an important priority, but various players are skeptical that much can — and is — being done to practice sustainability.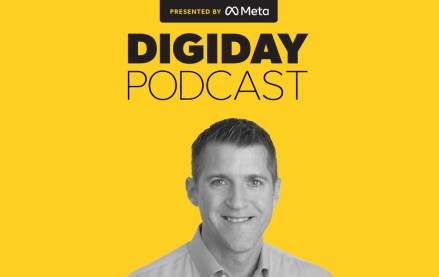 November 28, 2023 • 4 min read
Google's vp of global ads is confident that cookies will be gone from Chrome by the end of next year, despite all the challenges currently facing the ad market.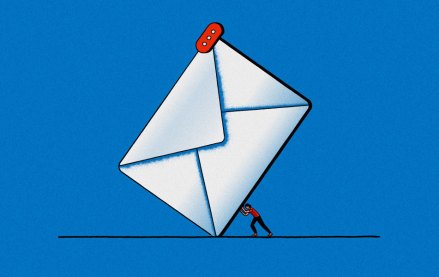 November 28, 2023 • 6 min read
Some email newsletter platforms' click-through rates are actually click-to-open rates, which are measured against the number of emails opened rather than the emails sent. But buyers seem to prefer it that way.