Confessions of a female ad tech exec: 'I fear being a token hire'
August 29, 2017 • 4 min read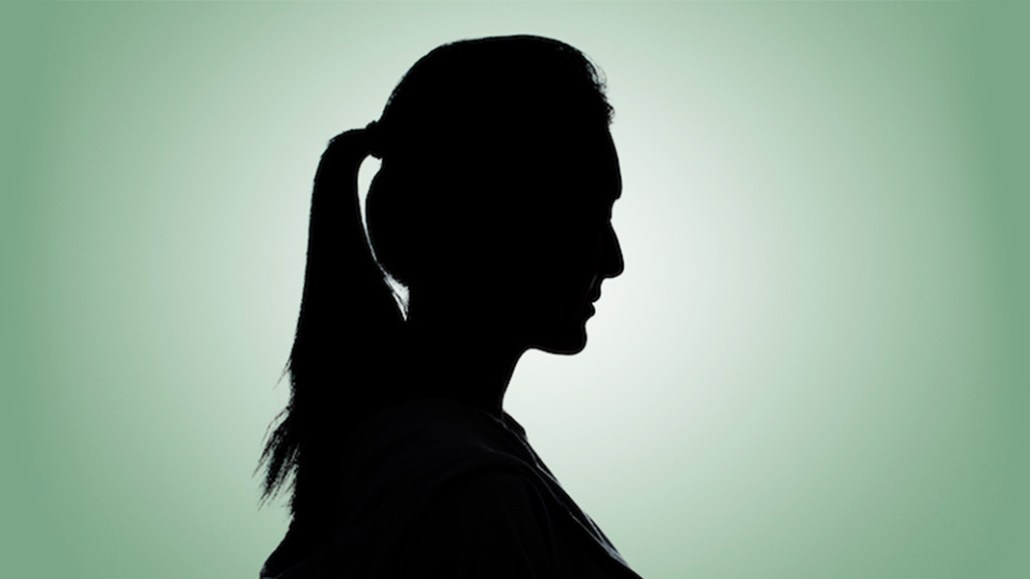 This article is part of our Confessions series, in which we trade anonymity for candor to get an unvarnished look at the people, processes and problems inside the industry. More from the series →
Diversity and inclusion movements have attempted to tackle issues like unequal pay and prejudice in ad tech. But what companies say publicly doesn't always align with the internal reality — as evidenced by the high-profile firing of a Google engineer over a controversial memo on gender diversity.
For this installment of our Confessions series, where we grant anonymity for candor, we spoke to a female ad tech executive about her experiences in over a decade of working in the industry.
Answers have been edited for length and clarity.
What's it like being a woman in ad tech?
By and large, it's fine, but there are moments when it slaps you hard in the face that you're the only female in the room. I tend to get talked over a lot and interrupted. I have to make the point of asking, "Can you let me finish?" Other times it grates is when my boss greets me with, "Good morning, young lady." I'm one of the most senior managers in the business, but that infantilizes me. Often, male peers will call me "princess" or "sweetheart," too, which is aggravating.

How do you respond?
What's astonishing is they have no idea it's offensive, which really drives home the reality that sexism seems to only be a factor for women; a lot of men don't realize they're being insulting. If I call my boss out on it, he'd likely roll his eyes, laugh it off and call me an "angry feminist."
So you've tried to address it before?
Once I was shouted at in front of the whole team and I was upset, so I raised it with my boss in a subsequent one-to-one meeting, where I said I didn't want to be treated like that in front of my team. He just brushed it off, saying that he'd thought I was having a tantrum because I had my period. He probably doesn't even remember it, but it was like an icicle through me. If I bring something up that I think is outrageous, I'm just made to feel I'm being emotional.
Your company isn't particularly inclusive?
In many ways we have a very diverse workplace — we have people from 24 nationalities across the business, from all backgrounds, and fairly good female representation on the management team. So a lot of the company's behaviors do point toward diversity and inclusion, but there are senior men within the business whose behavior doesn't support that.
Give some examples of bad experiences.
I was once on my way to an industry awards show and was told by my boss how well I was going to be representing the company in the dress I was wearing. In his mind, he was paying me a compliment. At another work event, I was trying to talk to an external exec about work-related issues, and every time I spoke, he just pointed out the fact I can still move my eyebrows because he meets so many women with Botox. When I've requested meetings with colleagues to talk over strategy, I'm always put in a lunch-time slot, and we'll go to the roof rather than a meeting room or the canteen, which is where they go when they're with male colleagues to talk business. A lot of it is things you don't even realize you're putting up with because it's become so normalized.
Do you feel held back in your job?
I do hesitate at times at the thought of going higher. I'm conflicted about being appointed to the board, which is something I'm close to — I fear being a token hire to tick a diversity box. No one wants it if it's not on merit. I also question whether I actually want to put myself through it — walking into the dick jungle. I feel like I'd be setting myself up for a confrontational professional life. That's not what I go to work for. Women can also be unconsciously sexist.
How so?
I was accused recently of behaving like a damsel in distress by a female colleague because I asked a male colleague for help. The reality was that I had a problem, so I approached an expert to help fix it. I think she was trying to be funny, but we can make it harder for ourselves.
Obviously, this isn't all men.
There are wonderfully supportive men. But the reality is that the perpetrators are not engaged in the conversation. The bully isn't going to attend the seminar on bullying. Women are talking to ourselves, essentially. Always talking about diversity and feminism can be a turn-off — for women as well as men. It's that classic thing where if it doesn't affect your day to day, then you don't engage with it.
Is there a way to tackle that? 
What's challenging is the words we attach to these things — like sexism, feminism, diversity — immediately alienate, when all we're talking about is treating people nicely and with respect. That's what we should focus on.
https://digiday.com/?p=251503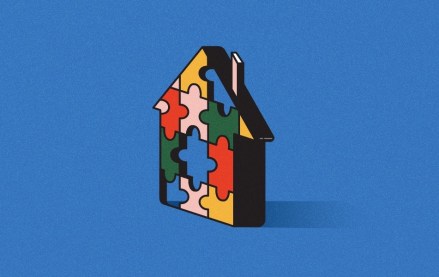 September 22, 2023 • 4 min read
Apartment Therapy's president Riva Syrop took the stage at the Digiday Publishing Summit to discuss the convergence of commerce and sponsorship revenue within its Small/Cool event.
September 22, 2023 • 4 min read
Media execs took stage at the Digiday Publishing Summit to discuss the growing importance of ROI in ad campaigns this year.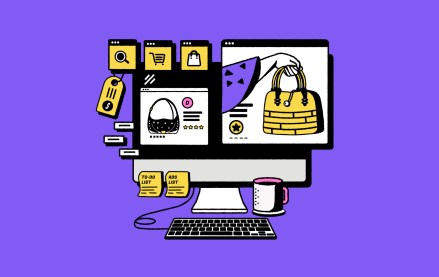 September 22, 2023 • 4 min read
CEO Satya Nadella said AI assistants will be as ubiquitous as PCs and will help users navigate across apps, operating systems and devices.