How publishers use their audiences to develop products
April 9, 2018 • 4 min read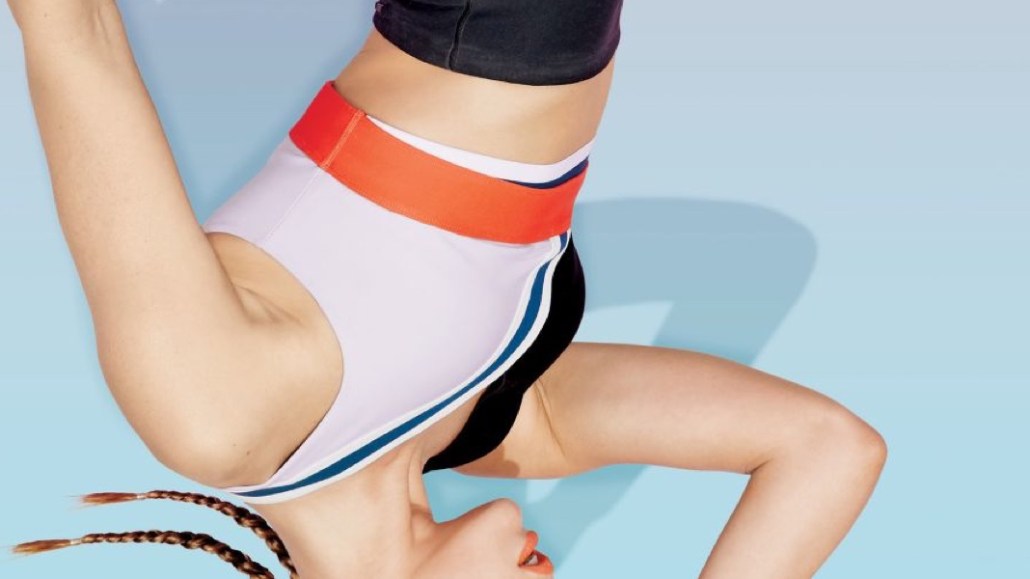 To develop fail-safe products, commerce-focused publishers are increasingly tapping their audiences during the development phase.
In March, Clique launched Be the Buyer, a program that lets readers give input into Who What Wear and JoyLab, the two clothing lines it produces with Target. Participants receive surveys once or twice per month that ask about everything from clothing silhouettes to print patterns.
Food52 uses audience surveys to help create its newly announced line of branded original products. Almost 10,000 readers responded to surveys about the first item in that line, a wood cutting board, that Food52 posted on its website and on Instagram.
Goop, which just raised $50 million in Series C funding, will expand into new markets and product categories, including home goods and fashion, with a product roadmap shaped by its audience.
"The biggest lesson we've learned over time is that our best ideas come from our community members," said Merrill Stubbs, co-founder and president of Food52. "We're not guaranteeing that we're going to use every recommendation [they make], but we value their input."
These moves are the latest step in a similar progression for commerce publishers that began by using their audiences' purchasing data and site activity. Clique has polled and surveyed its readers for years. Food52 began asking its audience to choose the colors and names of products it sells back in 2015.
As their commerce operations grew more sophisticated, some publishers began directly tapping their audiences for insights. Today, Clique runs a network of private Facebook groups, asking members regularly for feedback on products. It also runs regular Google Hangouts with members of its influencer network. TheSkimm, which limits its commerce activity to affiliate links in its newsletters, has expanded the range of products it recommends to readers based on the input of its Skimm'bassadors, a network of hardcore readers that it solicits feedback from regularly. Goop expanded into wellness after a story about vitamins took off with its audience; it now uses the response to its editorial content to shape its product offerings.
To decide what products to carry, Goop's merchandising team works with its editorial staff to create content around a certain kind of product, then uses the response to determine whether it's worth pursuing. "We know if there's a story people respond to, there's a product in there somewhere," said Blair Lawson, Goop's chief merchandising officer.
That feedback has helped each publisher grow its commerce revenues meaningfully. Commerce represents two-thirds of Food52's revenues and 50 percent of Goop's; Clique expects commerce to overtake its media business "very soon," according to co-founder and CEO Katherine Power.
But the amount of information and feedback required to develop a product from scratch is different from the amount needed to choose whether to carry a product that exists already. As these companies' data needs grow, they will have to get more of it without burning out their audiences or losing their interest during product development cycles that can last up to a year.
Every last detail, from silhouette to fabric to price, is open to feedback from Clique's audiences, and those data needs expand along with the product portfolio. Clique's consumer brands division, for example, is developing three beauty brands in addition to its Target-distributed brands, and each requires a steady flow of information and feedback. In a typical month, Clique does some kind of direct audience polling every three days, said Jessica Blumenthal, Clique's executive director of insights and analytics.
In some cases, it helps to know a lot about the opinion-giver. Clique readers who want to join Be the Buyer, for example, have to fill out a nearly 100-question survey. The point of all that effort is to make sure the product will sell when it hits store shelves.
"When we're making product, you don't get to change it when it's on the floor," said Blumenthal. "You need to make the right investment six to nine months in advance."
To ease the burden on its audiences, Clique gives readers Amazon gift cards in exchange for more involved requests.
Other publishers try to make the data requests as fun as possible. Stubbs said her team deliberately designed the survey for its cutting board to be engaging, and it will try to change the design and structure of its requests for information as often as possible.
"We don't want it to get boring," Stubbs said. "We're looking for consistency without uniformity."
https://digiday.com/?p=282818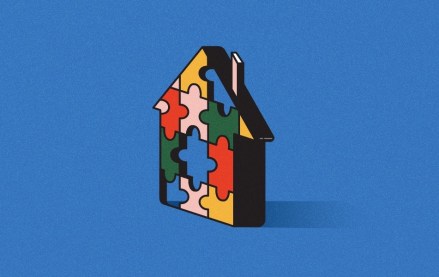 September 22, 2023 • 4 min read
Apartment Therapy's president Riva Syrop took the stage at the Digiday Publishing Summit to discuss the convergence of commerce and sponsorship revenue within its Small/Cool event.
September 22, 2023 • 4 min read
Media execs took stage at the Digiday Publishing Summit to discuss the growing importance of ROI in ad campaigns this year.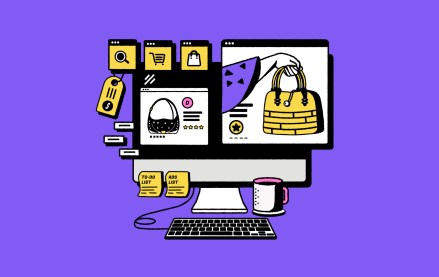 September 22, 2023 • 4 min read
CEO Satya Nadella said AI assistants will be as ubiquitous as PCs and will help users navigate across apps, operating systems and devices.