CNN takes breaking news approach for its commerce site, CNN Underscored
January 8, 2020 • 4 min read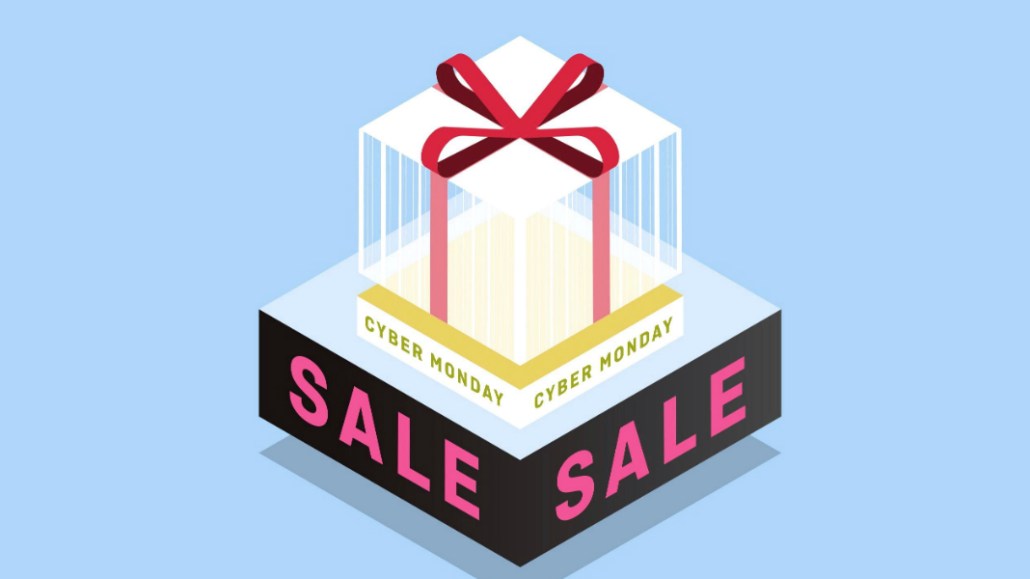 CNN Underscored is slightly more than 2 years old, having launched just before the 2017 holiday shopping season started. Recalling how the site used to operated, Bryce Widelitz, CNN's senior director of business development, said in interview that its two-person editorial team relied on a "set and forget" mentality with two focuses: Black Friday and Cyber Monday.
Since then CNN Underscored has strived to bring a breaking news mentality to its content creation, as well as boost the amount of its traffic derived from search activity, Widelitz said. Through the addition of staffers who could swiftly update previously prepared story drafts with current sale prices on Black Friday, half of CNN Underscored's traffic during 2019's fourth quarter came from search, Widelitz said. Indeed, CNN Underscored's traffic increased 300% and its revenue rose 400% during 2019's five-day stretch from Thanksgiving to Cyber Monday, as compared with the same period in 2018; some of that revenue increase resulted from incentives and higher commissions secured from retailers. He declined to divulge revenue figures.
Most commerce publishers attribute the majority of their traffic to readers who are actively researching specific products (called low-funnel search audiences), and today more players are competing for that holiday commerce revenue.
Prior to 2019's fourth quarter, 50% to 70% of CNN Underscored's traffic came from CNN's main site, from referral links. His goal at the start of 2019, Widelitz said, was to position CNN Underscored higher on search results pages. The obstacle the site faced during peak shopping days was having enough labor power to deliver timely, relevant posts that would allow it to have higher rankings from search engines. So he added staff. This enabled the site's team to not only produce more content but also to develop analytics to identify high-performing content.
In July 2019 the site hired Mike Bruno as editorial director, and while Widelitz and other  CNN personnel would not disclose Underscored's total number of staffers, at least 10 people, along with two freelancers, currently list the site as their employer on LinkedIn.
"It's common for a lot of [commerce] publications to get 60% to 70% of their traffic from search," Widelitz said. "We are a unique case. In the first year, a good amount of our traffic was from CNN."
During that five-day stretch in 2019, all staffers, not just members of the editorial team, worked in the middle of the night to update articles and post new stories when fresh deals were announced so as to achieve top rankings in search, Widelitz said. While CNN Underscored staffers pre-emptively crafted stories about retail sales they thought would be repeated or about products the analytics department believed would be audience favorites, someone had to populate the text with prices.
The increase in editorial staffers resulted in more content and enabled CNN Underscored to perform better on search, since more employees were on call to update sales figures in real time and post content that readers would actively search for, Widelitz said.
"A big thing we learned to do was being reactive to when deals go live that we didn't know about or expect," Widelitz said, citing as well his ability to use "the scale of CNN to push it out." Plus, Widelitz's Underscored team could tap into CNN's array of social media accounts to promote CNN Underscored as well as deploy referral links from the main CNN site.
Examining historical data and understanding which keywords performed best in previous years can help commerce publishers with their SEO strategy, said Samantha Foy, senior director of digital planning and buying at Marketsmith. But real-time updates make a lot of sense for the special cyber holiday shopping period because consumers are looking for information about immediate sales, said Foy whose company is a commerce and performance marketing agency. And by abandoning the set and forget editorial strategy, CNN Underscored gained a leg up.
Search engine marketing "is competitive during the holiday season and SEO is typically a longer-term strategy, but it has to be adjusted during the holiday season to stay competitive," Foy said.
Emphasizing search helps CNN Underscored; despite the fact that CNN's news site has a large audience (with 162 million monthly unique users on average, per Comscore), not all CNN readers are necessarily in a shopping mood, according to Foy. But during the holidays, that changes.
"On Black Friday and Cyber Monday, the news is shopping," said Widelitz, who noted that an Underscored story served as a top story on CNN's main site for a few hours during the five-day shopping marathon.
https://digiday.com/?p=355920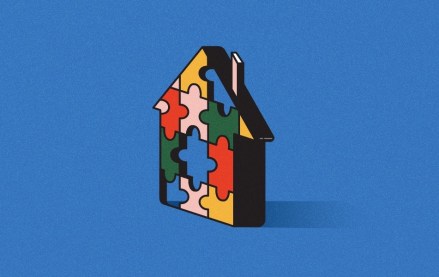 September 22, 2023 • 4 min read
Apartment Therapy's president Riva Syrop took the stage at the Digiday Publishing Summit to discuss the convergence of commerce and sponsorship revenue within its Small/Cool event.
September 22, 2023 • 4 min read
Media execs took stage at the Digiday Publishing Summit to discuss the growing importance of ROI in ad campaigns this year.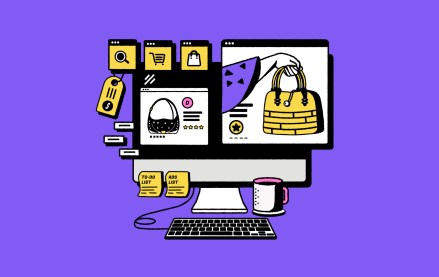 September 22, 2023 • 4 min read
CEO Satya Nadella said AI assistants will be as ubiquitous as PCs and will help users navigate across apps, operating systems and devices.