Cheat Sheet: How Shopify's one-click checkout expansion could help Facebook, Google compete with Amazon
June 16, 2021 • 3 min read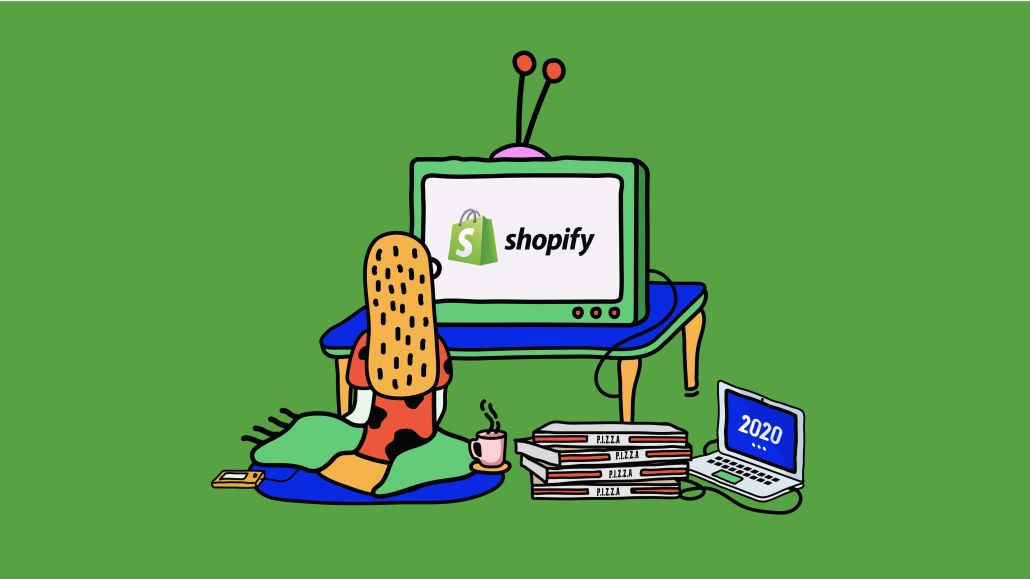 Buying online requires trust. As Google and Facebook race to build e-commerce market share, they've partnered with a payments provider that's built an unexpectedly solid base of consumer trust.
On Tuesday, Shopify said that its one-click checkout service, Shop Pay, will become available to all merchants selling on Google, as well as Facebook and Instagram Shops, even if those merchants do not have a Shopify store.
The key hits:
The option will roll out to U.S. Facebook merchants by the end of July 2021, and Google merchants by the end of the year.
A spokesperson for Shopify declined to share how many of Shopify's 1.7 million merchants currently use Shop Pay, or how many are on Facebook or Google. They also declined to break down any revenue-sharing agreement details.
This is the first product that Shopify has made available to merchants who don't use Shopify to manage their store.
Facebook and Google will receive data to complete orders, including email address, shipping address, and credit card numbers.
The expansion comes after Shop Pay became available to Shopify merchants selling on Facebook back in February 2021, and available to Shopify merchants selling on Google in May 2021. By the end of this year, Shop Pay will be available to more than one million merchants across both Facebook and Google, according to Shopify.
Making Shop Pay more widely available on Facebook and Google could help those platforms catch up with Amazon. Amazon has long had its own one-click buying option, which has been shown to greatly reduce cart abandonment because buying is so frictionless. Shopify is looking to expand in this market, thus facilitating more sales. Facebook and Google, on the other hand, could gain the trust of consumers wary of typing in a credit card on a non-retailer website.
Shopify's Investments in Payments
Shopify claimed that over 40 million buyers use Shop Pay to regularly buy from Shopify stores, according to a May 2020 blog post. Shop Pay handled 137 million orders in 2020, resulting in nearly $20 billion in gross merchandise value, according to a release by Shopify earlier this year.
"This expansion of existing partnerships helps Shopify power even more sales than they already have access to," Suzy Davidhanian, a principal analyst at Insider Intelligence, said in an email.
The expansion also comes after the Wall Street Journal reported that, to date, Shopify has invested $350 million in Stripe, which processes payments for e-commerce businesses.
"Retailers have been working on frictionless shopping experiences for a while to avoid shopping cart abandonment," Namzul Islam, an analyst at eMarketer, said via email. "The 'Buy Now' button on Amazon has had great success."
Shopify is looking to encroach on some of that success. The company claims that Shop Pay is 70% faster than a typical checkout flow, and has a 1.72x higher conversion rate.
Amazon vs. Everyone
As e-commerce continues to heat up, ease of payment is a key part of increasing market share.
"This is a unique chance for Shopify to broaden its scope and potentially get new clients who want to use other parts of the Shopify platform. While not discussed publicly (yet), this may also be an additional revenue stream for Shopify," wrote Davidhanian.
Still, unseating Amazon may be an uphill battle. The tech giant has a little over 3 million Amazon sellers across North America (and over 6 million globally), according to Marketplace Pulse, an e-commerce data firm. In contrast, there are over 1 million Shops globally on Facebook and Instagram, according to a Facebook spokesperson, who declined to share U.S numbers. Google claims that more than one billion shopping sessions happen on the site daily.
https://digiday.com/?p=418308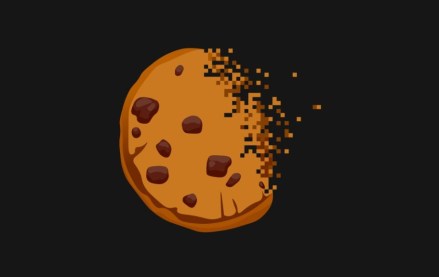 September 25, 2023 • 1 min read
During the Digiday Publishing Summit, execs from companies including Condé Nast, Dotdash Meredith and Thomson Reuters assessed the industry's readiness.
September 25, 2023 • 5 min read
Publishing executives shared their honest and unfettered opinions on the rise of generative artificial intelligence technology and its impact on traffic, IP protections, content production and jobs at the Digiday Publishing Summit last week.
September 25, 2023 • 5 min read
Here is A sampling of other AI-related news from last week.