Cheat Sheet: Etsy is acquiring Depop in a bid for a deeper connection with Gen Z
June 3, 2021 • 3 min read
•
•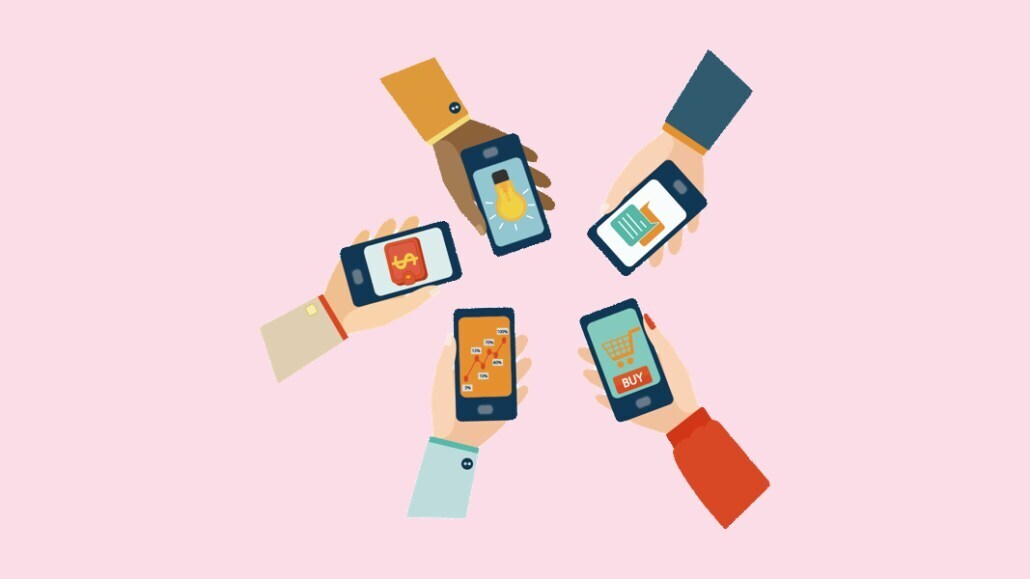 Ivy Liu
One of Etsy's goals is to grow its revenue per user. The platform is hoping to buy itself part of the way there by acquiring a popular marketplace in a rapidly-growing, high-frequency category.
Yesterday, Etsy announced it is acquiring Depop, a U.K.-based fashion resale marketplace, for $1.625 billion. The move will help Etsy expand further into apparel and will give the marketplace platform access to a younger demographic than its current largely millennial audience.
The Depop acquisition fits into this goal because apparel is a high-frequency category. The resale market is expected to grow to $36 billion in 2024, up from just $7 billion in 2019, according to ThredUp's 2020 Resale Report.
Key Details:
Etsy will acquire Depop for $1.625 billion, primarily using cash. The deal is expected to close in the third quarter of 2021.
90% of Depop users are 26-years old or younger, giving Etsy more traction among Gen Z.
Etsy has said that Depop will still operate in London under its existing leadership.
This is Etsy's second marketplace acquisition. The first was Reverb, a marketplace for new, used and vintage musical instruments, in August of 2019.
How do you do, fellow kids?
Etsy saw tremendous growth over the course of the pandemic as folks became sellers to supplement income, and buyers embraced shopping online. Etsy reported 4.5 million active sellers, and 16 million new and reactivated buyers in its first quarter 2021 earnings.
But many of those buyers were on the older side. The average age of an Etsy buyer is 39 years old, said Etsy CEO Josh Silverman in a conference call.
Depop has traction among younger internet users, and teenagers are already quite comfortable with the idea of buying used goods — 47% of teenagers have purchased second-hand items & 55% have sold second-hand items, according to Piper Sandler's Taking Stock with Teens Spring 2021 survey. Depop was the 10th most popular website among teenagers in terms of traffic volume, according to a Fall 2020 Piper Sandler survey.
In first-quarter earnings, Etsy outlined the goal of increasing repeat visits and average revenue per user with the help four product updates aimed at driving this — quizzes, buyer triggers, restock updates and strategic discounting. While teenagers may not make the largest purchases, the acquisition could pave the way for Etsy to hook a new generation of customers early in their retail journeys.
#DestinationDepop
Founded in 2011 in Milan, Depop now has approximately 30 million registered users across nearly 150 countries. In 2020, the app had 4 million active buyers and 2 million active sellers. Etsy has 90 million active buyers, and 4.5 million active sellers, according to their first-quarter 2021 earnings. That same quarter, 63% of gross merchandise sales came from mobile sales.
Depop did around $650 million in gross merchandise sales in 2020, and made $70 million in revenue, both up 100% year over year, according to Etsy. Etsy did $2.9 billion in gross merchandise sales and made $551 million in revenue, according to first-quarter 2021 earnings.
Apparel, one of Etsy's top six sale categories, generated $1.2 billion in gross merchandise sales, compared to its highest-selling category of housewares and home furnishings at $3.9 billion.
Depop's connection with younger consumers is especially apparent on fashion content on TikTok, where Gen Zers post different outfit videos, or show what's for sale in their Depop store. The hashtag #Destinationdepop has been viewed more than 14.5 billion times on TikTok.
https://digiday.com/?p=416338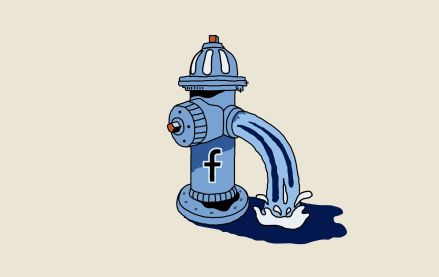 October 4, 2023 • 5 min read
•
•
Publishers are still feeling the effects of a change Facebook made in May that caused a steep decline in referral traffic. Nearly four months later, publishers aren't sure when — or if — that traffic will come back.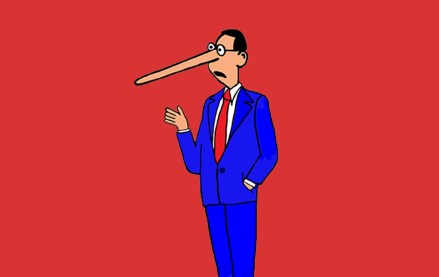 October 3, 2023 • 7 min read
•
•
A new definition for MFAs is available but the vague nature of the guidelines is leading to a lack of standards that might prevent adoption.
October 2, 2023 • 1 min read
•
•
The publishers who attended DPS were focused on the potential upsides of applying the technology to their operations while guarding against the downsides.