BuzzFeed UK has hired 6 affiliate writers to fuel diversification efforts
October 23, 2019 • 3 min read
•
•
Over the last two months, BuzzFeed has hired six people to write affiliate content in the U.K. for local clients. Prior to the London-based affiliate team, affiliate content — which follows BuzzFeed's well-known formula of lists, quizzes and shoppable posts — was rare and created outside the U.K.
"Our affiliate business has more than doubled in size since it launched. BuzzFeed drove more than 6 million orders through affiliate commerce this year," said Mark Rogers, gm, Europe, at BuzzFeed, speaking on stage at Digiday's Publishing Summit, Europe, in Budapest.
In the U.S., BuzzFeed has been creating commerce content since 2016, but it only recently transferred this to its international business. "Our commerce is thriving because we know our audience inside out," Rogers said.
The company would not say how much revenue the U.K. affiliate operation brings in so soon after launching it. But Rogers said his intentions are to make affiliate a significant part of the revenue mix.
As the digital ad market has been in flux, BuzzFeed has faced upheaval in its path to profitability, in the U.K. as well as globally. The publisher made staff cuts at the beginning of this year. Changing leadership and organizational structure also meant the publisher has been less visible in the U.K. agency market. Rogers joined BuzzFeed in June as part of an international restructure to charge BuzzFeed's revenue growth.
BuzzFeed globally expects to be profitable for the whole year for the first time in 2020, according to Rogers. The publisher has said it made $84 million (£65 million) from platform revenue last year, up from $7 million (£5.4 million) in 2014. Last week, BuzzFeed was among the media companies that struck a deal with Facebook to license content for a fee in the platform's news tab.
However, success has also come from diversifying revenue streams and looking outside platforms. BuzzFeed made $200 million (£155 million) in revenue over two years from revenue streams that didn't exist in 2017.
"Inherently we've been structured as an ads business, which is still core, and we need to continue focusing on innovating in that," said Rogers, 
In the U.K., Rogers listed five key businesses for BuzzFeed: native and programmatic advertising, which makes up the majority of revenue; commerce and affiliate; studios, which produce shows like "What2Watch"; product licensing and consultation.
All of BuzzFeed's international regions besides Germany now run affiliate content, but in the U.K. it's seeing some of the strongest results in terms of selling partners' products. BuzzFeed has multiple U.K.-based affiliate partners, one global partner and also works with select networks. It's also in early conversations with retailers like H&M and Zara.
"Affiliate marketing is using the same techniques that BuzzFeed has used for years, like quizzes and lists, the fun stories. That's the way to connect with the audience in an authentic way," said Rogers.
BuzzFeed charges an upfront fee for affiliate partners as well as commission on each sale, the amount depends on the partners. In the U.K., the norm for most mainstream affiliate partners is just to take a commission on the sale. As with BuzzFeed's native ad rates when it first entered the U.K. market, it will take some evidence to show it's worth the money.
"It's a more premium play. It will involve us educating the market and affiliates. Over time we'll show it's worth paying for," said Rogers.
For now, all affiliate action occurs under BuzzFeed's core brand, but there's scope for its verticals — like Bring Me, BuzzFeed's travel brand — to widen the products and retail partners.
"We want to move into transactions as well as experiences," said Rogers. "Companies like Airbnb would be a natural partner to help us shift away from content and awareness to transaction and experiences, using affiliate to do that adjacent with Bring Me content. There's an opportunity for that."
An earlier version of this article incorrectly stated that BuzzFeed has partnered with Rakuten.
https://digiday.com/?p=350293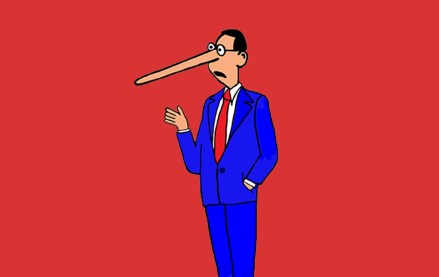 October 3, 2023 • 7 min read
•
•
A new definition for MFAs is available but the vague nature of the guidelines is leading to a lack of standards that might prevent adoption.
October 2, 2023 • 1 min read
•
•
The publishers who attended DPS were focused on the potential upsides of applying the technology to their operations while guarding against the downsides.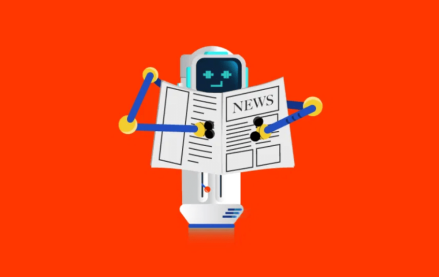 October 2, 2023 • 4 min read
•
•
Now that ChatGPT users can surf the internet for information, some publishers are reconsidering the weight of the issue.