Publishers like The Huffington Post and BBC have used WhatsApp to send out breaking news alerts and tell long-form stories, respectively. But Vogue believes it's the first fashion magazine to join the messaging app (however, Glamour magazine is also testing the space). Since February, when New York Fashion Week kicked off, Vogue has been sending the latest runway looks and fashion news to followers' phones.
In its article announcing the WhatsApp account, Vogue told readers:
"Joining our group means we'll message you as soon as the creative director of Dior is announced, or the Chanel catwalk pictures go live, or the Oscars dresses land on the site: no more scouring Twitter or relying on tabloids for your latest fashion fix."
To get Vogue's alerts on WhatsApp, users have to text "Fashion" to Vogue, and then they'll get all their alerts. During its first few weeks on WhatsApp, Vogue had plenty of fashion-week fodder to deliver to its WhatsApp followers. Lucy Hutchings, editor of Vogue.co.uk, said top performers on WhatsApp so far have included alerts to see images from the Chanel, Saint Laurent and Alexander McQueen runway shows, pushed out under an hour after the collections were shown.
Outside of fashion week, Vogue sent followers a link to the Oscars red-carpet gallery as coverage went live and the breaking-news alert that Bouchra Jarrar was in as Lanvin's next artistic director, replacing Alber Elbaz.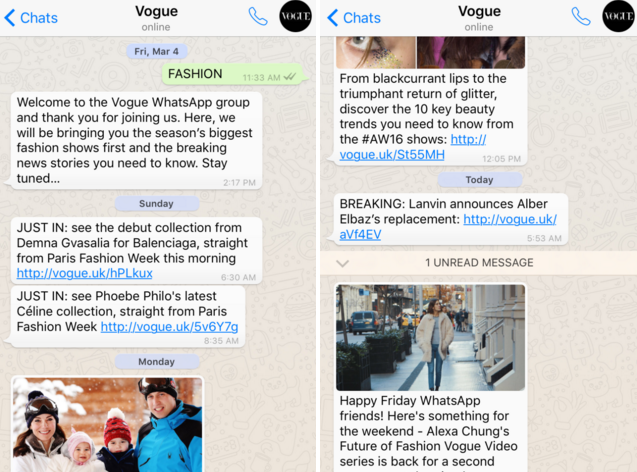 British Vogue said that both early sign-up numbers and user engagement have been "impressive" but wouldn't give specifics.
Vogue has been restrained in its use of the app, sending no more than two alerts, and sometimes no alerts, per day. On Twitter, British Vogue posts upwards of 30 times in two hours.
"We respect our readers' use of WhatsApp as a channel typically used for communication with friends and family," said Hutchings. "So we have limited our posts to ensure we don't flood users' feeds, while still ensuring they receive breaking fashion news headlines straight to their phones first."
Right now, WhatsApp and other platforms like Snapchat offer a quieter alternative for publishers sharing news and stories, in comparison to Twitter and Facebook.
"It's an uncluttered environment," said David Cooperstein, CMO of programmatic direct mail platform PebblePost and Forrester tech analyst. "Publishers know that people are spending a lot of time [on WhatsApp], and they're looking for ways to get visibility where there's not a lot of competition."
Apps like WhatsApp also offer a space that's safe from ad blockers.
However, the grass isn't totally green on messaging platforms for publishers. WhatsApp director of communications Brandon McCormick told Digiday last year that WhatsApp had no plans to build a formal news alert function into the app — right now, publishers on the platform have to use it as if they were personal accounts.
Cooperstein also added that on the flipside of finding a less cluttered social marketing tool like WhatsApp is the challenge of keeping it so.
"How do you make sure people are only getting messages from the companies you want to hear from? Eventually, they'll try to get advertisements into the platform, and then next up, we'll have textblockers," he said.
https://digiday.com/?p=166168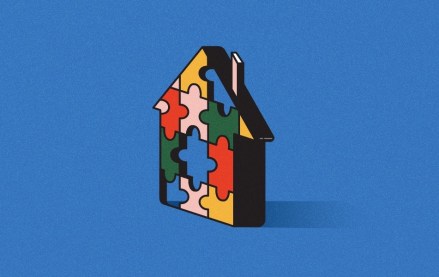 September 22, 2023 • 4 min read
Apartment Therapy's president Riva Syrop took the stage at the Digiday Publishing Summit to discuss the convergence of commerce and sponsorship revenue within its Small/Cool event.
September 22, 2023 • 4 min read
Media execs took stage at the Digiday Publishing Summit to discuss the growing importance of ROI in ad campaigns this year.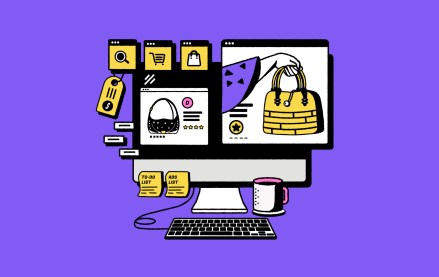 September 22, 2023 • 4 min read
CEO Satya Nadella said AI assistants will be as ubiquitous as PCs and will help users navigate across apps, operating systems and devices.