Best of 2017: Digiday Confessions with a New York Times copy editor, Instagram influencer and more
December 21, 2017 • 3 min read
•
•
This article is part of our Confessions series, in which we trade anonymity for candor to get an unvarnished look at the people, processes and problems inside the industry. More from the series →
In Digiday's Confessions series, we trade anonymity for honesty from individuals in media and marketing. Our best Confessions from 2017 touched on topics spanning from The New York Times' editorial layoffs to influencer fraud and agency culture.
Confessions of a New York Times copy editor
Less than a month after Times staffers' walkout in June to protest layoffs expected to affect copy editors, a copy editor from the Times shares how the job has changed since the paper restructured the copy desk system about a year ago: "I had eight stories on a recent night, and I was just buried. I could hardly get up to go to the bathroom. The shift has been to get it up as quickly as possible and catch things on the fly. That isn't the way The New York Times used to do it. Now, we'll just give it a read, and off it goes. Then, you find out a name is misspelled. Or there isn't a first reference to a name. Or a fact is wrong. When we shifted to this new system, people started spotting little things that were getting in the paper."
Confessions of an ex-brand global media chief
A former global media head of a multinational brand argues that media owners are disconnected from clients and don't understand how client-agency contracts work: "I call agency pitches the dance of prostitutes. The pimps at the back dictating the pitch are the agency-buying houses, and their individual agencies are the girls in the shop window. Because clients are driving the pricing process, the agency guarantees the client a fixed price based on using certain media partners. They'll win the pitch, so that's then locked in. So if a major broadcaster starts running a new show and a client wants to be involved in it, the agency won't necessarily go for it because of how their bonus is set up."
Confessions of a new mother at an ad agency
A new mother at an agency shares what it's like to return to work after having a baby: "Working at an agency, it's meeting apocalypse all day. There are legit meetings on a normal day that are scheduled for 5.30 p.m. or 6 p.m. at night. That's fine if you don't have a need to be home. That doesn't work for everyone — especially parents who can't afford to have a nanny at home all day and into the night."
Confessions of an Instagram influencer
An Instagram fashion influencer reveals how brands pressure influencers to use bots to artificially inflate their engagement: "As the brands are being more pushy about influencers and agencies want them to grow their followers, they push them to use a bot that likes photos for you. A few years ago, everyone was growing organically. After brands started paying for things, these people realized they can sell followers to people. The brands use these fucking bots, too."
Confessions of an agency millennial
A young employee at a digital and media agency delves into the culture at agencies: "Nobody wants to help each other. As an industry, we're always at each other's throats, or at least at each other's collarbones. There is a culture of gossip that's hurtful. Agency people are incestuous. The gossip follows people around. There are people who go to eight agencies in five years and come out with negative stories. People are real assholes."
https://digiday.com/?p=268259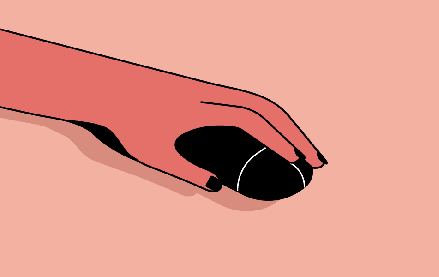 December 1, 2023 • 3 min read
People claim that the role of chief diversity officer is vanishing. However, AI is booming, and the CDO can help ensure responsible AI.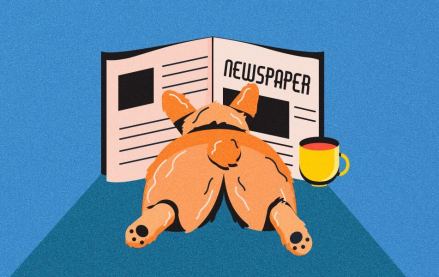 November 30, 2023 • 4 min read
Digiday+ Research found that publishers' programmatic ad revenue didn't quite live up to expectations this year, but they still see it as a growth area.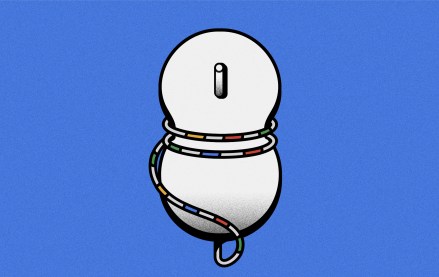 November 30, 2023 • 13 min read
For a couple of publishers, referrals from Google are down upwards of 60%.