Confessions of an agency millennial: 'Nobody wants to help each other'
November 13, 2017 • 4 min read
•
•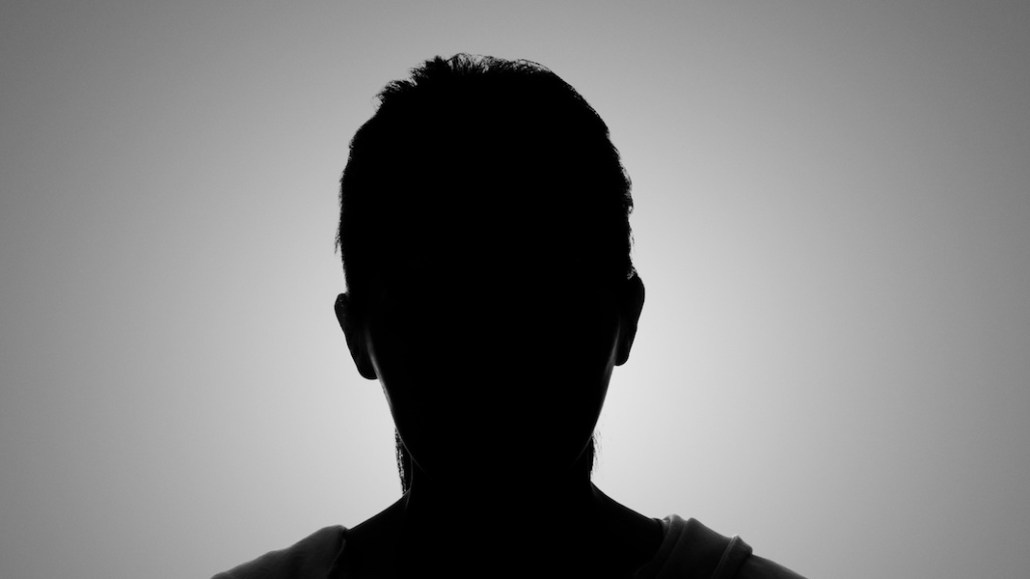 This article is part of our Confessions series, in which we trade anonymity for candor to get an unvarnished look at the people, processes and problems inside the industry. More from the series →
Agencies are in a tough spot: As supposed stewards of a client's business, but also wholly beholden to that client, they often find that it's easier to say yes to bad decisions than say no. Add in the confusion of digital media, and that happens more often. In this edition of Confessions, we spoke to a young agency employee at a digital and media agency.
Edited highlights appear below.
What was the most surprising thing to you when you started working?
I work at a digital agency. The amount of responsibility that fell on me, with digital components, was sort of thrust on me. Like, if a client had a social media question, I had all the older people in the room turn to me to ask what I thought. It was weird to me to think, "I actually do have a little power here. People value my opinion."
Is that a good thing?
When you get into this whole agency world, you quickly realize everyone kinda seems they have it going on, whether they do or not. You almost have to play that part. Even if you're not an expert at something, you have to put on that persona. That happened to me as the youngest one: People gave me this persona. Whatever I said, people took it like it was gospel.
Is that an unfair advantage?
No. I see it as an opportunity. You may not know everything as a young person, but they rely on us. For a long time, I didn't have that respect. When I was interviewing for jobs, it was resentment. I had older people who, because of how I look —  I look like I'm 12 — they assumed I was lazy and unqualified. I had that kind of questioning at me. And even now, being young works against me a lot. Especially with clients. The CMOs I know, they all want to dissect every single thing I say because they're convinced they know better. They don't do this as often to the 40-year-olds.
Do you think people are frauds in the industry?
At agencies, everyone has their go-to article and go-to statistic they like to throw out. They use this as a self-fulfilling prophecy. Because I read this one article, I seem like an expert because I have a data point. I read an article one time. At the beginning of that, I had to weed through that. There was a lot of bullshit in what people were saying. I did try to weed through that but also had to find my own data points and articles to support what I believed in.
Do agencies do that more than other places?
Agency people always want to be the smartest people in the room. When I see a piece of data that doesn't agree with me, I won't broadcast that to the world. But when I do, I will send it to everyone. People see us as experts. If you don't have third-party data or opinions that are validating you, you look kinda stupid. In the digital space, it's moving so rapidly that you have to agree with the bullshit.
Give me an example.
I find the whole thing completely guided by people who just want a sale. A CMO will say, "I have X in marketing budgets, and I wanna spend it on Snapchat." Whoever it is gets their Snapchat article out, showing how Snap is perfect for this. That person is an idiot because in many cases, that's not the right thing.  
Why can't you disagree with the CMO?
Quite frankly, it's scary. Clients are our bosses. They pay my bills every day. And if you say, "I don't want to use your money for the thing you want," they'll take that money and go elsewhere, and find another asshole who says, "Sure, I'll do this for you." That's the scary factor. It's extra revenue, it's a pay increase, and it's a way to make clients happy by saying yes.
How would you describe agency culture?
We play nice, but we're in a catty environment. Nobody wants to help each other. As an industry, we're always at each other's throats, or at least at each other's collarbones. There is a culture of gossip that's hurtful. Agency people are incestuous. The gossip follows people around. There are people who go to eight agencies in five years and come out with negative stories. People are real assholes.

More so than other industries?
Yes. A portion of that is that competition is built into the business. But it's rooted in the fact that people move around constantly, and that lends to the gossipy, catty nature of what I would feel the industry has currently. You mention another agency person, and there's someone who can say, "That guy is an idiot." This is a meathead industry. Everyone wants to beat their chest. You have to come into this industry with tough skin — really tough.
https://digiday.com/?p=263140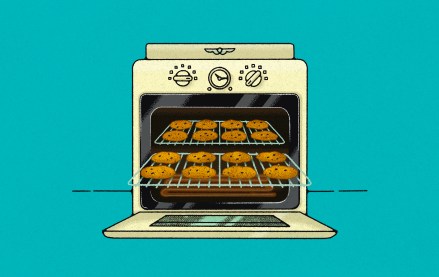 December 11, 2023 • 1 min read
Digiday Programmatic Marketing Summit attendees speak out on why they rate the overall industry's post-cookie readiness so low and what it'll take to raise it.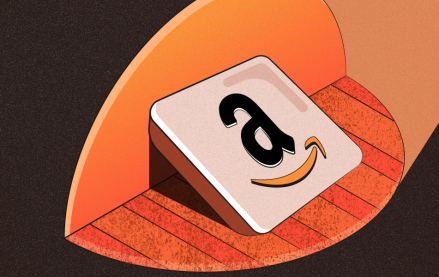 December 11, 2023 • 4 min read
Retail advertising is poised to have its moment, and brands and retailers are upping their marketing spend on Amazon and making the channel a more important part of their holiday plans this year.
December 8, 2023 • 3 min read
For Atlas Creative, expanding into Roblox is not solely a play to scale up. The company believes there are concrete benefits that will come with having a hand in multiple metaverse platforms.