As midterm political spending outpaces 2020, streaming and TikTok become the focus
August 26, 2022 • 7 min read
•
•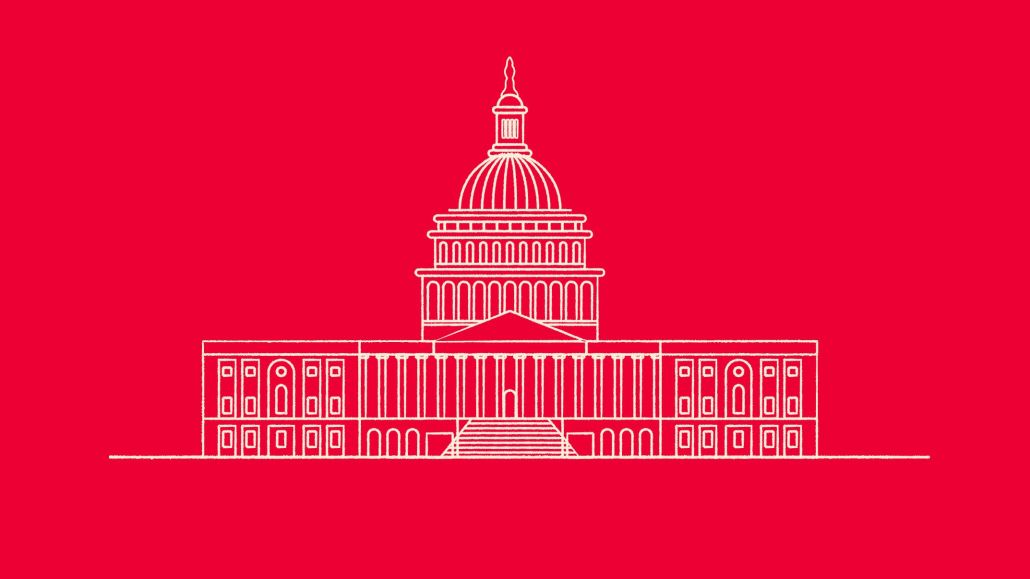 Ivy Liu
This year's midterm elections spending is on track to beat 2020, with the industry investing in streaming services and emerging platforms like TikTok.
As of July, the 2022 election cycle is already outpacing 2020 by around $700 million, according to AdImpact. In August alone, AdImpact reported a whopping increase of 203% in political spending as the raft of November elections draws closer. With research firm WARC this week warning of an economic slowdown that will remove some $90 billion of growth in the ad industry this year and next, there is a lot riding on this last quarter.
While local broadcast television still accounts for the majority of political advertising, digital ads on platforms like Facebook, Google and connected TV services are catching up. And with access to more services and fundraising tools, campaigns are now spending earlier than in past elections and contributing to a bigger total spend.
"Folks are starting earlier in the cycle," Eric Reif, svp of paid media at political agency Blue State, told Digiday. "We've really been pushing over the years with clients to be thinking about… emailing and texting earlier in the cycle to have more opportunities to talk to people, and more often. The persuasion and voter turnout spending that in previous years would have been more concentrated in the last [five to eight] weeks of the election, we're now seeing a lot of that starting earlier."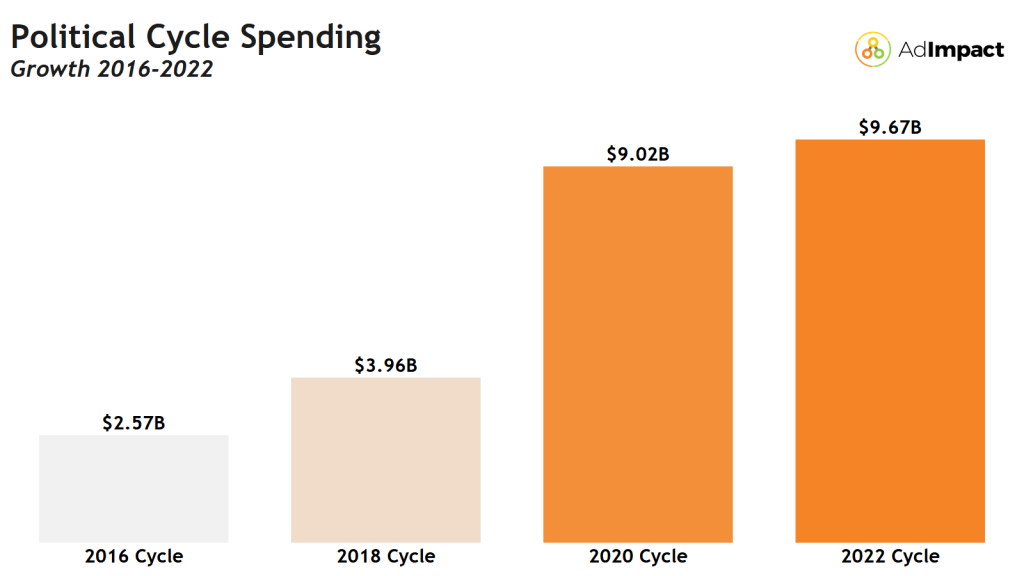 Although the projected political spend for 2022 differs depending on the forecaster, the final amount will likely surpass the record $9 billion spent during the 2020 cycle — the biggest political advertising cycle recorded in a midterm year. An estimate from AdImpact now predicts a total of $9.7 billion will be spent across broadcast, cable and streaming and digital platforms. Kantar estimates a slightly lower midterm spend of $7.8 billion across broadcast, radio, digital and over-the-top (OTT).
"There has been a record spend on the 2022 midterms, with nearly $3.6 billion in reported spend [already]," said Niely Shams, president of nonprofit and political solutions at data marketing firm Data Axle. "The market is incredibly flooded, and the competition is fiercer than ever before."
While 2022 is not a presidential year, many competitive races across the country and heated local issues — from women's reproductive rights to sports betting — are fueling this growth in political spending. All eyes are on states including Pennsylvania, Florida, California, Michigan, Arizona, Georgia and Wisconsin, where heavier ad spending is expected.
Even for agencies managing large clients, the local and regional markets may play a big role this season. Ocean Media's largest client, BetMGM, for example, has a combination of national media with a vested interest in some specific states when it comes to sports betting, said Jay Langan, Ocean Media CEO.
"What we find is it really impacts the local markets far more than nationals," Langan said. "It depends on where some of the swing states are, and some of the places with the particularly tight races we'll see more political pressure."
The TikTok election?
Social media has steadily increased its share of dollars in political campaigning, and this time around fast-growing TikTok may be a prime beneficiary as it is a natural choice for reaching the younger demographic. In 2020, digital ads became essential for many campaigns and groups in targeting a defined audience. There was a total of $1.73 billion spent on digital, which accounted for 19% of electoral spending across all media, according to AdImpact.
Culturally, if 2018 was the Twitter election, TikTok may become the social platform defining upcoming elections. In particular, the medium is popular among younger voters that typically show a lower turnout in midterms. But some believe recent controversies, such as the overturn of Roe v. Wade, may move more Gen Z voters to turn up.
"There's always been a platform that is sort of the platform of the moment," said Robb Henzi, svp of strategy and head of policy consulting at Sparks & Honey. "2024 is going to be driven more and more by Gen Z voters there on TikTok. The fall of Roe v. Wade is really changing a lot of the dynamics of this election… and presenting a lot of uncertainty into how this election might finish out and, frankly, how the money is spent."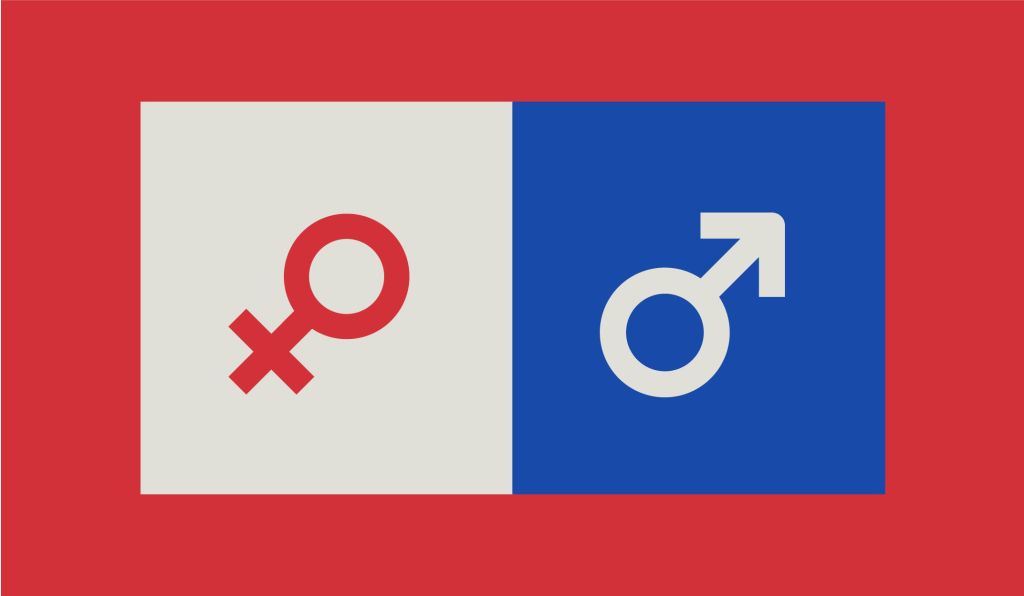 But buying political ads has gotten more complicated as social platforms move to limit paid political content. TikTok recently said it won't allow influencers and creators to post any paid political content ahead of the midterms, whereas Meta will pause all new political ads in the week before midterms in the ongoing effort to curb misinformation and violence following the Jan. 6 U.S. Capitol insurrection.
Henzi said this is where we might see organizations pursue more influencer marketing. If the goal is influencing organic conversations, that can be more effective than a paid candidate media placement, he added.
"There's a lot of partners that are working with campaigns on citizen armies, almost adapting influencer marketing to the political arena," Henzi said. "There's a whole world of political micro-influencers that might have followerships of only a few thousand, but have particular impact in a particular city."
Because of these limitations, marketers are also expanding to other online services to understand people's overall online consumption. For example, if TikTok ads are limited, they may look at the broader media consumption for the 18 to 24 age group to find other outlets.
"Actually more television and video consumption is moving to streaming services," Blue State's Reif said. "Those streaming services are increasingly getting better and having more ability to do the granular targeting that political advertisers like — to be able to reach specific cohorts of people."
Netflix in the arena
When it comes to streaming platforms, the market has become significantly saturated — the U.S. consumer had an average number of 12 paid subscriptions in media and entertainment in 2020. Millennials were the most prolific with an average of 17 subscriptions, according to Statista. This presents a huge opportunity for political ads to enter the streams of many households across the country.
"The next big shoe to drop will be Netflix," Shams at Data Axle said. "We're all patiently waiting to see when Netflix will start running ads, and if it will happen before the midterms. But if it does, I can see Netflix playing a large role in the midterms." For now, that appears unlikely.
For 2022, CMAG estimates $1.2 billion in spending on OTT and CTV, compared with $3.8 billion for broadcast and $1.4 billion for cable and satellite. AdImpact said around $300 million has been spent so far on CTV, which represents 13% of the overall political spending this year.
"TV has always been an important tool in the political campaign's arsenal, but it was always limited to local TV ad buys to reach the regional people they wanted to get in front of. But with CTV, political campaigns can run on other platforms including Hulu and Roku and go beyond local TV," Shams added.
Experts say CTV has several advantages over traditional TV. For one, it allows for more accurate targeting on a specific audience using more specific consumer media data and other available data on age, income and voting preferences. Data is anonymized, but being able to link a person to their devices allows for more granularity in ads.
"TV has just always been a pretty absorbing, engaging medium, so we're seeing more and more of that money flowing into CTV," said David Wiesenfeld, lead strategist of media and entertainment at TransUnion. "It's the flexibility and targeting of digital. There are some restrictions on what you can say as a political candidate on national television or even cable television… So you get the best of all worlds, right?"
And Reif expects political spending in CTV to grow even faster in coming years. But for agencies, he said the strategy is more focused on getting the broadest reach rather than homing in on specific platforms. The reality is users are often watching on several streaming services and using multiple social apps these days.
"Political campaigns and advertisers are used to putting most of their budgets on broadcast in a way that we know is not really reflective of the way people consume content anymore," Reif said. "So it's definitely encouraging to see more and more budgets shift to where people are watching more TV, and hopefully that trend continues pretty rapidly over the next election cycles."
https://digiday.com/?p=463014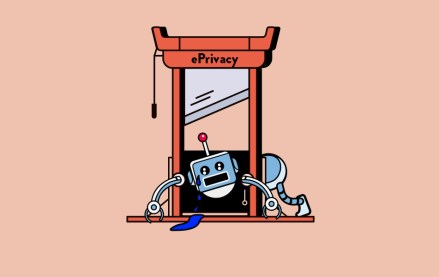 September 29, 2023 • 5 min read
•
•
Publishers are unsure if blocking AI web crawlers is enough to protect their content from being scraped and used to feed AI tools and systems.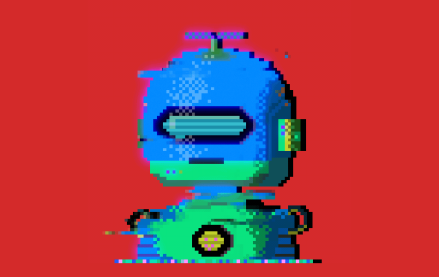 September 29, 2023 • 6 min read
•
•
New features include a new chatbot called MetaAI, Bing search integration, new AI image tools, and dozens of celebrity characters.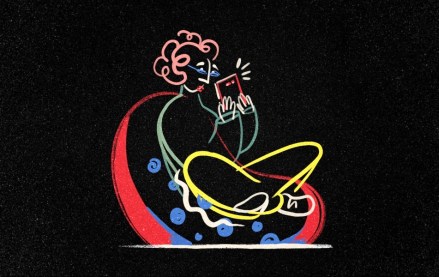 September 28, 2023 • 3 min read
•
•
The Financial Times has launched another lower-priced, subscription-based mobile app product a year after the debut of FT Edit to reach international readers.