Ad tech vendors remove Financial Times video inventory
October 9, 2017 • 4 min read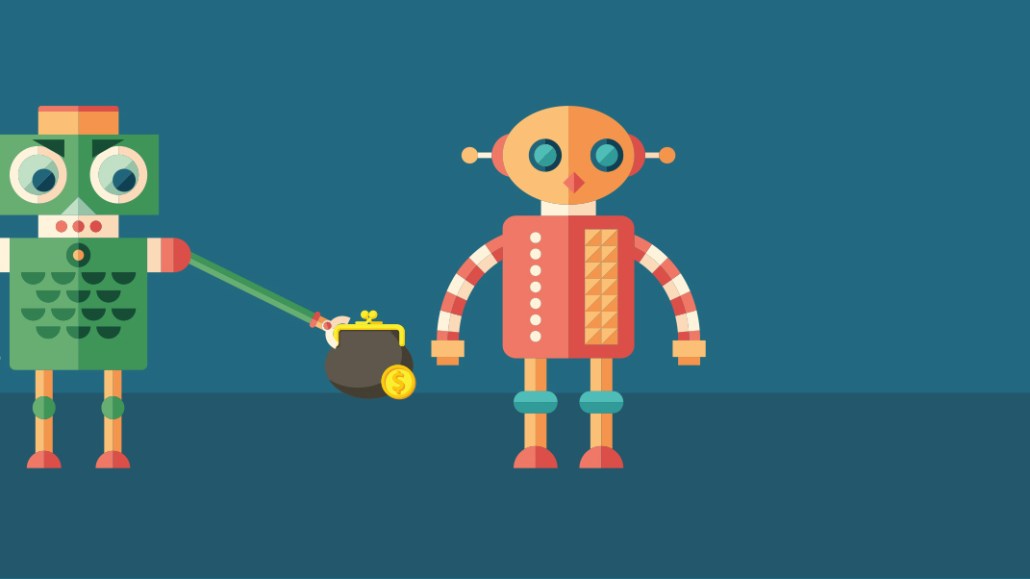 The Financial Times made waves recently by saying it found FT video ad inventory on several exchanges, even though the FT didn't sell any programmatically. Last week, the publisher went to at least four ad tech providers — Oath, SpotX, FreeWheel and BidSwitch — to demand they stop representing access to FT video ad inventory.
Two separate inventory availability reports from DoubleClick Bid Manager showed large levels of what were purportedly Financial Times video impressions across six platforms over the last 30 days. (The others were Smart AdServer and Adform.) The amount of available FT video impressions on these platforms ranged from 70,000 to 12.6 million impressions, according to the report. These impressions were listed in the DBM reports as "potential impressions," which means they weren't necessarily sold.
The FT recently tested how much domain spoofing was occurring on its site while implementing ads.txt — the tool the Interactive Advertising Bureau's Tech Lab created to help publishers combat ad fraud. The publisher estimated the value of the fraudulent inventory available to be £1 million ($1.3 million) a month. It then played a game of programmatic whack-a-mole, contacting those listed — falsely, according to the FT — as having FT inventory to get that removed.
Although the FT didn't reveal names of exchanges, Oath, SpotX, FreeWheel and BidSwitch all confirmed to Digiday that the publisher contacted them. Adform was also in the report, showing 70,000 video impressions, and a spokesman said it had identified two unauthorized networks and terminated the accounts. Smart also appeared in the DBM report with 666,000 video impressions for FT.com, though the vendor said it blocked any FT inventory coming into its platform after learning of the news, but that the publisher hadn't contacted it.
A screen shot of a DBM inventory availability report was posted to Reddit last week. Digiday then viewed a separate DBM report. In the second report, One by AOL had 12.6 million potential video impressions for the FT on its platform over the last 30 days, and Oath-owned BrightRoll had 70,000.
"As soon as we were made aware of the issue [by the FT], we removed the inventory from our platforms," said an Oath spokesperson.
SpotX had 290,000 FT video impressions running, according to the DBM report. A spokesperson for the video exchange said these impressions were not actually sold, due to blocks the vendors has, and that it removed the availability after being alerted by the publisher.
Smart said it, too, did not actually sell any FT video ads. As to how the inventory showed up there, Gorka Zarauz, Smart's chief quality officer, said most likely, one of Smart's partners was to blame.
"We check the inventory and URLs of every partner we work with before they come to the platform," he said. "They're always helpful and provide all the details; then, sometimes months later, they'll suddenly start adding domains that we haven't approved or widgets that are not within our brand-safety policies and have malware. When we locate them, we drop them as partners."
Thomas Bremond, FreeWheel European managing director, said for this to be stamped out, the FT's authorized sellers need to be clearer with the publisher about which vendors they pass on inventory to. Those authorized resellers passed on FT.com inventory to FreeWheel, which is why it has appeared in the list. Since last week, Freewheel has blacklisted all FT inventory. "All this will become more clear once ads.txt is more established," said Bremond.
BidSwitch, an ad tech vendor that connects 150 supply-side platforms with 200 demand-side platforms, also came up in the report as having 5.7 million FT video ad impressions in the last 30 days. However, the company is an anomaly, given it does not directly control supply, but is connected to 400 billion ad requests a day from the SSPs that use BidSwitch. Therefore, it is the SSPs that use BidSwitch that would have brought in the fraudulent video impressions to its platform. The 5.7 million fraudulent video impressions showed aggregated FT domain data from approximately nine different SSPs that DBM accesses via BidSwitch, according to Scott Neville, gm of BidSwitch.
"They [FT] were in contact, and we have worked with them to centrally block FT-related traffic from any nonapproved SSPs," said Neville.
https://digiday.com/?p=257506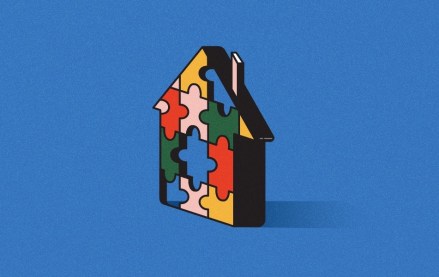 September 22, 2023 • 4 min read
Apartment Therapy's president Riva Syrop took the stage at the Digiday Publishing Summit to discuss the convergence of commerce and sponsorship revenue within its Small/Cool event.
September 22, 2023 • 4 min read
Media execs took stage at the Digiday Publishing Summit to discuss the growing importance of ROI in ad campaigns this year.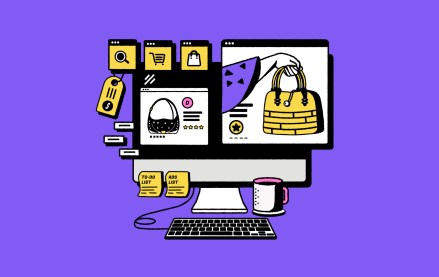 September 22, 2023 • 4 min read
CEO Satya Nadella said AI assistants will be as ubiquitous as PCs and will help users navigate across apps, operating systems and devices.