'Ad tech companies have stopped innovating': Why BuySellAds is buying up media brands
October 28, 2019 • 5 min read
•
•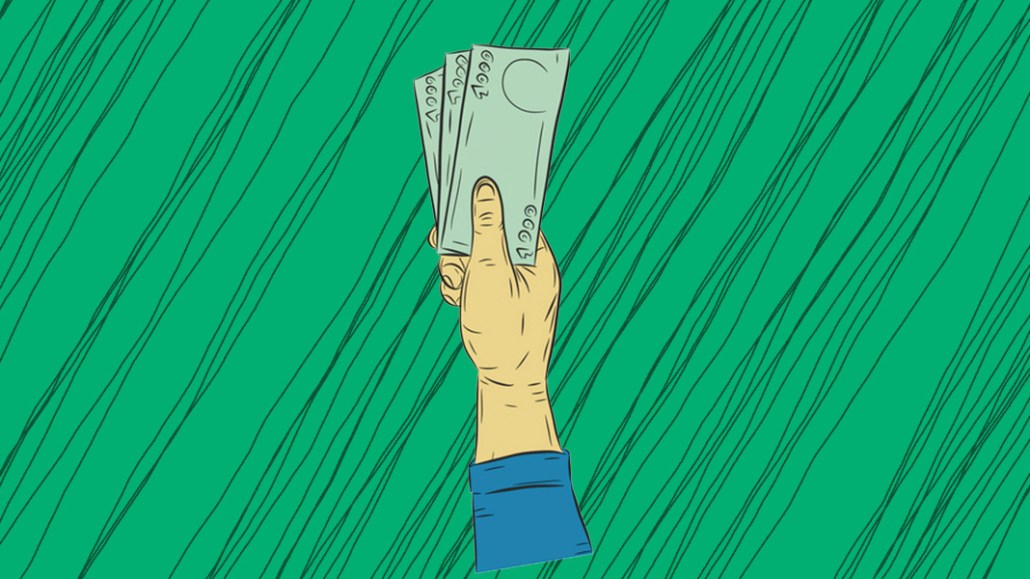 BuySellAds is a small ad tech company that has found a way to stand out on the Lumascape — by buying publishers.
The advertising marketplace for publishers and marketers last week scooped up Pando, a tech news site formerly known for its strong opinions and a membership model that had fallen by the wayside, following its purchase 18 months ago of digital news aggregator Digg. The bet, according to Todd Garland, CEO of BuySellAds: Use these sites to prove out BSA's model of being a one-stop monetization shop for media publishers.
This is something of uncharted territory for ad tech, which normally plays a middleman role. It's not unheard of, as the biggest player in ad tech, Google, owns and operates media. The Washington Post and Vox Media are both publishers who license monetization platforms.
Garland said that BSA is still very much in the vision-and-mission phase and hasn't yet released the products to its clients; however, Pando's acquisition is the next step in the testing process. The newly acquired brand will be moved onto the publishing platform that was created for Digg and will be used as a test case before opening the platform up to clients.
"Part of our general premise is that the big ad tech companies have stopped innovating, and we've seen our customers looking for new revenue sources," said Garland. Therefore, his goal is to transform BuySellAds into a revenue tech company in order to figure out how to create monetization tools for its publishing clients beyond programmatic ad sales and direct ad buys.
While Digg is profitable now, Garland said that the goal of buying the site was never to earn revenue off of it. Instead, it's a testbed for creating a publishing platform that he can be licensed to other publishers. It's a model that carries echoes of Say Media, which started as a video ad tech company before scooping up publishing brands.
When Pando launched its membership product in 2015, former co-founder of Pando Paul Carr said that the small, in-house team had to invest a lot of time and money into building the current CMS. Garland's goal is to remove the financial and time burdens that go into producing the system, so that journalists and publishers of any size can create profitable platforms for their content.
Similar to what the Washington Post created with its Arc Publishing and Zeus platforms, which give publishers ad optimization and other publishing tools, BuySellAds is focused more on journalists and smaller publishers that want to build profitable platforms for their journalism without having to sink tons of money into multiple vendors or web developers.
"Not everyone has figured out how to successfully monetize digital media," said Garland, which is why he sees "an opportunity for small to midsize folks to get the tools they need to have successful businesses and operate successful platforms."
With Digg, Garland said that BuySellAds was also able to learn about the struggles that its partners are dealing with firsthand and he noted that operating Digg has been a challenging experience on par with the general struggles of the industry.
A former employee of Digg said that immediately after the acquisition, half of the roughly 30-person staff — the technology team — was let go, and the sales and business-side staffers were absorbed into BuySellAds. From there, the staff's video editor, general manager and two original content editors were laid off over the course of the following 11 months. In addition to the layoffs, other editorial members departed and currently the brand's entire staff consists of five full-time employees and one part-time staffer.
Pando's former owners, Carr and editor-in-chief and CEO Sarah Lacy, both departed the staff and not including the two recent posts announcing the sale of the publication, only eight articles had been published on the site this year. Garland said that the company will be relying on freelancers and outside contributors to provide content for the site.
"I'm not trying to enrich myself directly with these properties but trying to figure out how to enrich others," said Garland.
"We know [Pando had] been stale for a while, but we didn't want to start from scratch," said Garland. "We wanted something workable that we could experiment with as well as learn to build better tools for publishing clients." And similarly with Digg, the media brand had been in desperate need of money, according to former employees' accounts, who said that when the brand was acquired in April 2018, it wasn't profitable.
Garland and BuySellAds have been aiming to learn more about the media business for some time, but it doesn't appear that the editorial staff at Digg was aware that this was the driving reason for the brand's acquisition in the first place.
A former Digg staffer said that Digg's team wasn't sure what BuySellAds' strategy was with the acquisition. But their team was told that the new owners didn't want to make big changes to the website, though they would spend a certain amount of time learning about the company and business in general.
And while another former Digg employee said they always felt like the team had editorial independence, certain instructions, like not using swears in headlines and article descriptions were given because advertisers didn't want to be associated with that kind of content. Other changes that the former employee noted was a decrease in a freelancer budget, which contributed a lot to the publication's feature content, as well as an overall decrease in the amount of original content produced.
"Pando and Digg definitely satisfy what we're looking for," Garland said when asked if there were plans to buy more media sites. However, he continued that if there were other media assets to come along that he thought BSA could benefit in learning from, he would consider another acquisition. 
Updated to clarify how Pando built its membership model in-house in 2015. 
https://digiday.com/?p=350637
October 2, 2023 • 1 min read
•
•
The publishers who attended DPS were focused on the potential upsides of applying the technology to their operations while guarding against the downsides.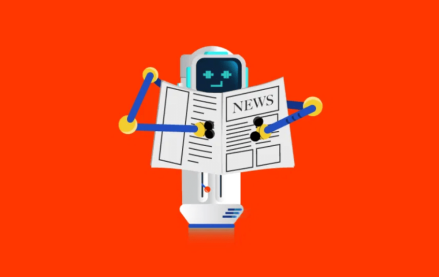 October 2, 2023 • 4 min read
•
•
Now that ChatGPT users can surf the internet for information, some publishers are reconsidering the weight of the issue.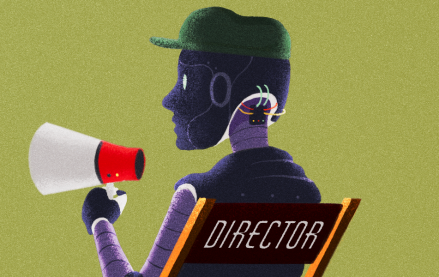 October 2, 2023 • 5 min read
•
•
As Meta makes celebrity-like chatbots, ChatGPT learned to "hear," "see" and "speak" while Spotify is piloting AI-translated podcasts.