A Q&A with Vox Media's Camilla Cho on the publisher's commerce newsletter expansion
June 3, 2022 • 5 min read
•
•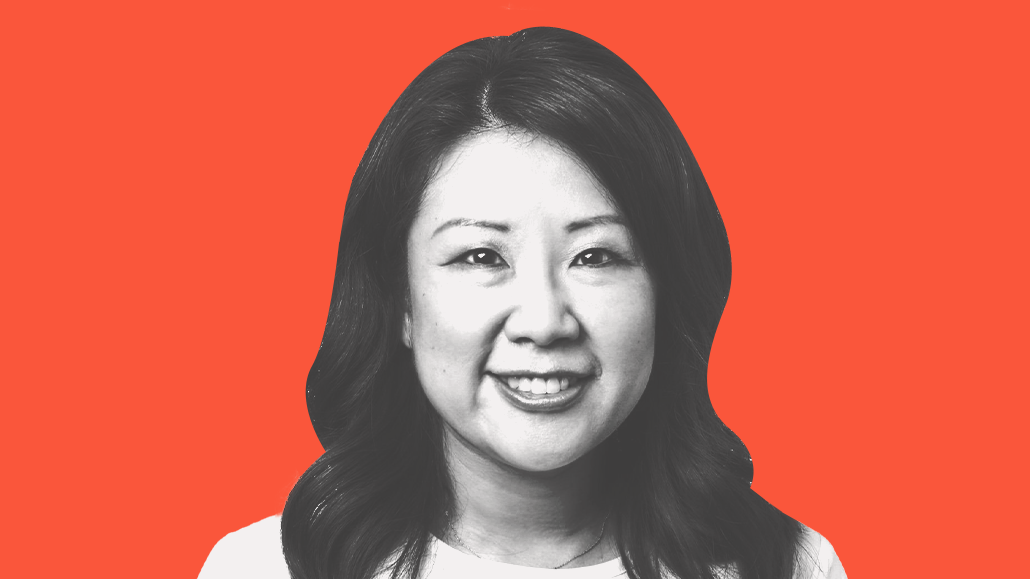 Vox Media is working on identifying the titles, newsletters and franchises that are primed for the addition of shopping content, either by adding that content to existing newsletters or creating separate e-commerce newsletters. It comes down to finding that right mix of a "healthy" subscriber base and engagement, said Camilla Cho, svp of e-commerce at Vox Media.
Cho's team runs the flagship newsletter from The Strategist, New York Media's product recommendation title, from "soup to nuts," Cho said. The team shared its insights with the team from Vox Media's technology news publication The Verge to help it launch a deals newsletter in 2020. Cho's team is now working to advise more Vox Media titles on incorporating e-commerce into their newsletters as well as launch shopping-focused newsletters. A Vox Media spokesperson declined to say how many people subscribe to the company's newsletters or how much revenue its newsletters generate.
This conversation has been edited and condensed.
Is your team looking to put more commerce content into existing newsletters with an established subscriber list, or does it make more sense in some cases to launch a separate newsletter so as not to bring shopping content to an audience that doesn't necessarily want it?
We're starting to take the stock of all of the brands now. What newsletters do they have going? Can they see a shopping-focused audience that we could serve them with shopping-related newsletters — whether it's a dedicated shopping newsletter that we send once a week or whether it's just incorporating more shopping elements into the existing newsletter?
Before The Verge launched a newsletter for deals, we weren't sure if the regular Verge newsletter subscribers had any interest in seeing items on sale or roundups of products. But we do know from their deals content on their site that the people who do visit those pages are very, very engaged. So rather than trying to push e-commerce into existing [newsletters] — which may be more catered towards people who are coming to The Verge for general tech news — it made more sense to spin off a new brand for the newsletter itself under "Verge Deals." So where else can that make sense across our portfolio? Those are the types of things we're starting to look further into and not just be doing the day-to-day production work of The Strategist newsletter.
How do you identify which titles and newsletters could be a good fit for additional commerce content?
It helps if the brand has experience with e-commerce content. Ideally, we'd be looking for some data points: what are the right product categories that the users of these sites are interested in? What are the retailers they seem to convert well at? What are the different price ranges? Are they higher-end or is it more deal-seekers? Those are all good signals that we could get from e-commerce articles. Having that as a starting point to be able to create relevant newsletters will be important.
I am very much for the newsletters that have a large addressable audience already built up. This is somewhat of a numbers game, right? You have a list size, and only a certain percentage of them actually open that email. From there only a certain percentage of them are going to click through. So if you're starting off with a tiny list, that's a smaller opportunity. And this is important — an engaged list, where people are opening regularly and people are engaging with what the email is serving up. Those are all signs of a healthy, engaged subscriber list.
Is there a certain list size you have in mind before you even think about adding shopping content into a newsletter?
I kind of do, but I feel like it depends on the brands to some extent. I don't want to put a number out there that may kind of be right on the cusp for certain brands and then [they] think: oh, well, we're not there yet, so there's no point pursuing this. So I'd rather not put that number out there, at this point. We would like to ideally work with email lists that are still trying to grow and are still aggressive with acquisition and have ideas for how to grow that list. Otherwise, you're going to be hitting the same people over and over again. That's the challenge of a newsletter list.
Which specific newsletters are commerce content getting added to?
We have a sense of where we believe there's opportunities, but I don't want to comment on that right now because I want to kind of go through the whole process and make sure that we've crossed our T's and dotted our I's. One I can share is I think we can be doing a lot more on PopSugar. That team is excited to further delve into the newsletter side of their business. They have this sub-brand called PopSugar Must Have. We think that's a great brand to reinvigorate efforts around.
Are there any titles or newsletters that you won't be adding shopping content to?
Probably the more news-focused brands, like NowThis and Vox.com. Those are audiences that are in a different mindset. They are more interested in the types of content that is current, newsy, informational, expert opinion-driven. To shove shopping content — even during peak shopping moments — to those types of audiences, I'm not sure if that's going to make a lot of sense. It's more lifestyle brands that we are exploring, which there's plenty of in the Vox Media portfolio.
Why are these efforts important, beyond trying to grow Vox Media's commerce revenue?
It's one part of a larger kind of initiative to diversify our shopping audience. We don't want to be overly reliant on just getting our audience through Google search. That's not to say Google search is not important. It's very, very important. We still rely on that channel to drive a lot of intent-driven traffic. But we don't want to get overly reliant on it and we want to have a good, diversified mix of where our shopping audience comes to us. We believe email is a channel we should be focused on because it is so highly engaged and loyal.
Is this newsletter strategy also a response to macroeconomic factors impacting commerce businesses?
It was not a tactic developed in response to the macroeconomic conditions, but I think it will prove to be useful given the macroeconomic conditions that we are starting to see and feel. We are beefing up on sales coverage. I think people are going to be more and more budget-conscious in their shopping. Email gives us the ability to be able to deliver that kind of time-sensitive content directly into your inbox.
https://digiday.com/?p=450016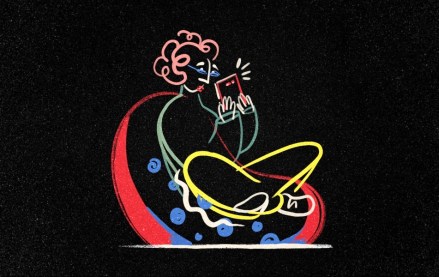 September 28, 2023 • 3 min read
•
•
The Financial Times has launched another lower-priced, subscription-based mobile app product a year after the debut of FT Edit to reach international readers.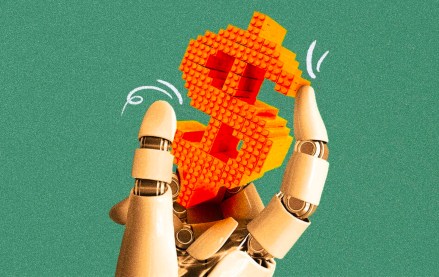 •
Publishers are starting to apply AI to their sales operations.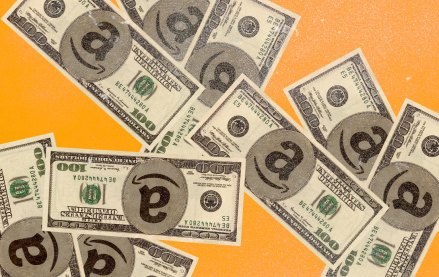 September 27, 2023 • 6 min read
•
•
The agency accused the e-commerce giant of conducting a range of anticompetitive behaviors that hurt both shoppers and sellers.