In 2020, subscription publishers will duke it out in the battle to reduce churn.
Over the last 18 months, a flurry of companies like TechCrunch, Bloomberg and Fortune put up paywalls, signaling their commitment to recurring reader revenue in the face of a depressed digital advertising market where a lot of growth is funneled to Facebook and Google.
While these publishers are still in growth mode for subscriber acquisition, this won't last, and 2020 will see them joining more mature subscription publishers in fighting a constant battle against churn. The top five percent of publishers in a Shorenstein Center and Lenfest Institute study had a 97% monthly retention rate. If people are, on average, likely to pay for one news subscription and up to three entertainment subscriptions (Reuters Institute Digital News Report) the pool for acquiring new readers quickly dwindles.
"It's very hard for anyone now to keep hold of subscribers, particularly the more mature subscription publishers," said Nic Newman, digital media strategist and author of the Reuters Digital News report. "What this comes back to is collecting more data and testing to see what keeps people from churning."
The Financial Times has created a formula using recency, frequency and volume to keep people using its product, the easiest indicator that readers will retain. But smart publishers need to build up propensity-to-churn models that identify before someone leaves, deploy catch-and-save teams that use journalist's knowledge, zero-in on operational factors like credit card expirations, employ skill sets and tactics from businesses outside of media and toy with pricing models.
In European countries like Sweden and Norway, the willingness to pay for news is greater than the U.S. and U.K. The subscription publishers are also relatively mature. In Sweden, MittMedia stops people from leaving by letting them pause monthly payments based on the season. In Norway, Schibsted has made it easy for people to stop subscriptions and feedback on why they are leaving. Publishers like Axel Springer's tabloid Bild Plus has switched pricing structure from a heavily discounted or free first-month to a more expensive monthly payment, discounted if bought for a year. So far, it's seen the number of people staying on for the second and third month and the 13th and 14th-month increase significantly.
Just how difficult it is to manage subscriber retention hinges on publisher's acquisition strategies. More money is spent on marketing to acquire new readers than on keeping existing ones, churn also compounds over time and leads to large changes in revenue with small drops in retention. Pulling in tons of cheap subscribers costs money in marketing, and readers quickly spin out when they realize how little value they put on the product. NRC Handelsblad in Holland, for one, has sworn off cheap discounts as an acquisition tactic.
But coming off the hits of high acquisition numbers is tough. In 2018, The Economist spent over £28 million ($37.11 million) in six months on marketing its full price subscriptions. Since, it's been directing more investment to retention, launching a dedicated app to combat churn.
Publishers need to be mobile enough to try all tactics to fight off churn, even those that seem counter-intuitive, like bundling audio and text on the same subscription platform to boost value, like Danish publisher Zetland.
"[Publishers] need to place more emphasis on the value proposition and customer experience, whilst delicately balancing churn reduction with high-quality subscriptions growth," said Adam Hillier, head of digital and media practice at consulting firm Wickland Westcott.
https://digiday.com/?p=355420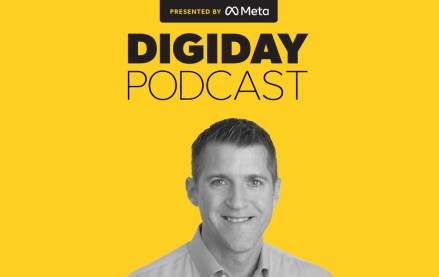 November 28, 2023 • 4 min read
Google's vp of global ads is confident that cookies will be gone from Chrome by the end of next year, despite all the challenges currently facing the ad market.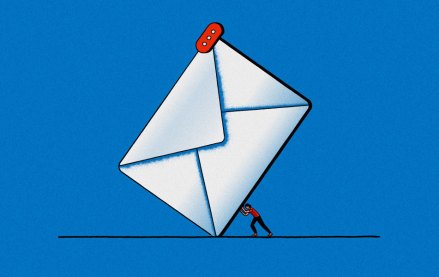 November 28, 2023 • 6 min read
Some email newsletter platforms' click-through rates are actually click-to-open rates, which are measured against the number of emails opened rather than the emails sent. But buyers seem to prefer it that way.
November 24, 2023 • 5 min read
Publishers' events businesses picked up pretty significantly during the back half of this year — and they will focus on sustaining that lift into 2024, according to Digiday+ Research.