Two years into Apple's ATT, ad-tech still sees growth despite slowdowns
April 28, 2023 • 6 min read
•
•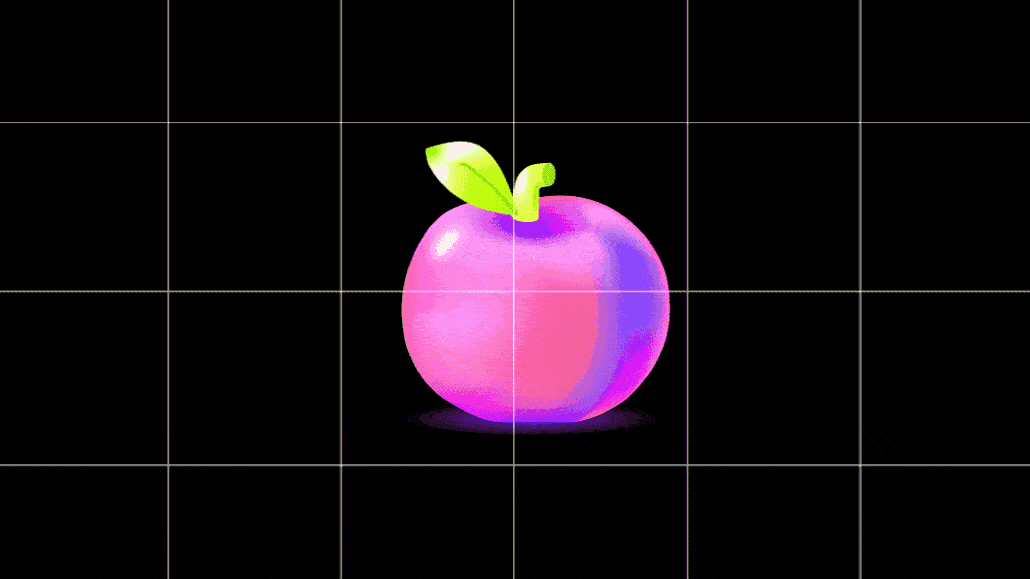 Ivy Liu
Two years after Apple's App Tracking Transparency went into effect, the framework is looking more like Schrödinger's cat than a total poison pill for ad-tech.
It's no secret and no surprise that Apple's privacy changes have had a major impact on digital advertising. Since going into effect two years ago this week, ATT has cost social networks billions of dollars in lost ad revenue, given Apple a potentially major advantage for its own ads business, and provided users a way to think differently about their data.
[ATT] was a master stroke by Apple.
When Apple first introduced ATT in 2021 — a feature of iOS 14.5 and iPadOS 14.5 — it offered users an easier way to opt out of being tracked by apps with added controls for how companies collect, share and use personal information. However, it also exposed weaknesses in seemingly impenetrable giants like Facebook and Google and created an "existential crisis" across an industry heavily reliant on third-party data.
Despite doomsday warnings of how Apple's changes could cause an implosion of ad-tech, there is still growth. Internet ad revenue grew 10.8% year-over-year to $209.7 billion after growing 35% the year prior, according to the Interactive Advertising Bureau's 2023 report released earlier this month. Even social media grew at a rate of 14%, according to the annual study, which was conducted with the auditing firm PwC.
"If you were to ask a small business owner if the hype was overblown, they'd say absolutely not," said IAB CEO David Cohen. "Is it the doomsday scenario? No. But [it] still inhibits the industry… There's a pretty big delta between 35% and 10.8%."
Apple hasn't gone without facing new scrutiny over ATT. Officials in France are reportedly considering antitrust action related to its app tracking changes, following similar actions taken by German regulators last year. And earlier this week, European Union regulators clarified that Apple's App Store would be among the 19 tech giants governed under the new Digital Services Act. (For example, the company will be forced to follow the same app tracking transparency rules it's set for third-party developers.)
Apple's changes have been a "very bright light" on non-consented data use, said Gartner analyst Eric Schmitt, but declining match rates and weakening retargeting have also highlighted broader issues around measurement.
"Competitively, it was a master stroke by Apple," Schmitt said. "They put themselves in the driver's seat. They control the narrative of what happens on an Apple device stays on an Apple device. They put Google on the defensive and control the timing because now they have the narrative and can decide when to make the next tweak, [or] tighten up the next parameter."
The impact of ATT also continued to be a cloud over corporate earnings, following last year's slowdown at companies such as Meta, Google and Snap. Others — such as Nextdoor, Spotify, Groupon and Cars.com — have all mentioned the potential challenges in their financial disclosures along with ad-tech companies including The Trade Desk, Pubmatic, Magnite, AppLovin and Criteo.
When asked on Meta's quarterly earnings call whether the company is getting back to where it was pre-ATT, Meta CFO Susan Li said the company is "making progress certainly in mitigating the direct impact" while Meta VP of Finance Chad Heaton said business returning to how things were before ATT is the "wrong way to think about it."
"I think ATT is just the new landscape that all digital advertisers, including us, operate in," Heaton said. "We're in this new space. From there our focus is on improving ad performance with investments in onsite objectives and AI."
Many companies have tried to develop workarounds, but Schmitt said a frontrunner solution seems even less likely than it did a year ago. If 2022 was all about which alternative ID might prevail, 2023 is more about if there will even be one, leading to an "almost existential challenge for advertisers."
"Marketers are questioning their open web programmatic budgets and scrutinizing those budgets at a level they haven't in years past," he added. "They're asking if there are places where those dollars are better spent. That's the ball that Apple got rolling."
Some say the technological shift has also led advertisers to move past mobile to explore other types of advertising such as connected TV, email and gaming across PCs and consoles. The weakening signals have also led some advertisers to shift from performance marketing toward more brand-driven messaging. Some are shifting because they don't see brand marketing as affected by privacy and consent issues, but others are cutting brand dollars because they're harder to measure.
The impact could also be felt in Apple's own iOS ad inventory not getting filled like it did before ATT went into effect. When video platform Connatix analyzed audience-based buys, it found that iOS traffic makes up just 48% of ad revenue despite iOS devices accounting for 64% of total traffic. On the other hand, Android devices accounted for 52% of ad revenue despite only making up 36% of ad requests.
Others have seen somewhat of a recovery with iOS devices since ATT went into effect. According to InMobi's Appsumer data, iOS share of spend fell from around 50% before ATT to 37% in the first few months after it went into effect, but it's now returned to 50% in recent months.
Publishers are much more aware of the impact than advertisers, said Connatix head of client success Binda Patel, who added that in-house teams noticed it more than advertisers that outsourced media buying to agencies.
Opt-in rates of users have been higher than the industry originally expected, said Brian Quinn, U.S. president and GM of AppsFlyer, a mobile analytics provider. However, the average opt-in rate across all industries has ticked downward from 46% after the first year to 45% after the second. Some industries have seen more success, with shopping apps having an 82% opt-in rate.
"No doubt we've seen a greater exploration in non-mobile platforms," Quinn said. "It's a healthy sign for the industry because it'll give more publishers on more platforms an ability to help brands find and engage users and it'll be a more balanced ecosystem moving forward."
Some see opt-in rates varying based on how well a company can articulate how and what it tracks and what value it can provide users. For example, when ATT first went into effect, just 18% of users were open opt-in via ATT, according to Airship. However, the company's survey conducted last year found that the percentage could double when users see some sort of value from the exchange.
Two years later, there are also still questions about whether iOS users yet fully understand the data they share with companies. According to new research this week from the University of Bath School of Management, 43% of users were "confused or unclear" about what app tracking entails while 51% said they were concerned about privacy or security. However, researchers didn't find any association between whether users' concern for privacy led to them allowing less tracking or not.
Even when users opt-in, other researchers at the University of Oxford have found some iOS apps still track users based on the "grey area" of Apple's policies while other apps have been found to provide inaccurate transparency about their data policies.
"The whole discussion around control is in ways a trap," said Konrad Kollnig, a privacy researcher and professor who worked on the University of Oxford study. "Who's in control?"
https://digiday.com/?p=501464
December 6, 2023 • 3 min read
Although 2024 is shaping up to be a big year for ad spending with the potentially most expensive presidential election in history on its way, there remains some uncertainty in the industry — given the economic conditions and move toward cookie deprecation.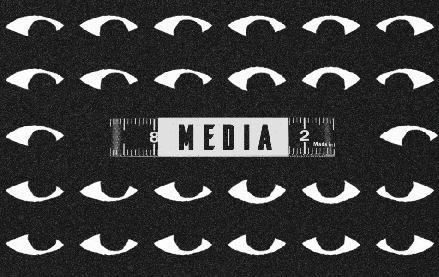 December 6, 2023 • 3 min read
VideoAmp introduced the ability to commingle various ID sets into its clean room technology, and it's already available to current users of VideoAmp's measurement software.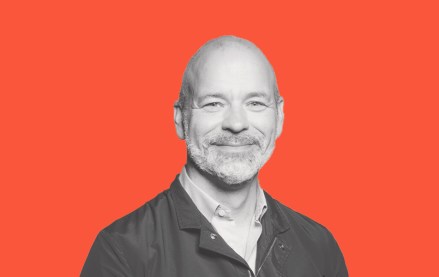 December 4, 2023 • 5 min read
Even with more than 20 agencies and 3,000 employees under its umbrella, parent Plus Company doesn't position itself as the typical holding company.