The week that was in AI: the latest in creating, using and regulating generative AI
August 25, 2023 • 4 min read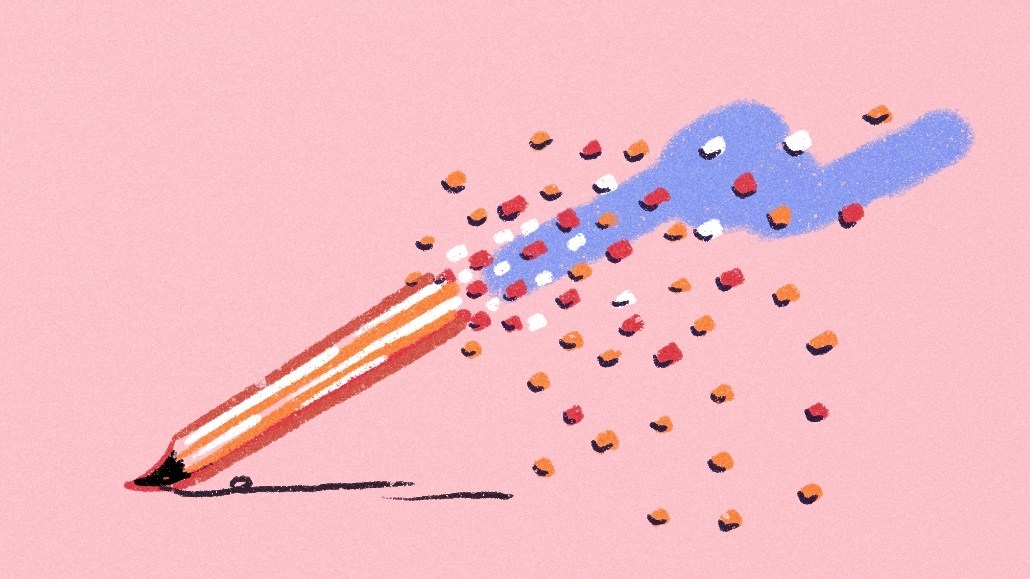 Ivy Liu
State lawmakers for years have been ahead of Congress in passing data privacy legislation. Will the same happen with generative AI?
A growing number of states have passed AI laws during their 2023 legislative sessions in places like Tennessee, Texas, Oregon and Montana. The new regulations are part of broader data privacy laws while other bills are aimed specifically at AI.
Earlier this week, the California Legislature passed a new resolution affirming the White House's blueprint for an "AI Bill of Rights," which the Biden Administration debuted last fall as a framework for responsible development of AI. (California is also seeking to pass a new data privacy bill focused on data brokers.)
Besides feeling the pressure of new regulatory measures, companies continue to rapidly roll out generative AI tools. Since Monday, new features were announced by companies including Twilio and Bloomreach, with the former focused on AI-assisted customer intelligence and the latter focused on AI for e-commerce.
Meanwhile, the AI design startup Modyfi announced a new beta platform and $7 million in new seed funding. And just yesterday, Typeface announced a new content creation app that lets users collaborate directly through Microsoft teams, which will help improve feedback loops.
"When you're having a transformation like this, you really need to have a connected ecosystem of partners who are jointly working together to drive that innovation at every layer of AI stack," said Arushi Jain, Typeface's head of marketing. "That's why we believe in joining forces with like-[minded] industry leaders, to make sure that we are fostering that connected ecosystem across foundational players as well as a emerging startups like ours."
As numerous AI startups compete for attention in an increasingly crowded space, Typeface's partnership with Microsoft — as well as others like Google and Salesforce — gives it the benefit of scale across existing platforms and their massive user bases. (Salesforce also recently led Typeface's $100 million Series B funding in June.)
Marketers are also apparently ready to start investing more in generative AI. In a newly published survey of marketing leaders, Gartner found that 63% are planning to invest more in generative AI over the next two years. And despite ongoing concerns, 56% of respondents said the potential rewards are greater than the risks. (So far, only 14% of marketers surveyed by Gartner have already invested in generative AI.)
Despite increased spending on generative AI, the Gartner survey also found that marketers are also making less use of their marketing tech stack's capabilities, with overall utilization falling to just 33% in 2023 from 42% in 2022 and 58% in 2020. Although the decline is a surprise to Gartner analyst Benjamin Bloom, he said the drop is "largely a talent and human capital, technical capital type of a problem."
"We're also on the precipice of major changes in the ways business teams interact with technology through generative AI," Bloom added. "This creates a tension in how much do you want to continue to invest in technology that might not be bearing fruit with the potential opportunities [when you can] hold some dry powder for 2024 when a lot of these technologies powered by generative AI will come online."
Other recent AI developments:
• In a survey of more than 1,500 conducted by Standard & Poor's, 69% of respondents mentioned revenue as a motive for trying new AI and machine-learning projects, while just 31% cited wanting to cut costs. However, three-fourths also said they face challenges related to aging data infrastructures and the need to bring their data houses "in order" if they want to fully leverage new tech.
• Researchers at NewsGuard found dozens of AI-generated websites using chatbots to scramble and re-write stories from mainstream publishers such as CNN and The New York Times, pointing to yet another example of the dangers that come with AI-generated appropriation.
• The Content Authenticity Initiative published a new report looking at how realistic AI-generated faces actually look. In a pair of studies, the CAI had participants try to guess which images were AI-generated and which were real. The first study showed an accuracy of 48.2% while the second study found that users were able to improve their accuracy based on trial-by-trial feedback — pointing to the importance of education when it comes to AI.
https://digiday.com/?p=515914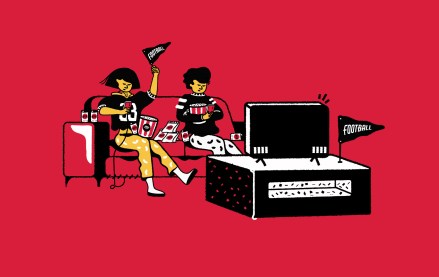 September 25, 2023 • 4 min read
S4 Capital's Media.Monks is developing an AI offering for producing fan content and highlights targeted at Gen Z.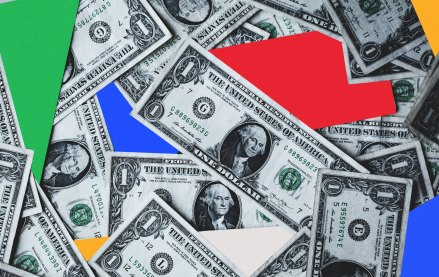 September 25, 2023 • 3 min read
Early trial proceedings unearth intricate details over Google's ad sales process.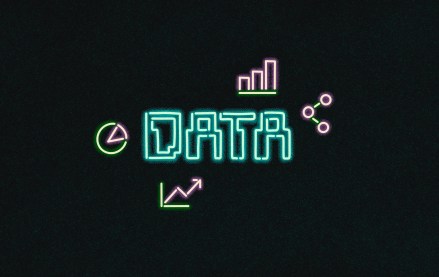 September 25, 2023 • 6 min read
It's just the latest holding company to shake up its roster of products and offerings to simplify and speed up its ability to deliver better insights on media investments.