Magna raises 2023 revenue forecast to $337 billion, boosted by retail media and digital
September 21, 2023 • 4 min read
•
•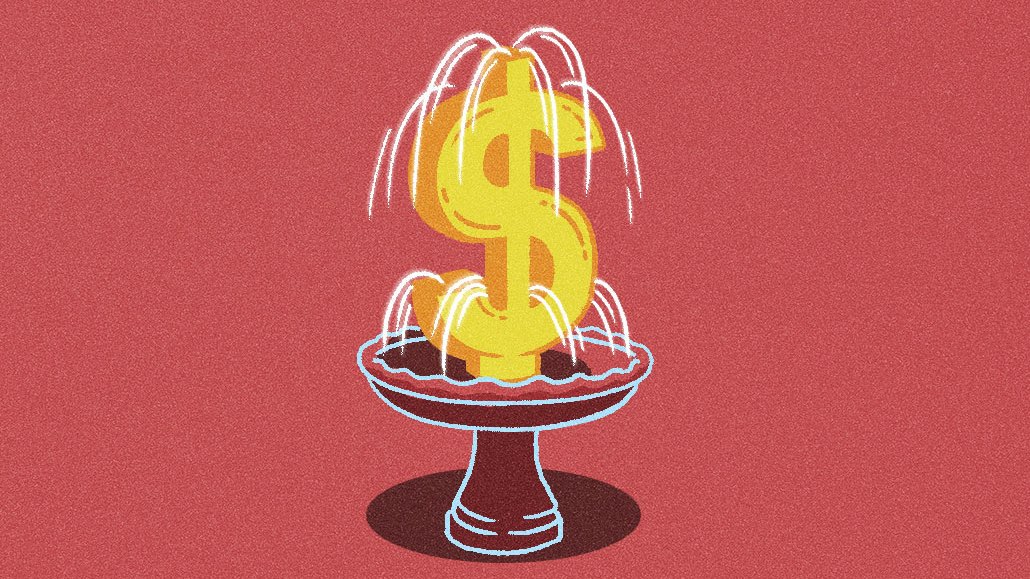 Ivy Liu
Retail media and the bounce-back of digital advertising led IPG's Magna to raise its ad revenue growth forecast for the U.S. to more than 5% to total $337 billion in 2023.
The updated fall outlook comes as the U.S. economy and advertising spending were both "stronger than expected so far this year," said Vincent Létang, evp of global market intelligence at Magna Global.
For the second half of '23, the firm predicts total ad spend to continue growing. Digital formats are expected to continue thriving, supported by cyclical ad spending that will help boost traditional media. Even so, agencies say they need to be prepared for changing economic conditions.
Christena Garduno, CEO of Media Culture, said it's especially important right now to recognize the "inflow of retail media budgets into digital ad forms" and help clients allocate those resources accordingly. "Simultaneously, agencies should focus on erosion mitigation methods for customers dealing with conventional media owners, particularly in non-cyclical ad sales, to preserve a competitive advantage in the changing market landscape," Garduno added.
First half of 2023: retail media growth and digital ad formats
So far, 2023 has been buoyed by digital media formats, which include search, e-commerce, social and pure-play short-form video, which saw increased ad spending while traditional media companies struggled with "eroding ad sales," Magna noted.
Digital ads recovered in the last two quarters, when compared to slowed growth in 2022. Ad revenue grew by 12% for social media formats in Q2, compared to a 7% increase in Q1 (it was almost flat in the previous two quarters). Search and commerce grew by 9%, funded largely by retail media activity. The influx of retail media spending into digital ad formats led to the 2023 growth forecast (excluding cyclical) to go up by one percentage point, reaching 5.2% – up from 4.2% in the previous forecast in June.
"With retail media continually enhancing its capabilities, advertisers are harnessing the immense amount of consumer data these platforms offer," said Emma Kubes, paid media specialist at digital agency Cuker. "This trajectory is expected to fuel further growth in ad expenditure and sales within the digital media sphere utilizing hyper-targeting to grow ROI."
Andrew LaFond, ‪vp, executive director of media and connections at R/GA, similarly said there is a long-term trend toward retail media and digital ad formats – especially as agencies increasingly have to show the returns on the media budgets they plan out for clients.
"Retail media in particular benefits from the closed-loop attribution that makes financial returns easier to track," LaFond said.
Vertical spending
Ad spending grew 4.4% in the second quarter, with strong results from categories such as travel, pharmaceuticals, CPG and retail brands. Slowing inflation in recent months may have helped the CPG business recover its growth after a challenging 2022. However, Magna pointed out a concern with retail sales slowing down to -0.6% year-over-year in June, which may cause some consumer brands to reduce marketing budgets. The finance and tech verticals are also down year-over-year.
"Year-over-year comparisons in most channels helped secure spend ups along with the economic growth we've seen," said Greg Wolny, chief activation officer at Code3. "This hasn't impacted all categories, though. Some higher priced product categories still remain flat year-over-year."
Digital formats accelerate 2024
Looking to next year, Magna again pointed to the influx of retail media in digital and "easy first half comps," which led the unit to to increase the growth forecast from 5% to 5.6%. The growth forecast for pure-play digital owners is 9.8%, but traditional media owners face a steeper climb as that segment gets downgraded from -1.5% to -2%. Cyclical events (such as political ad spending and Summer Olympics) are expected to help mitigate losses, as the total ad revenue forecast for all media is $364 billion, an 8% increase.
For media types, Magna expects digital media formats will outperform other media in the next 18 months – growing by high-single digits or low double-digits. In particular, social media and short-form digital videos are recovering from disruptions in 2022, including Apple's privacy changes. Search and commerce are also expected to continue getting boosted by retail media – with RMNs already generating 30% of search advertising sales. The segment is expected to grow by some 22% in 2023 and 17% in 2024. Total search is expected to reach $143 billion in 2024, according to Magna.
As the privacy landscape evolves, agencies will continue looking for new ways to drive performance. Consequently, Andrew Covato, founder of ad measurement consultancy Growth by Science, expects an uptick in startup growth and investments in ad-tech as the ecosystem changes.
"As publishers and retailers start to realize that their first-party data can be monetized much better in a privacy-oriented ad tech environment, we see more companies opening up ad-oriented revenue streams," said Covato.
Code3's Wolny also mentioned brands holding back in the first half, with some testing more mid- and upper-funnel opportunities. But in the improving second half, he expects to see video and social spending increase as brands prioritize building audiences.
"Ad sales will continue to increase, which will push digital media owners to focus on more efficient spending tactics given the increase in CPC and overall competition," Wolny said. "The more nimble the brand, the more we're seeing this mindset shift back to growth."
Magna's next ad-spending forecast comes out in early December.
https://digiday.com/?p=518546
December 1, 2023 • 6 min read
It's hard to concisely capture the myriad ways ChatGPT and generative AI overall have shaped business culture and society in a single year.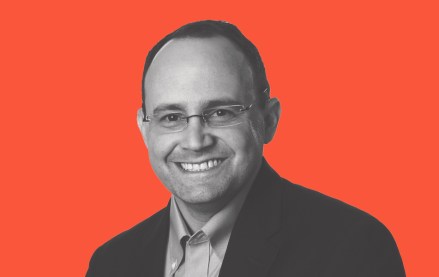 November 29, 2023 • 6 min read
McAfee's holiday shopping survey found 88% of U.S. consumers think hackers will use AI to "create compelling online scams."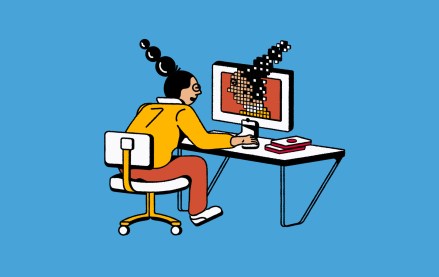 November 29, 2023 • 3 min read
Ad measurement firm Innovid's recent report on television insights revealed advertiser challenges around the growing gap between measuring media and optimizing campaigns across various services and platforms.